Celebrity Picks: Rachel Carter (Pitchfork)
---
Celebrity Picks: Rachel Carter (Pitchfork)
---
Hello my Grue-Lings,
    Today for Celebrity Picks, we have the very talented amazing Rachel Carter. 
Rachel Carter was born and raised in Enterprise, Alabama. She began dance classes at age three where it became clear that she loved performing. Rachel moved from Alabama in 1989 and spent the next 13 years living in Orlando, FL and N.Y.C working as a performer, traveling, and having life adventures. In 2002 she moved to Michigan where she resides with her family on 13 acres in the country. Rachel has a B.S. in Psychology/Theatre and studied under the tutelage of Maggie Flannigan at William Esper Studio in N.Y.C. She also holds a Master of Science in Occupational Therapy. Rachel is a self-described spontaneous pragmatist and is passionate about teaching yoga, travel, and advocacy.
Rachel Carter is known for her work on Night Orchid (1997) and Jack-O (1995). She has also appeared in numerous national commercials, indie/short films, television, and theatre productions (resume). Rachel was cast as Judy Holister/Ma in the film Pitchfork after the role was re-written with her in mind. Her performance as Ma in Pitchfork as so amazing, it made me a fan of hers.  She played that role so well and made me scared to knock on a stranger's door for help (laughs).  Below is Rachel/Ma's Favorite Horror films: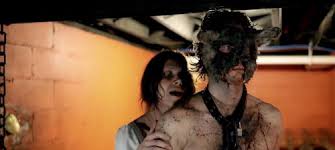 ---
Rachel: I am a child of the 80's so I just can't help myself … call it nostalgia.  My first two are classic horror slashers and the rest more recent favorites.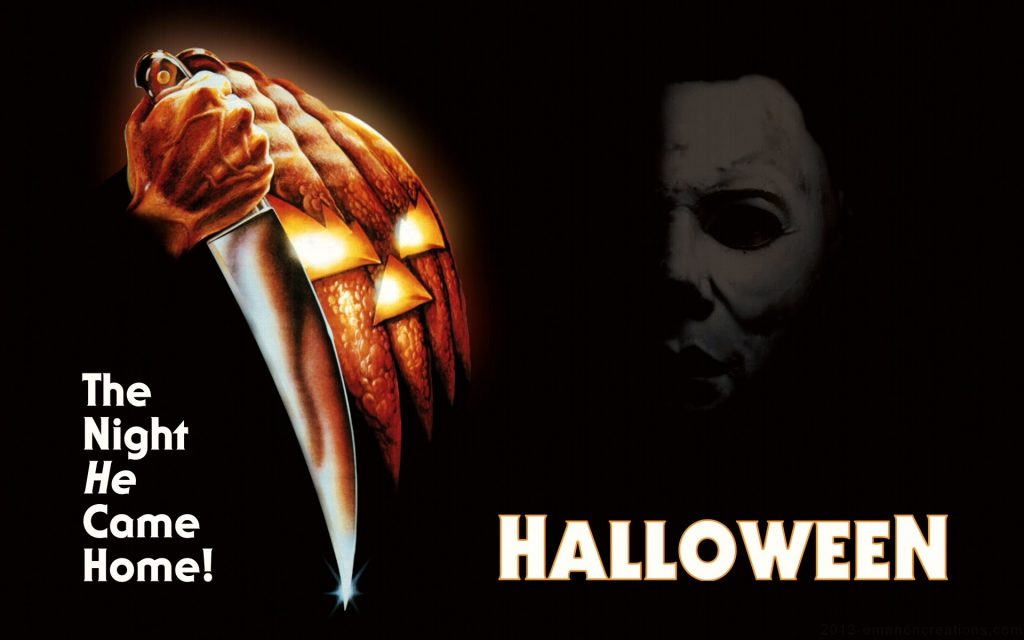 Halloween (1978):
Michael Myers infiltrated my dreams. I used to wake up in the middle of the night in horror, look over at my window and fully expect Michael to be there mask and all. My first memory of being truly terrified.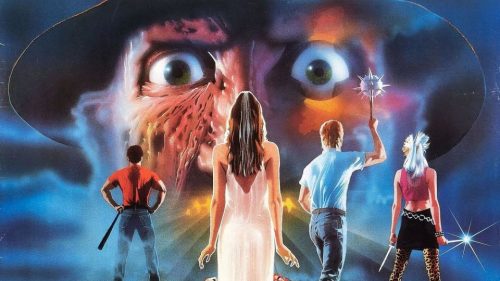 A Nightmare on Elm Street/A Nigthmare on Elm Street 3:
Freddy had some of the best one-liners and I never thought of dreams the same. The 3rd one, "Dream Warriors" was my favorite.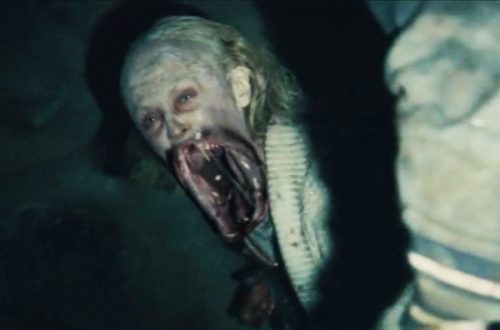 The Taking of Debora Logan (2014):
Possession movies always freak me out. Set under the premise of a documentary being shot about a woman with dementia was used to drive the initial story, which I found fascinating, and what an epic performance by Jill Larson.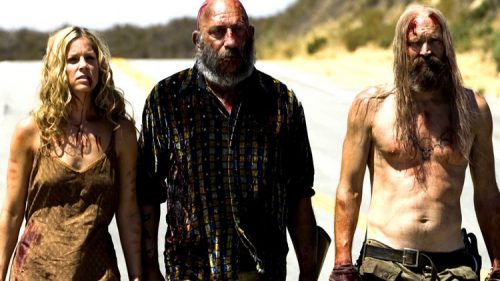 The Devil's Rejects (2005):
Psychopaths!!! This horror-crime thriller was a crazy mix of Bonnie & Clyde and a road warrior western. I was completely entertained!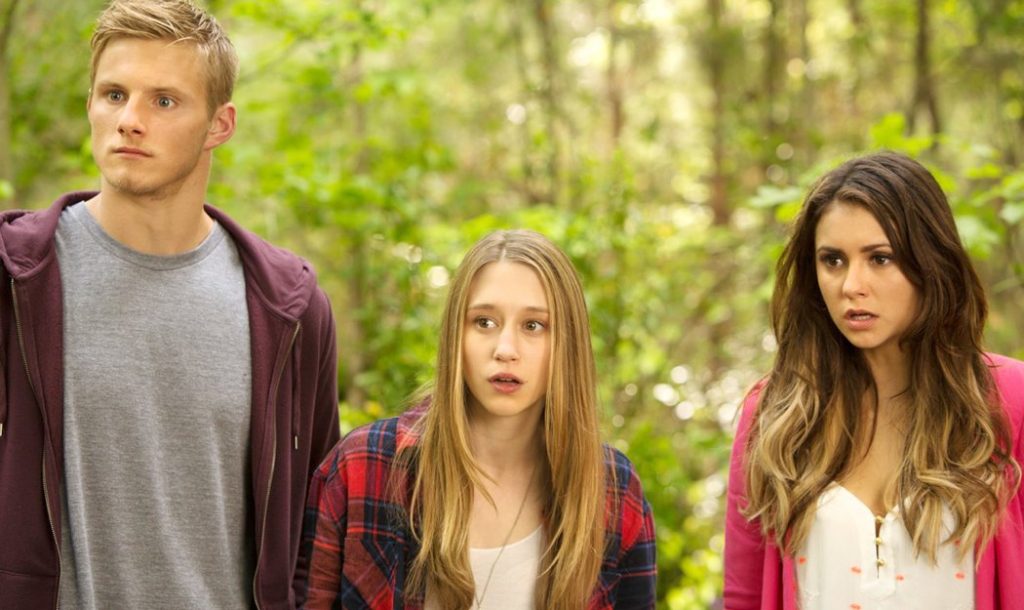 The Final Girls (2015): 
A comedy slasher brilliantly done. I loved everything about it!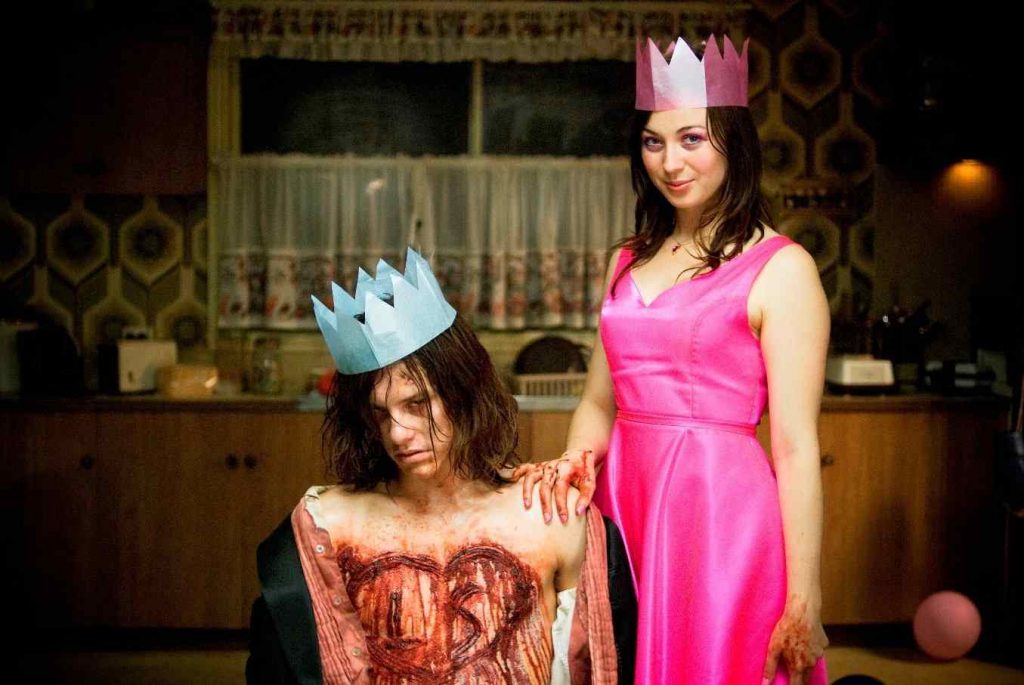 The Loved Ones (2010):
Teen angst! I watched this film after I shot my "Ma" scenes in "Pitchfork". I felt a connection to Lola. I think the two of them would have a lot of fun together!!!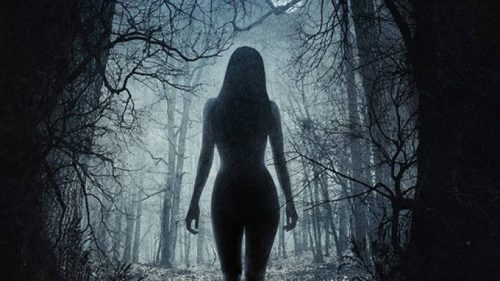 The Witch (2015):
I have always been intrigued by witches, folktales, religion and historical period pieces. This film offered the perfect combination via a historical supernatural horror film.  The historical detail and the ensemble cast with superb performances (including dialect) had me bewitched and swept back in time.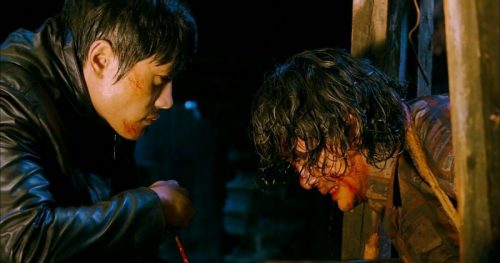 I Saw The Devil (2010): 
Holy shit this is one of the best slasher films ever. I watched this with the director of "Pitchfork", Glenn Douglas Packard. He recommended it knowing how much I love good acting … this is a Korean film and was beautifully shot with powerful performances by all the actors.
---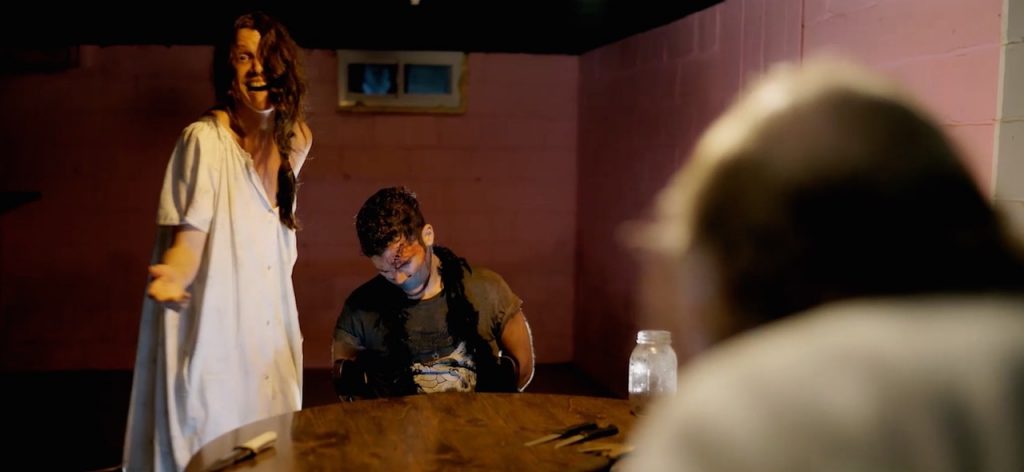 ---