Celebrity Picks: William Shatner
---
Celebrity Picks: William Shatner
---
Each week Gruemonkey ask's celebrities from all area's of entertainment what they're favorite scary movies are and why. Cause ya know, celebs dig horror too!
I'm still in shock about who we got this week! You may not know this, but Grue and Uncle Ani are HUGE Trekkies (Grue's got the Spock ear's to prove it.). So When Captain Kirk himself…the REAL Captain Kirk (Sorry Chris Pine, mucho love, but Shatner you are not.), William Shatner, agreed to give us a list of his fav horror's, we almost crapped a Tribble!
Mr. Shatner is a legend, an Icon. That goes without saying. He's also no stranger to the Horror genre. Early in his career he appeared in two episodes of the legendary Twilight Zone. One of them, Nightmare at 20,000 Feet is widely considered it's greatest episode thanks to Mr. Shatners intense performance.
His horror film resume is extensive and includes cult classics such as Kingdom of Spiders, American Psycho 2, and A Christmas Horror Story. 
Recently he starred in the film based on a true story, A Sunday Horse, and will be doing the voice of Harvey "Two-face" Dent in the upcoming Batman vs Twoface animated film.
Below are a list a horror film's Mr. Shatner call's his favorites. He took the time to tell us why, but of course did so in his own funny and direct way. He can do that…he's William Shatner.
Enjoy!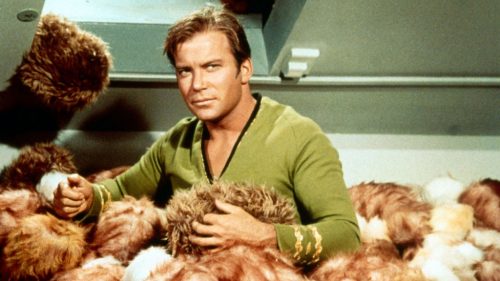 ---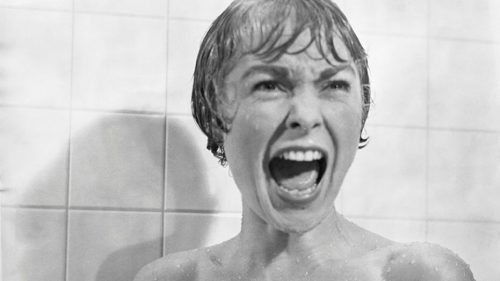 Psycho (Original) –
The moment mother turns to the camera.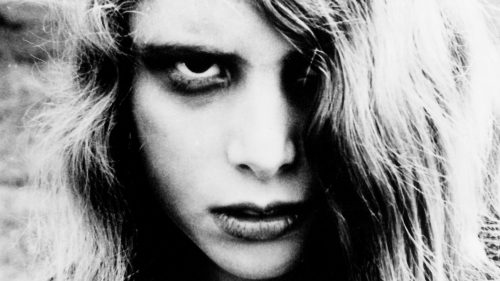 Night of the Living Dead (Original) –
That stiff-legged walk towards the camera.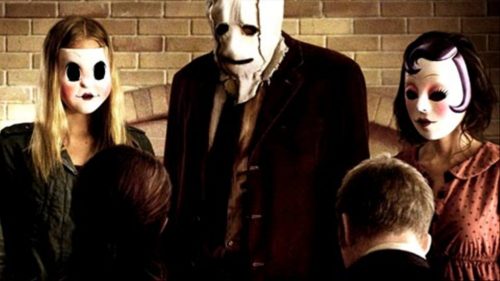 The Strangers –
Isolation and random acts of violence.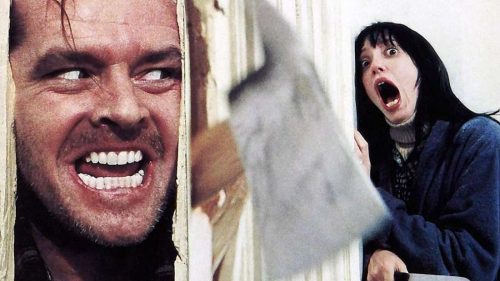 The Shining –
The hedge.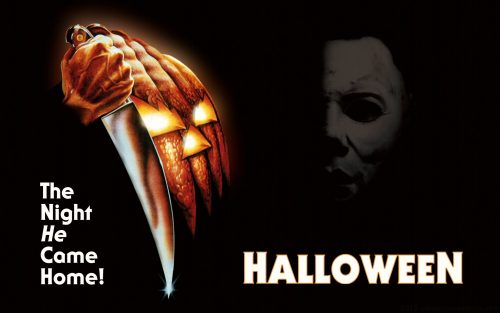 Halloween –
I loved the mask…looks familiar, hmmm…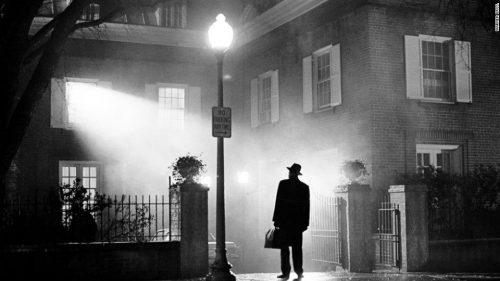 The Exorcist–
My head was spinning.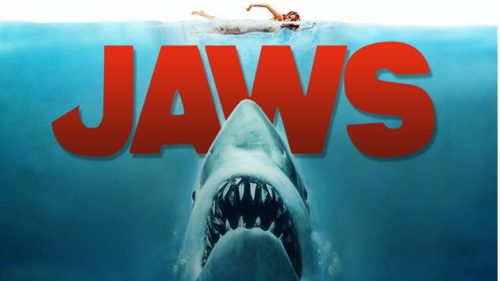 JAWS –
The shark that didn't work – did.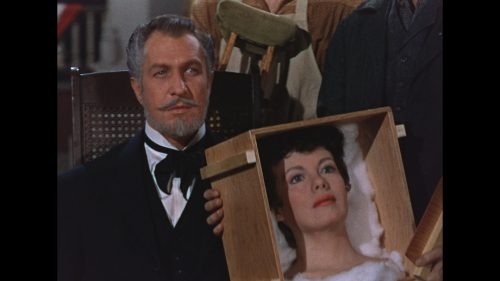 House of Wax (Original) –
Vincent Price and his honey voice.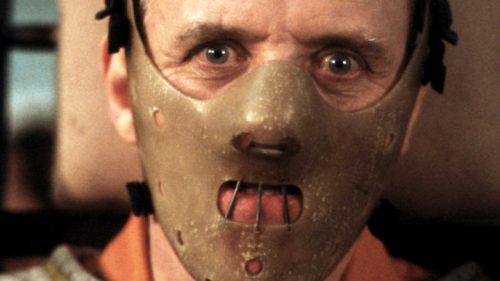 Silence of the Lambs –
Those staring eyes of Hannibal.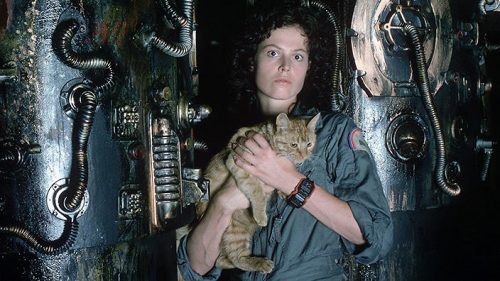 Aliens –
Sigourney Weaver and her t-shirt.
---