Celebrity Picks: Erin Marie Hogan
---
Celebrity Picks: Erin Marie Hogan
---
Each week Gruemonkey ask's celebrities from all area's of entertainment what they're favorite scary movie are and why. Cause ya know, celebs dig horror too!
This week we have a gal who is def no stranger to the genre with film's like Hold your Breath, Evil Within, Axeman, House of Manson, and 2 Jennifer under her belt as well as the upcoming horror short An Evil Curiosity and a feature length film, Dwelling on the way. She is the beautiful, the sweet, and the talented…Erin Marie Hogan!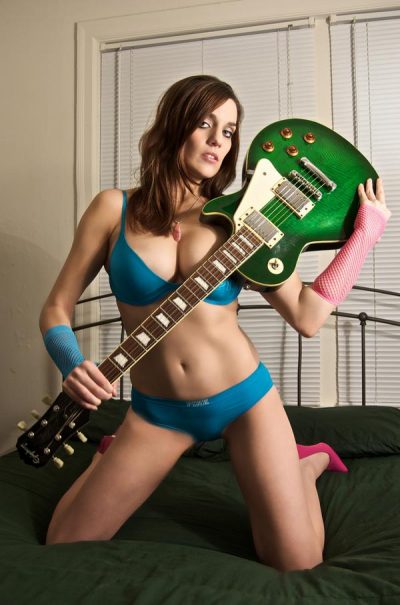 ---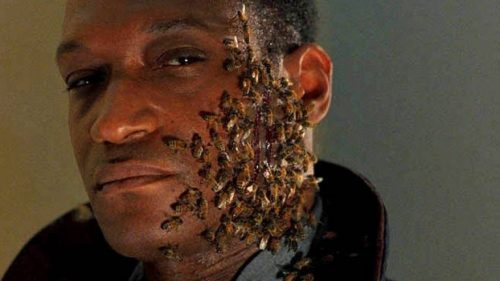 Candyman – 
I love that Candyman takes place in an urban setting, and it addresses an old superstition, or legend. We all had those as kids.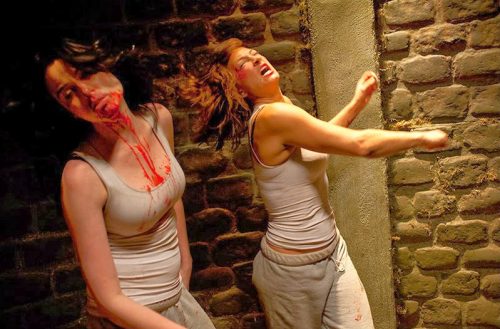 Raze – 
I'm always up for 90 minutes of women beating the be-jesus out of each other.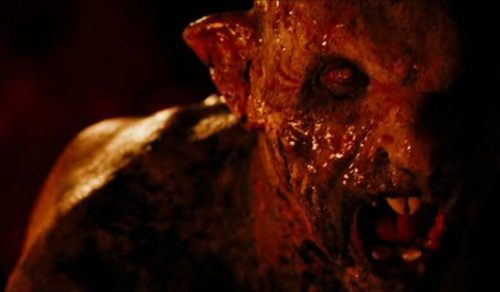 The Descent –
This was the first horror movie I distinctly remember with a diverse, kick ass, all female cast. There are some really great scares, and the casting is fantastic.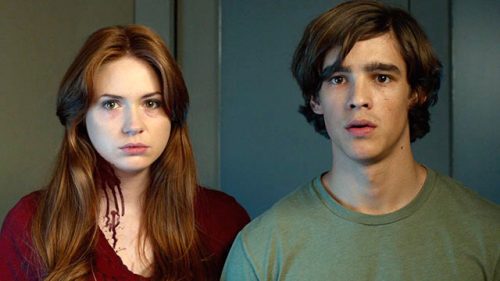 Oculus – 
I know people piss and moan about Oculus but I loved it. The concept is brilliant, and well executed.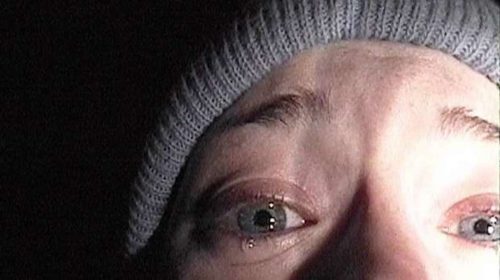 The Blair Witch Project –
Blair Witch was the first horror movie I chose to see myself, and I wanted to learn to scream like that actress ever since then. I have to say the new one does found footage right, using the POV to the highest advantage.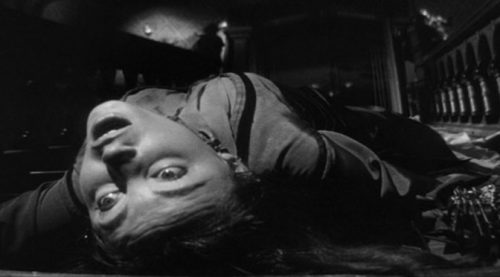 The Haunting (1963) –
One of my first horror movies as well. No effects, just a real, creepy concept.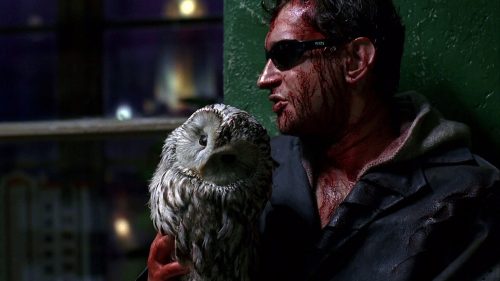 Night Watch –
What is there to say about Night Watch?! Light and dark, good and evil, and I was engaged despite having to read.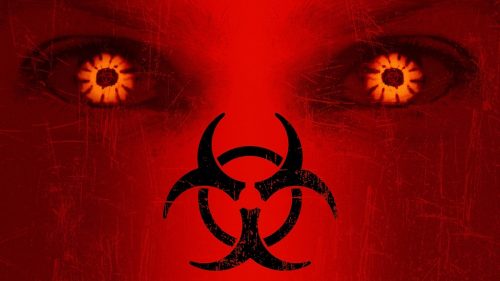 28 Days Later –
Terrifying thought. What if you woke up and everyone was gone? And who made zombies fast? Never scared of zombies until this one.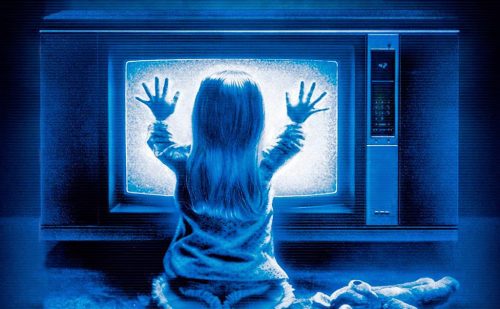 *Very close runner up: Poltergeist (original)
---
Follow Erin on Twitter!
---