---
Timecrimes, 2007
---
A trip back in time from the present to...
A man accidentally gets into a time machine and travels back in time nearly an hour. Finding himself will be the first of a series of disasters of unforeseeable consequences.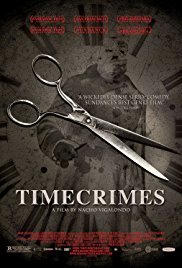 Time-travel is genre that, if bent the right way, can amaze and baffle audiences.
Los cronocrimenes, 2007 is a time-travel film with very little time to think of plot holes, character building or explaining what it is trying to do to the protagonist.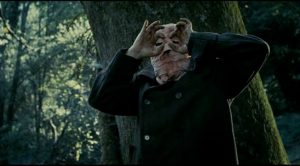 However, the story itself is strong enough to beat the shit outta your typical time-travel goof ups. It looks like a cross between Hollow Man 2000 and Primer 2004 (a brilliant indie film, that actually explains itself to the last vertebra molecule passing through anti gravity).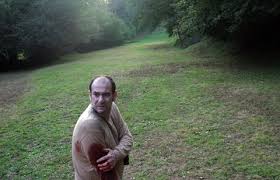 The paradox that the theory creates is shown or tried how to handle, or maybe how to screw up completely and it is executed with confidence and in a short time, making it seem all the more surreal.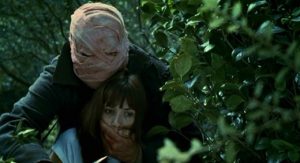 The Space Time Continuum (dude, where is my sane DVD collection?) theory is used by the director to show us the mistakes we make even when a time machine does not exist.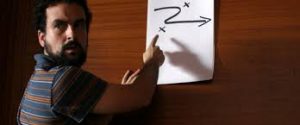 The jaunt does not matter, neither do the characters' choices. in the end it all comes down to who rather than what.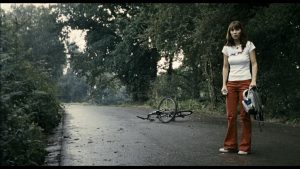 An involving watch.
---