Celebrity Picks with Instagram and Tiktok star Dillon Longoria!!
---
Celebrity Picks with Instagram and Tiktok star Dillon Longoria!!
---
Hello Grue-Lings,
  Today we have a young man who is party of the LGBTQ Community. He is Dillon Longoria. He has a nice following on his Instagram account and is seen shirtless a lot. He has what it takes to be a top model and even break into the world of acting. Hopefully someone sees this and helps him get his break. Dillon is a big Horror fan and told Gruemonkey his favorite Horror films for Celebrity Picks:
.
.
---
.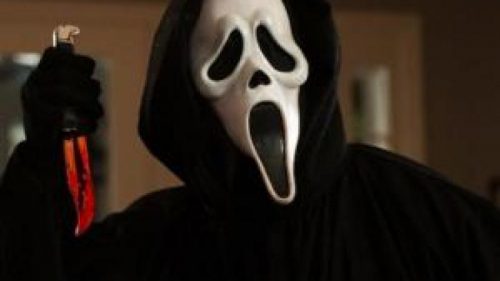 SCREAM FRANCHISE:
The Scream Franchise always hit differently for me compared to other movies. It's the ultimate slasher in my eyes, someone in a mask stalking you and killing your friends/family before revealing themselves as someone you know, doing it out of some form of revenge or jealousy? Brilliantly entertaining! A strong female lead in a horror movie is usually where you'll find me, the fight for life and I mean the fight for life is tense and edge gripping. 2022, January 14th, it will continue but will it be the final Scream? I hope not. 
.
.
.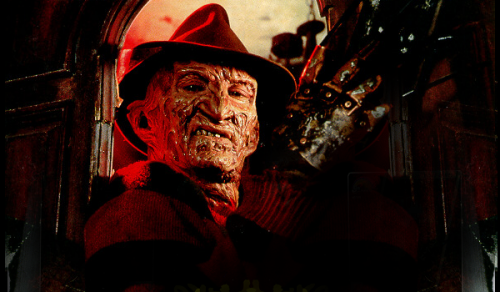 A NIGHTMARE ON ELM STREET FRANCHISE:
It comes as no surprise that writer and director Wes Craven have made my 2 top franchises of all time. Nightmares are scary enough, we've all experienced one that's made our hearts race a little and we've wanted to tell someone instantly about it. A Nightmare On Elm Street pulls out every stop in making our nightmares come to life. The jump scares, brutal and artistic death scenes are just beautiful. As a kid, I'd even try to pull something or someone out of my dreams like Nancy Thompson did with Freddy Krueger's hat and then himself. 
.
.
.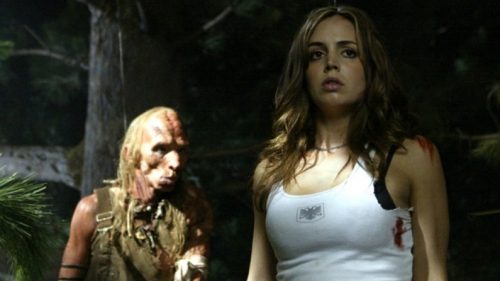 WRONG TURN FRANCHISE:
I mean come on, what's not to love about deformed cannibals that eat everything and anyone in their way! Not only is it gory and gruesome but some are a barrel of laughs. Gore is something I've always loved and that's also something these movies do not lack. The kills shown  in this movie are just amazing, each one different from the last, always coming down to a fight for survival and that's just epic. 
.
.
.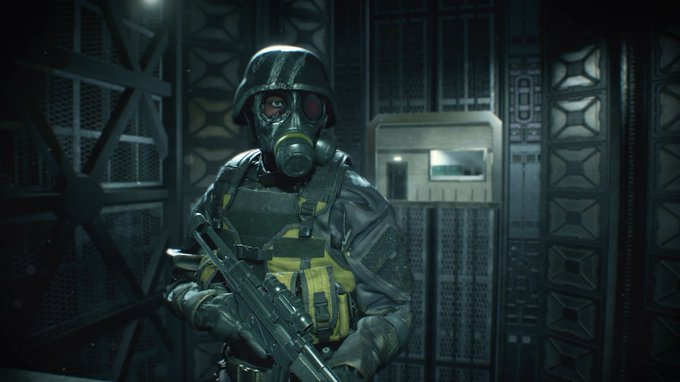 RESIDENT EVIL FRANCHISE:
Alice? Who the fuck is Alice! I'll tell you. Alice is a bad ass zombie killing machine! I did say you'd find me at a strong female lead and that's where she's at! Slaying zombies left right and center, Alice is the baddest bitch walking this earth! The action packed movies that ooze with fight after fight is just exciting and makes you want the zombie Apocalypse to happen so you too can be just as bad! The films really do make me want to get up and POW POW POW!!
.
.
.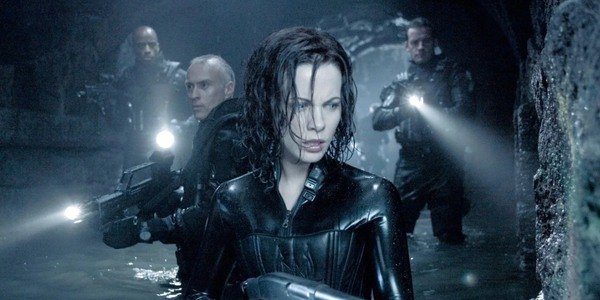 UNDERWORLD FRANCHISE:
These movies are classics for me! I love the fighting (again female lead) and the complete badass that Kate Beckinsale is! Probably the best vampire movies to ever be made. Not one scene I'd change in any of these movies. When you watch them, especially with someone you decide which you'd be a vampire or a werewolf! For me, I'd always be a vampire! 
.
.
.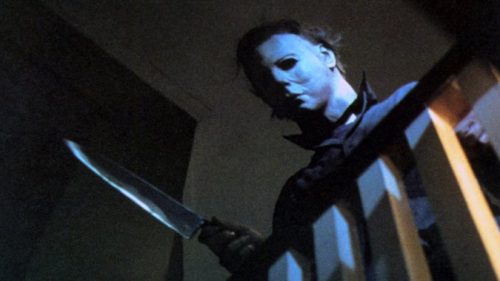 HALLOWEEN FRANCHISE:
These movies are so amazing! There have been many different takes over the years and in time to come! It's good seeing each different route they take with the franchise. I love how again it's just a guy in a mask who picks somewhat of a target and kills everyone who gets in his way. Michael Myers is indestructible. It's one of those boxsets you just can't get bored of watching no matter what. 
.
.
.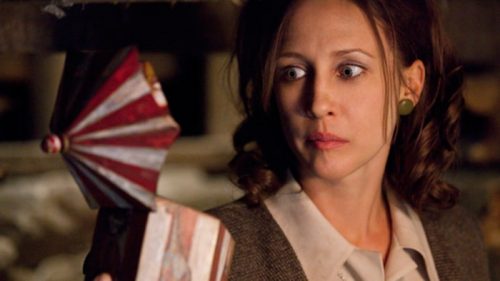 THE CONJURING UNIVERSE:
The diversity of these movies and how each one has a haunting difference makes me grip the edge of my seat, not many movies scare me but watching them, it makes me question if they will or not. A scary nun? A possessed doll? Hmmm…I'll stay clear of both. These movies are chilling! I'm so glad that they aren't over! Ghost movies are always the best for dark nights. These are the ones to watch. 
.
.
.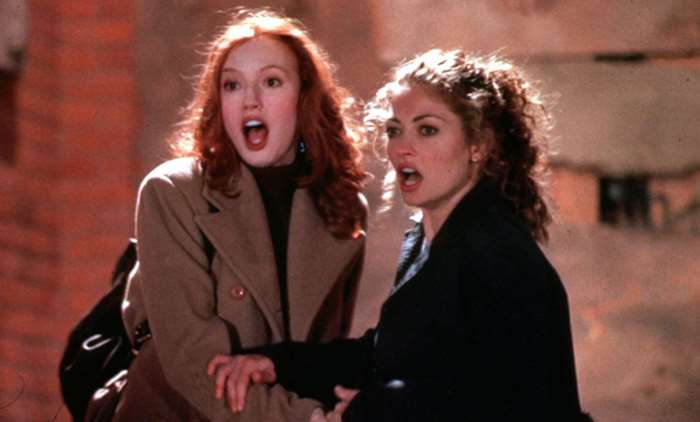 URBAN LEGEND FRANCHISE:
I watched these movies growing up (as I did the others) it's the scary stories we all hear and tell people put into movies. Locking my siblings in a dark room with a mirror chanting "Bloody Mary" to watch them squirm. These movies really entertained me and even to this day! They were also kinda creepy, the girl who smashed her head into a mirror after spiders start crawling out a hole on her cheek?! Grrr freaky! 
.
.
---
.
.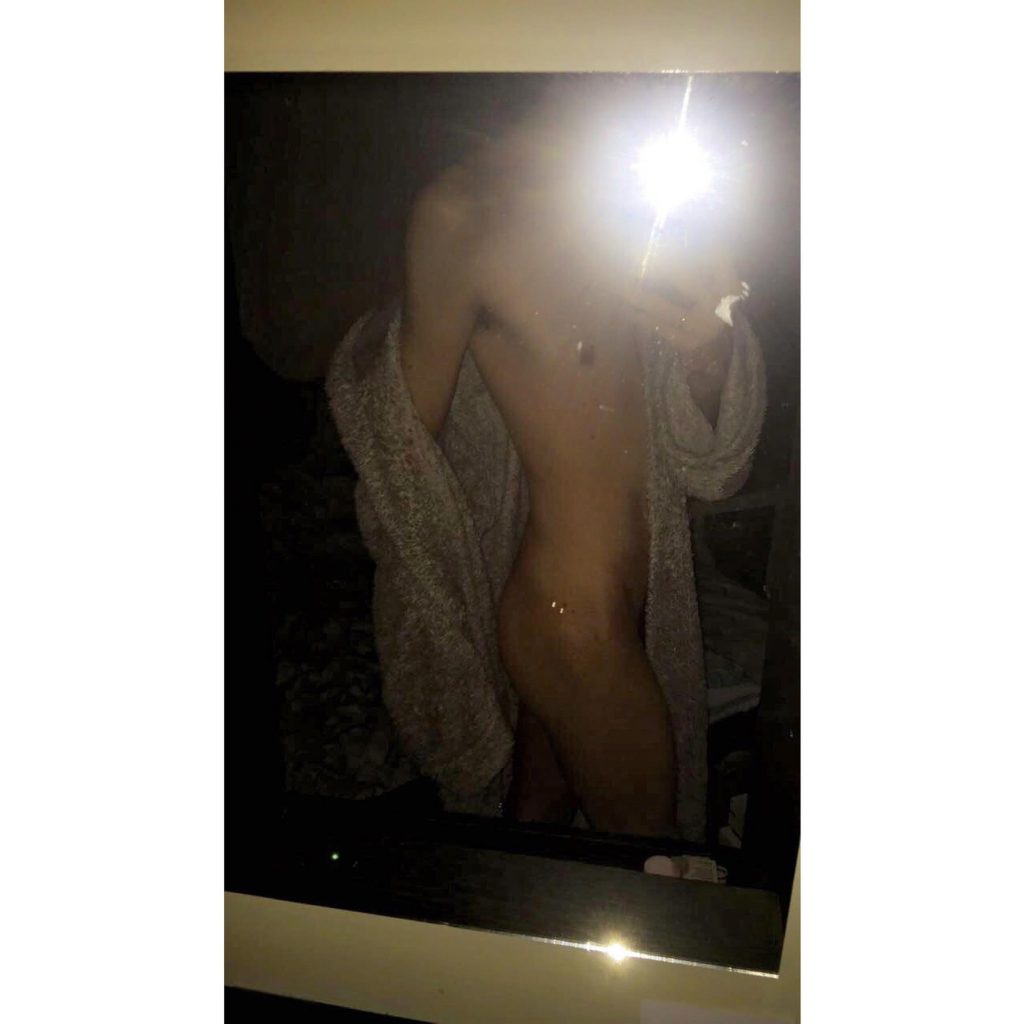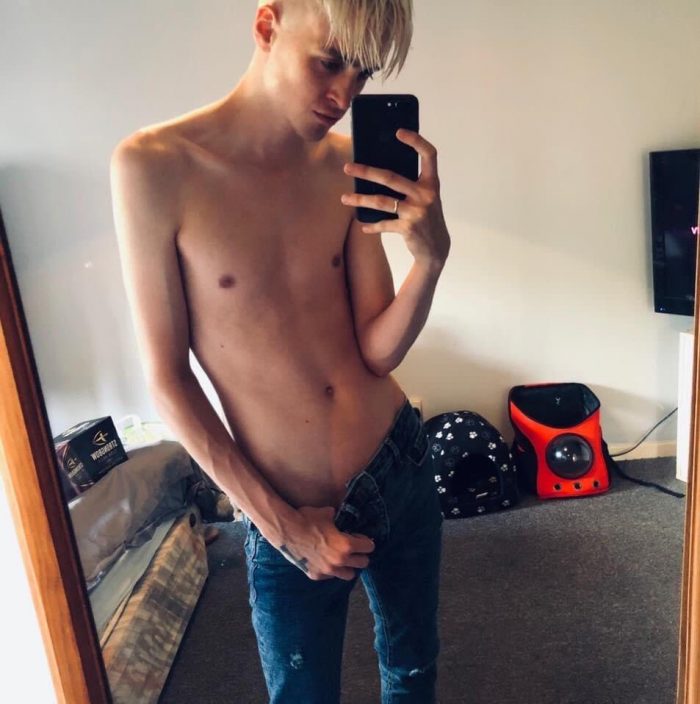 ---