Celebrity Picks with Levi Karter (The Haunting, Cockyboys)!!
---
Celebrity Picks with Levi Karter (The Haunting, Cockyboys)!!
---
Hello Grue-Lings,
 We have Cockyboys model and adult gay star Levi Karter for Celebrity Picks. He loves horror films and tells Gruemonkey his favorite horror films. 
He is the sexy dreamboat of CockyBoys, Levi Karter! He is instantly likeable when we met him in person — one of those guys you just want to know more and more about. First off, Levi is from Paraguay but moved to small-town Ohio when he was very young. He still has a lot of pride for his home country, though, which you can tell by the big tattoo on his back. Levi's known he's wanted to be an adult model for a long time, and started out as a gogo boy shortly after he turned eighteen. He's also very athletic thanks to working out at the gym all throughout high school. Sexually, Levi's versatile and had his first boyfriend when he was a freshman in high school. 
He had done such films such as: Get Karter, ManHandle, Kiss, The Haunting, Answered Prayers, Cazwell: Downtown, This is Not the Pornographer That is Perverse, and Cockyboys series. Find out what Levi Karter's favorite horror films are:
.
.
---
.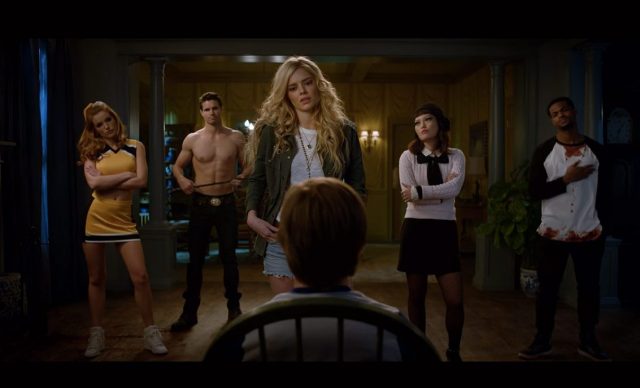 THE BABYSITTER
.
.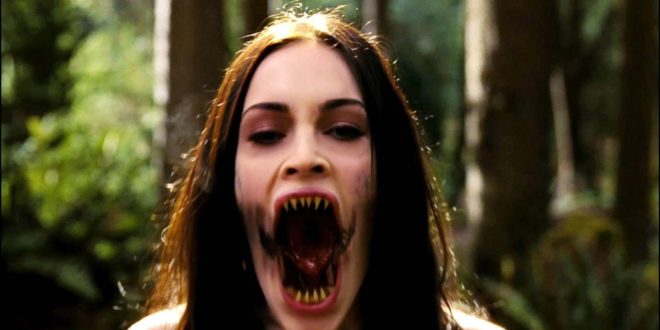 JENNIFER'S BODY
.
.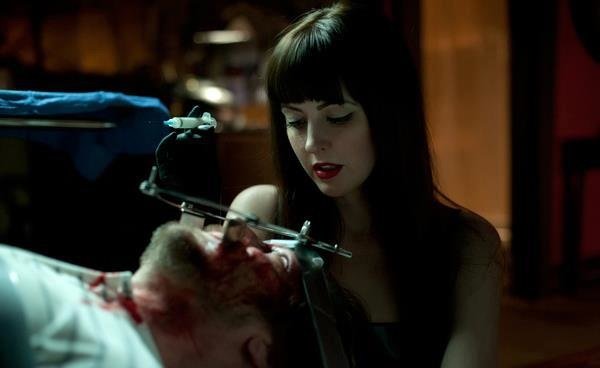 AMERICAN MARY
.
.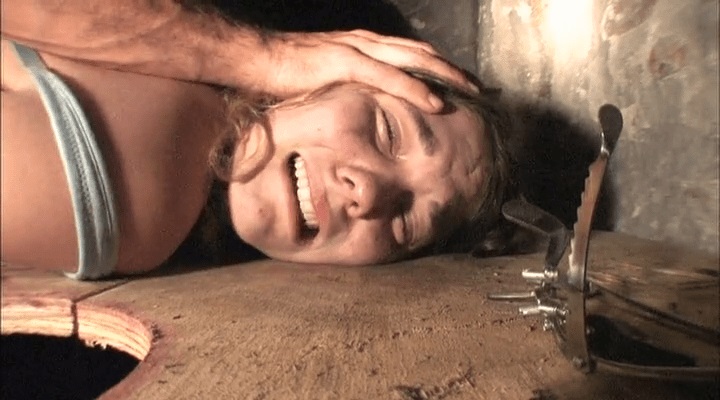 MEGAN IS MISSING
.
.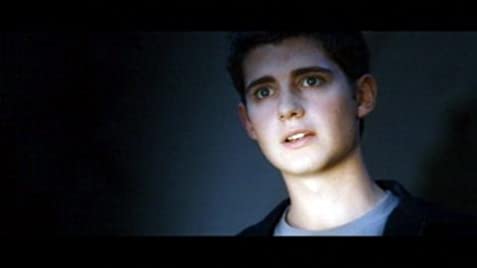 CRY WOLF
.
.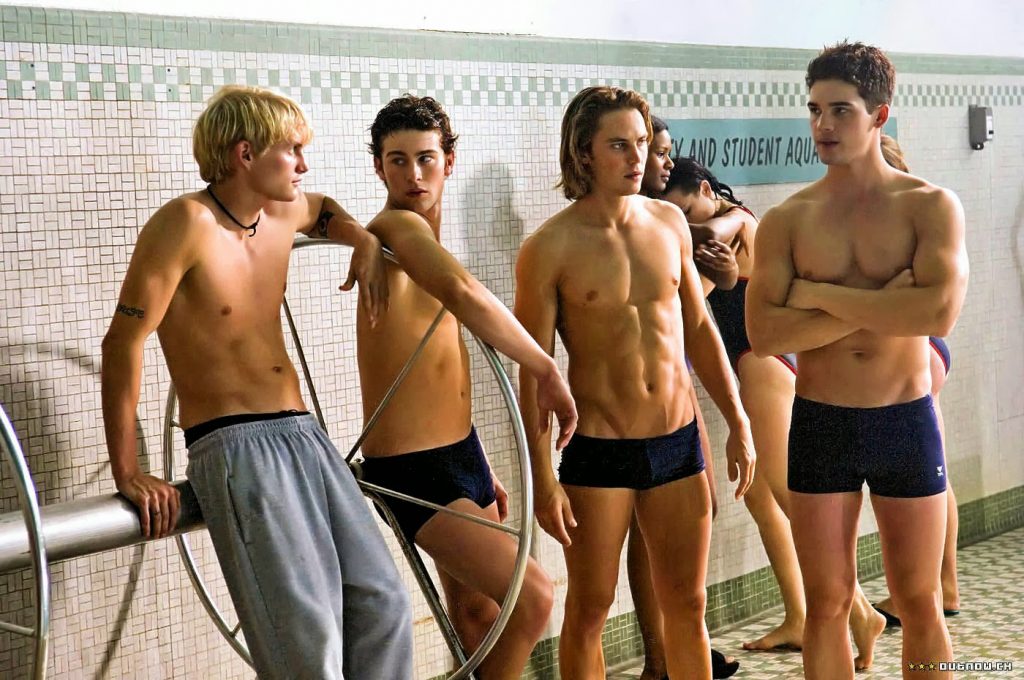 THE COVENANT
.
.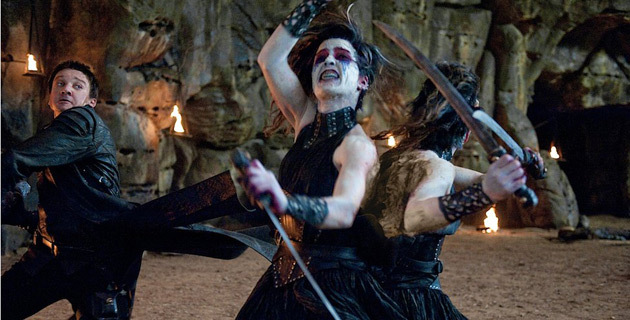 HANSEL AND GRETEL
.
.
.
---
.
---