Celebrity Picks: Scott Fullerton (Host of Left of Str8 Radio Show)!!
---
Celebrity Picks: Scott Fullerton (Host of Left of Str8 Radio Show)!!
---
Hello Grue-Lings,
   Today we have a very special guest. He is the host of Left of Str8 Radio Network, he is Scott Fullerton.
He is the producer of Left of Str8 Radio Network. He is also the Host of the "Left of Str8 Show" over 30,000 daily listeners, Monday thru Fridays at 6pm PST / 9pm EST. He interviews Celebrities and Personalities, both LGBTQ and Straight Allies from Entertainment, Foodies, Books, Pop Culture and Advocacy….. http://www.leftofstr8.com/ The Podcast is available on Spotify, iHeart Radio, Apple Podcasts/iTunes, Google Podcasts, Stitcher and more.
Here is Celebrity Picks with Scott Fullerton. All songs are by Out and Proud LGBTQ Artists and they can all be found on YouTube for the song and video by the artist:
.
.
---
.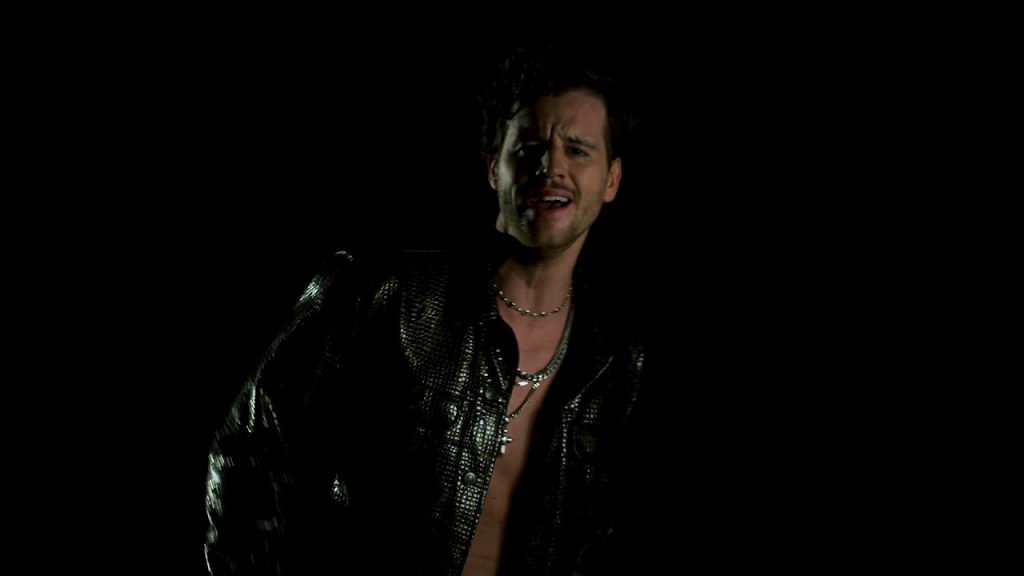 Lying – Ben Hazlewood:
Ben is an Australian Singer/Songwriter and "Lying" is a great song about trying to get over a breakup. It gives me all the feels. It just talks about loss so powerfully, be it a relationship, someone's passing, or just drifting apart.
.
.
.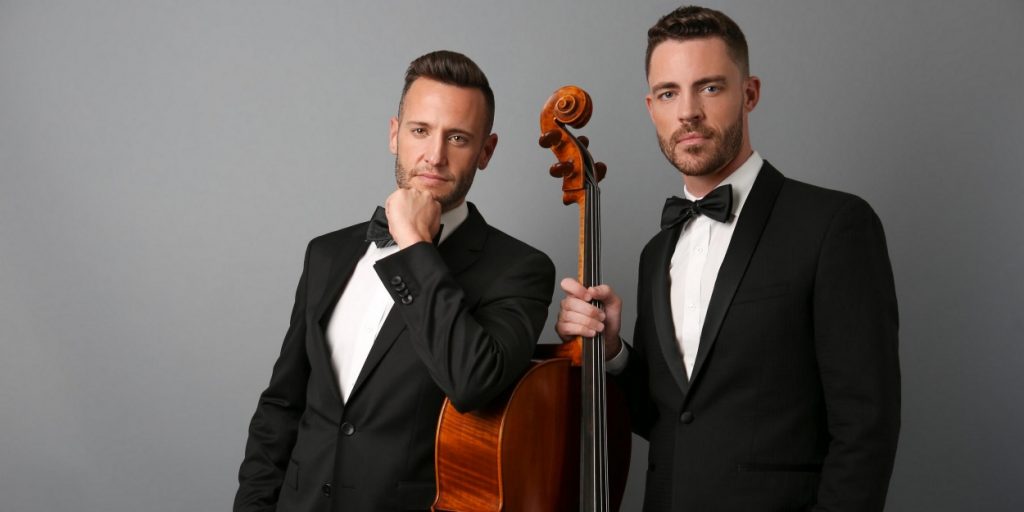 A Million Dreams (cover) – Branden & James:
Branden and James are husbands and a vocal and cello duo, who have travelled the world. This song is from the amazing "The Greatest Showman" movie that is just uplifting and hopeful for the future and in this pandemic, I'm living for it.
.
.
.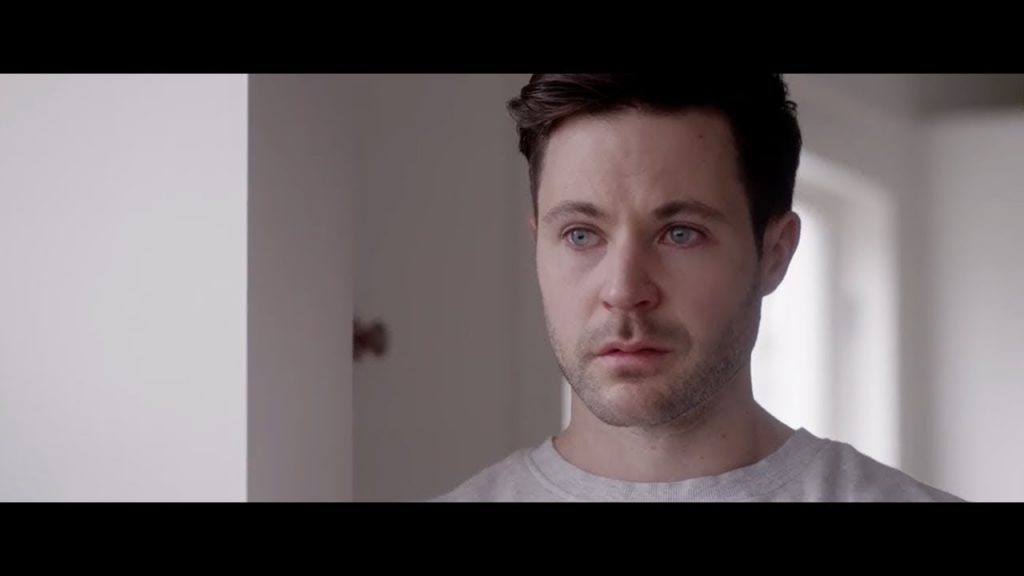 Hometown – Brandon Stansell:
Brandon is an amazing country singer, with an amazing voice and this video was featured on CMT, a rare feat for an lgbtq artist. "Hometown" is a song Brandon wrote about coming out back home and how we can let it go and still go on to be who we are today and proud of where we came from.
.
.
.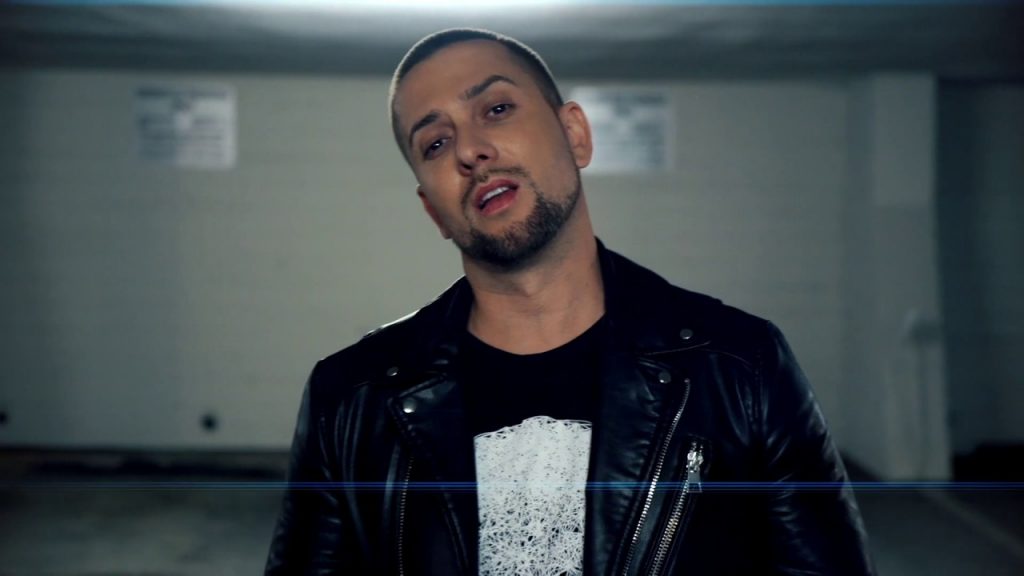 Sorry – David Hernandez:
David was an American Idol finalist and this song was co-written with the music arranger and coach from the show Michael Orland. It's another song about losing someone and if there is a chance to get back together after saying you're sorry, maybe one too many times.
.
.
.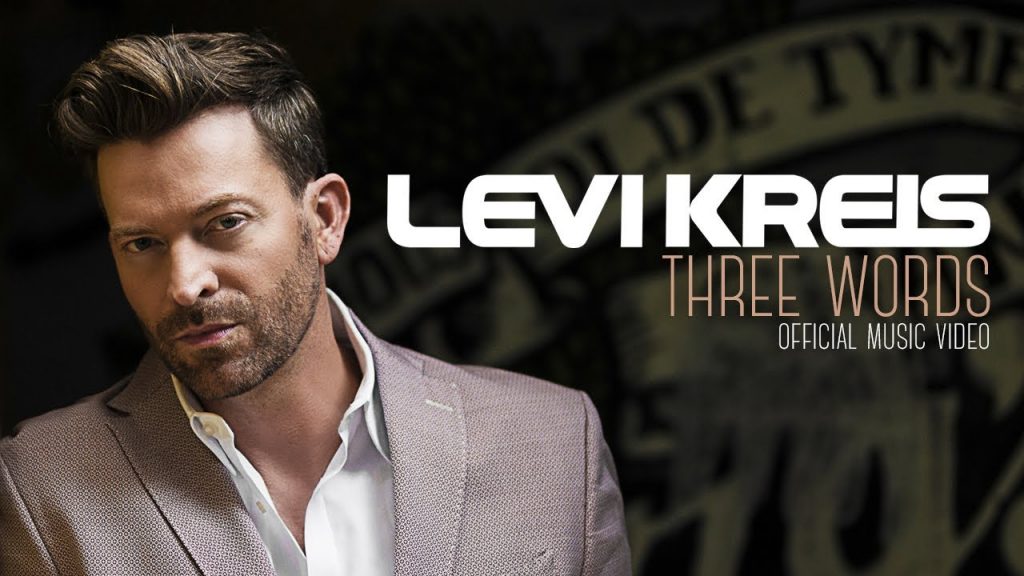 Three Words – Levi Kreis:
Levi is a Tony Award Winning singer with such a great rock/soul/gospel sound and this is one of his newest. It's short and sweet and talks about those three words we want to hear, "I Love You" and the music video is amazing.
.
.
.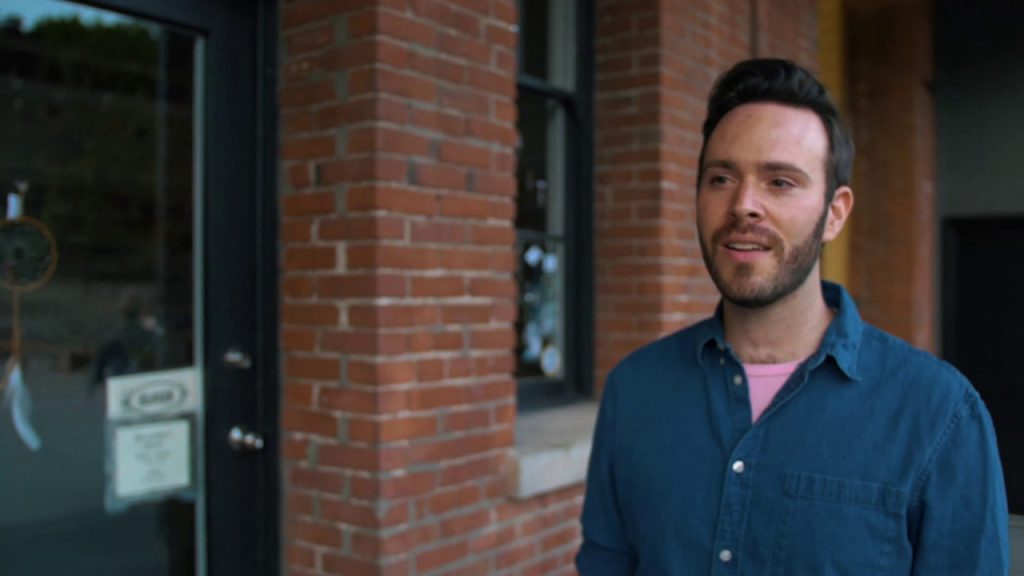 Keeps Me Awake – Matt Stern:
Matt is a Canadian singer/songwriter who is fluent in French and English and has a mellow, jazzy vibe, but can also bring great strings for a 'Chicago' music feel. This song just has a great rhythm to it and it talks about a relationship.
.
.
.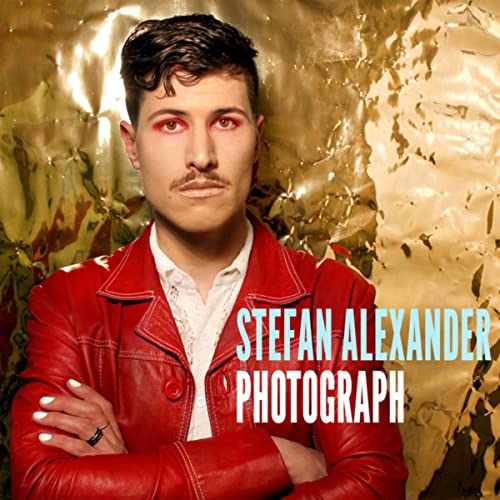 Photograph – Stefan Alexander:
A NYC singer/songwriter whose music I have fallen in love with for his great sound, lyrics and falsetto. This song is about a fantasy that surrounds some one that you know nothing about but the photograph has you hooked on them.
.
.
.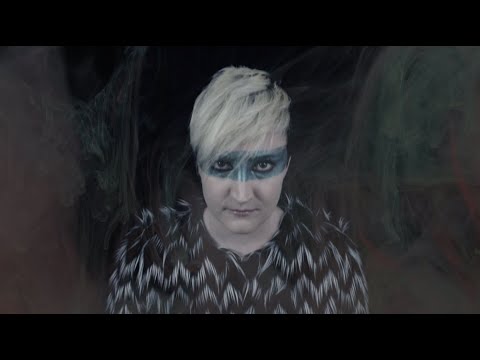 Maniac – Unsung Lilly:
Unsung Lilly is the wife/wife duo from the UK with great voices and amazing instrumentation. They have awesome original songs, but this stripped down version of "Maniac" from the movie 'Flashdance' is absolutely mesmerizing.
.
.
---
.
.
---