Celebrity Picks: Brent Everett (Gay Adult Star)
---
Celebrity Picks: Brent Everett (Gay Adult Star)
---
Hello my Grue-Lings,
     This week's edition of Celebrity Picks is from the adult entertainment. Gay adult film star Brent Everett. He has been in the industry for a long time and is one of the most well-known gay performers in history. Him, alongside Brent Corrigan, are the two biggest names in the gay adult film world. Brent started out in the adult world by making videos with his first boyfriend. Then he began working for small studios to try to make a name for himself. His big break was when he and Brent Corrigan starred together in an adult film. The companies saw how good he was and big adult companies like Falcon Studios signed him up. In 2005, he started his own production company and website, and in 2006, released his first video. In 2008, he got married to his boyfriend Steve. Brent Everett has starred in numerous videos and does webcam shows and private dances at clubs. He also signed a modeling contract with C1R in 2010. He has won numerous awards for his work and stared in a music video for Killian Wells- STRFKR.  Brent is also a horror movie fan.  Check out Brent Everett's Top 8 Favorite Horror Films: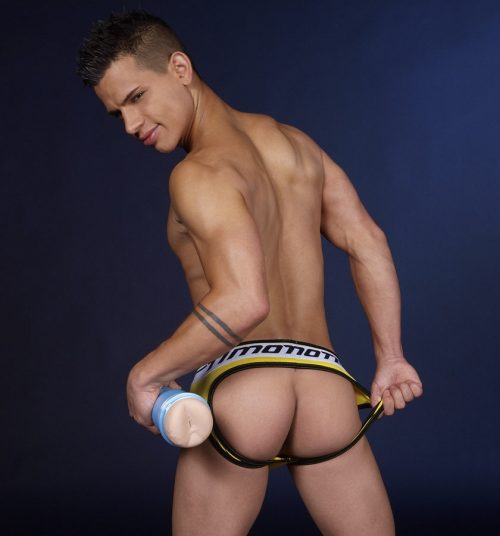 ---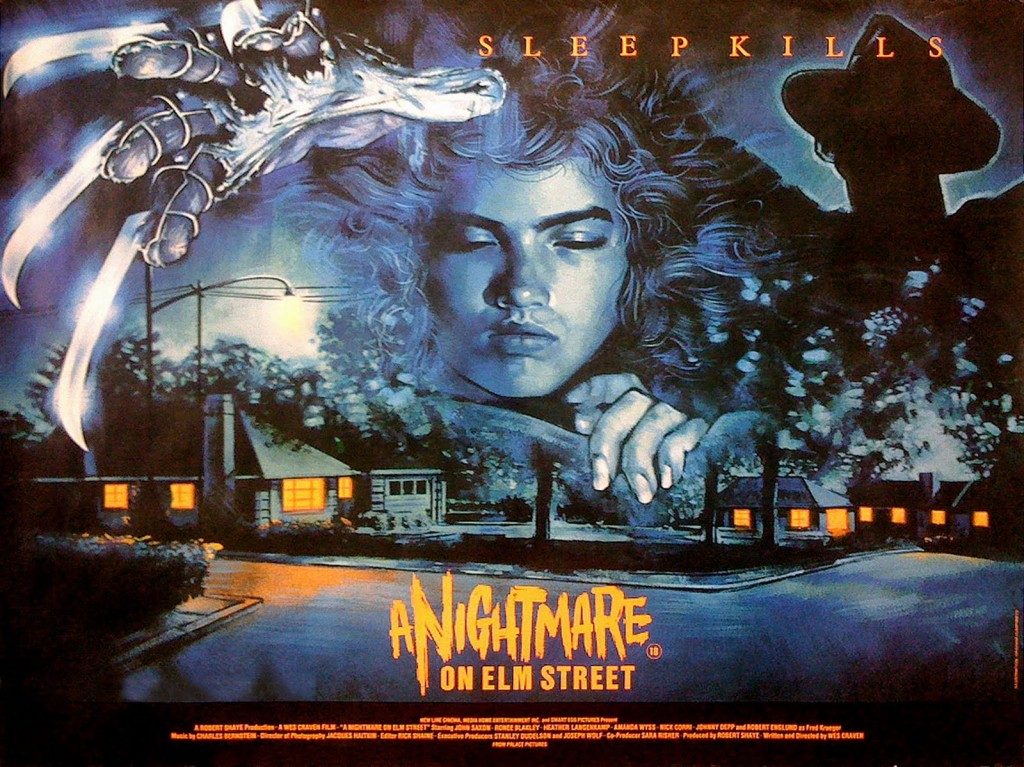 A Nightmare on Elm Street:
Freddy is really scary in this film. This is before he gets funny and is very creepy. A classic. Instant classic!!! Freddy Krueger haunted you day and night and made you afraid to fall asleep because if you die in your dreams you really do die in real life!   But whatever you do, don't fall asleep. Plus Johnny Depp was super sexy!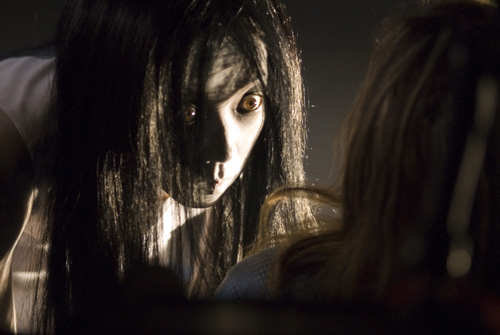 The Grudge 2:
The first Grudge is kinda slow. Good story but slow. Grudge 2 is more fast paced and the Grudge mom and son are so disturbing and creepy. Plus Buffy is in the film. While In Pasadena, Mrs. Davis sends her daughter Aubrey Davis to Tokyo to bring her sister Karen Davis, who is interned in a hospital after surviving a fire, back to the USA. After their meeting, Karen dies and Aubrey decides to investigate what happened to her and gets herself trapped in the same situation, being chased by the freaky looking ghost with black hair and death white skin of the house. 
Meanwhile, in Tokyo, the three high school mates Allison, Vanessa and Miyuki visit the famous haunted house and are also chased by the ghost. In Chicago, Trish moves to the apartment of her boyfriend Bill, who lives with his children, the teenager Lacey and boy Jake. On the next door, weird things happen with their neighbor. The Grudge 2 is not a remake of Ju On. According to Takashi Shimizu, the film follows a different storyline; however, it does borrow one plot element (the schoolgirl subplot) from the original Ju-on: The Grudge.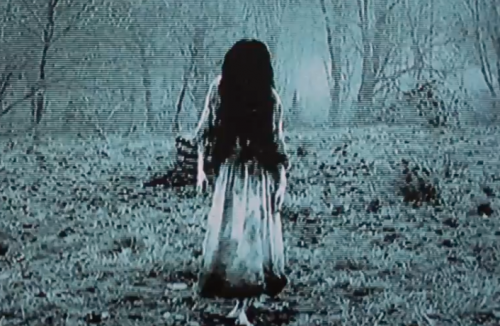 The Ring: 
It sounds like just another urban legend — a VHS tape filled with nightmarish images leads to a phone call foretelling the viewer's death in exactly seven days. Sounds impossible until four teen deaths mysteriously occur after watching the tape. The scene that will live in infamy is when the creepy little girl comes out of the TV set. Talk about freak out.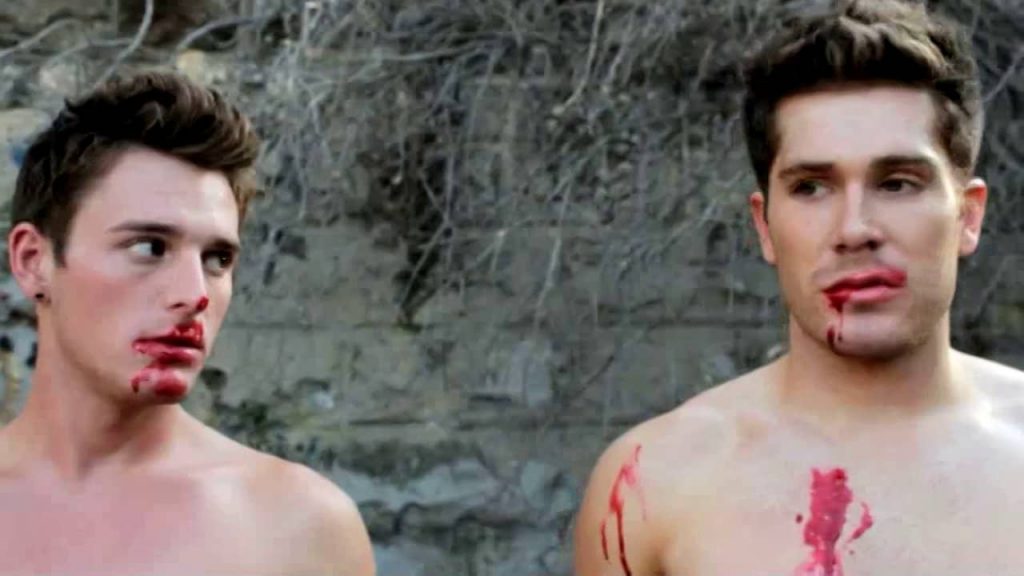 Kissing Darkness:
I will be honest. This is a very cheesy gay horror film. But some cheesy horror films are watchable and good. Brent Corrigan is one of the leads in this film and did a good job.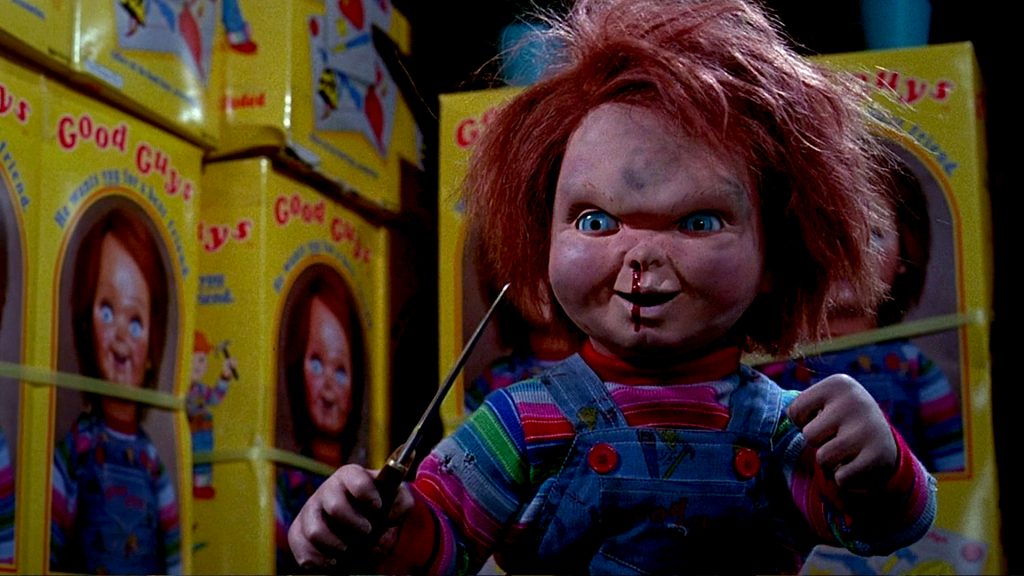 Child's Play:
Hi, I'm Chucky and I'm your friend till the very end. Yup, a scary looking doll with a creepy voice and suspenseful movie soundtrack. It's a classic that made you be afraid of plastic boy dolls. Def didn't want to sleep with them in bed.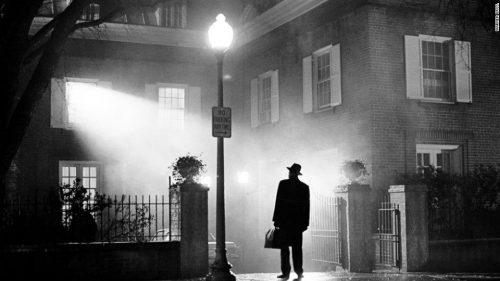 The Exorcist:
Probably one of the best horror films of all time. First horror film to make tons of money, the first horror film to be nominated for the Academy Award for best picture. The movie is great from start to finish.  People walked out of the movie theater to vomit because the scenes were so freaky for the time. Linda Blair is great and her head turning scene is iconic and you see it everywhere till this day.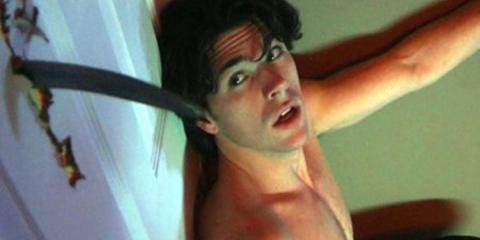 Hellbent:
This is the first gay horror film that had a good story and felt like a real mainstream horror film. The killer stalks a group of hot guys. This is a great horror film to check out for any fan.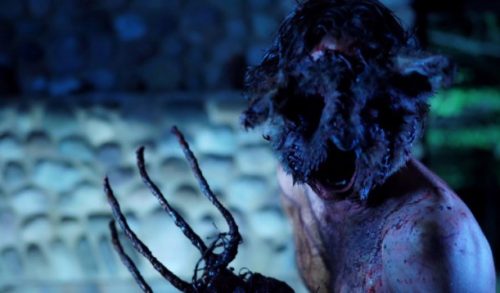 Pitchfork:
This is a very good horror film. This is a film to watch out for in 2017. It brings me back to the 80's slasher films and I love it.  The Pitchfork killer is amazing in his kills. I can see him coming back film after film like Jason. There is a lot you can do with his character.  I love the male lead in the film.  Nice cast, and Glenn Packard did a great job in directing.
---
---