---
Office Poster & Trailer: Overkill!!
---
Here is the official poster and trailer for OverKill (Winner of Best of the Fest at Ethereal Horror Fest) starring Amy Letcher, Mike Hall, and Will Coffin.
Synopsis:
"OverKill", the new horror-comedy short film from Writer/Director/Editor, Alex Montilla ("Cheat Day", "Hot Tub Time Machine"), is a film with a comedic take on a familiar setup: when too-woke-for-their-own-good college kids are terrorized by an unstoppable masked killer, the final girl must outsmart him to survive. Only in this movie, the killer literally cannot be stopped (or killed). It's an 80's slasher movie by way of "Wile E. Coyote and The Road Runner" cartoons.
Website: http://www.OverKillFilm.com
Ethereal Horror Fest & Awards is a two day event which brings a unique opportunity for you to showcase your very best work in horror. We not only have the traditional awards for film creators but we also honor the elite in the horror & paranormal world with two special awards for excellence in the industry.
EHF is run by filmmakers in horror for filmmakers like you! We understand what goes into making a film, especially in horror. We see the small things and the significant things in your film which makes you stand out from the rest.
Ethereal has a female festival director who is a horror filmmaker and horror lover, so we want to honor the women stepping into the horror spotlight in any position with our Women in Horror Award. After all it takes a team!
https://www.etherealhorrorfest.com/
.
Marketing Macabre – a horror boutique public relations company created to give independent filmmakers an affordable alternative. We focus on the importance of press releases to gain momentum and we work with some of the biggest genre websites in the world. Our mission is to get your project in front of your audience, the horror public – the most devoted fan base in all of entertainment.
.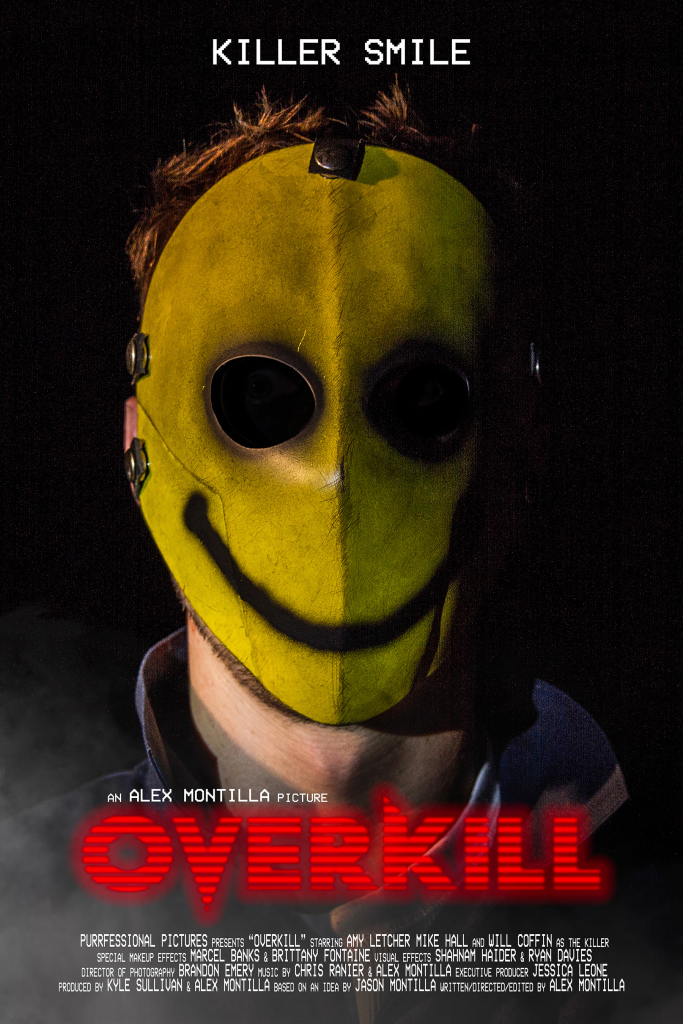 ---