---
Wild Tales (Relatos salvajes), 2014
---
We can all lose control
Six short stories that explore the extremities of human behavior involving people in distress.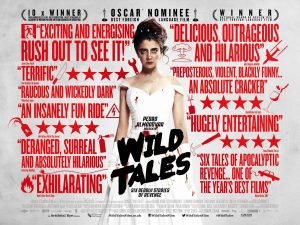 Wild Tales or Relatos salvajes is a six-part anthology film, brimming with tension and suspense, all shrouded in an extraordinary, silken cloak of black comedy that actually works, keeping the viewers uneasy with resolutions that you can't help but cackle at despite the dark subject matter.
Written and directed by Damián Szifrón, the film incorporates an ensemble cast, which is at the top of its game. However I really enjoyed the segment Bombita and the performance of Ricardo Darín as Simon followed by El más fuerte, which could be the most visually devastating of all segments with an ending that is equally morbid and actually makes you shake your head, trying not to laugh, at what the paramedics have to say about what could have happened.
Even though the tone of the film keeps changing with each segment, the unhinged humour and the violence remain constant as the film progresses with its highly entertaining narrative(s) and an inflammatory and undaunted satirical commentary, finally ending at a relatively serious note; a note that is cut a few a seconds too early for full impact.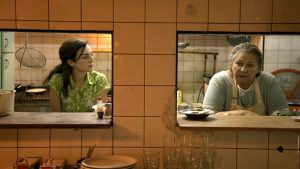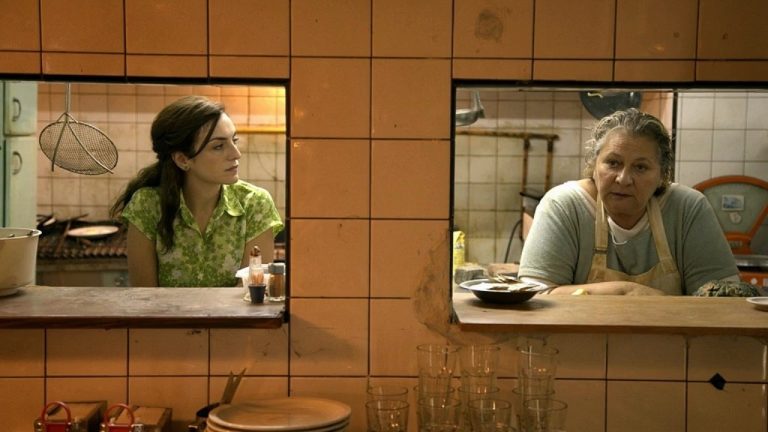 A must watch.
---