---
A Dark Song, 2016
---
Not everything can be forgiven.
A determined young woman and a damaged occultist risk their lives and souls to perform a dangerous ritual that will grant them what they want.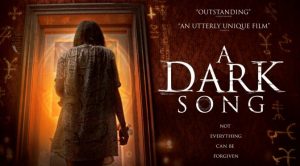 A simple pull of the bow on the cello, a high note and then a higher note and then what sounds like mute strumming on the guitar – but wait we're still playing the cello – make the film intimidating and scary in its own transgressional arrogance and leaves the viewer with thoughts of impending doom as any elaborate score would, however with more than just three pulls of the bow and what have you or what have the lit candles arranged in a pentagram.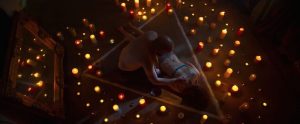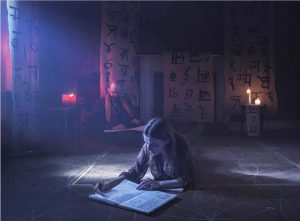 With rock solid performance from the female lead (Catherine Walker) as Sophia and an always shouting, drill sergeant of an occultist (Steve Oram), the underlying themes of dread and the squalid realism – coupled with the same damn cello – make this beast a moody bastard, which keeps the viewers puzzled and guessing until the audacious ending fully blossoms in to something unapproachable no matter how hard you try to swallow it whole or cover it completely, much like Solomon's wound, and has you lying next to the kitchen counter with a knife stuck to your side. Not good.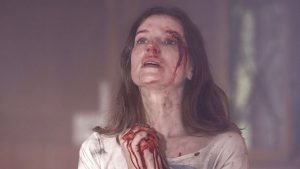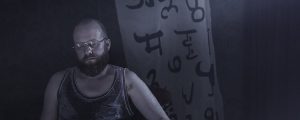 A well-made and a damn impressive debut picture from Liam Gavin, who isn't as ornamented as his counter part, Robert Eggers of The Witch fame.
---