---
Help donate to Zombie Cats From Mars 2!!
---
Zombie Cats from Mars 2

launched a

Seed & Spark

crowdfunding campaign. Directed and written by:

Ryan Cloutier

. 
.
ZOMBIE CATS FROM MARS 2

takes place in 1957 and is centered around the Peterson family, their eccentric neighbor Agnes, physicist Grandpaw Bill, and a group of Soviet cosmonauts working under the control of the feline commander Cosmo. With Cosmo at the controls, a newly-launched satellite (Sputnik) beams a signal alerting Earth cats to attack. Agnes falls victim, and the Peterson family assume she's been attacked by a large animal. When her bandages are removed, she's revealed to have become a zombie and attacks matriarch Diane. As the Petersons' world begins to collapse, it is up to young Armand Peterson and family friend Howie to go back in time to prevent the catastrophe that is unfolding.
.
.
Infected cats strike humans, which causes the humans to transform into Zombie-Cat People, who in turn attack other non-infected humans. If you shoot an infected cat, the cat will become a zombie and attack people unless it is anointed with holy water. If you shoot a Zombie-Cat Person, they will be forever dead, but their soul will be in a state of limbo. If you anoint a Zombie-Cat Person with holy water, they will be forever dead, but their souls will return to heaven.
.
.
Marketing Macabre

is a public relations / marketing / social media company for horror. 
.
CLICKC HERE TO DONATE AND HELP THE FILM HAPPEN!!
.
.
.
.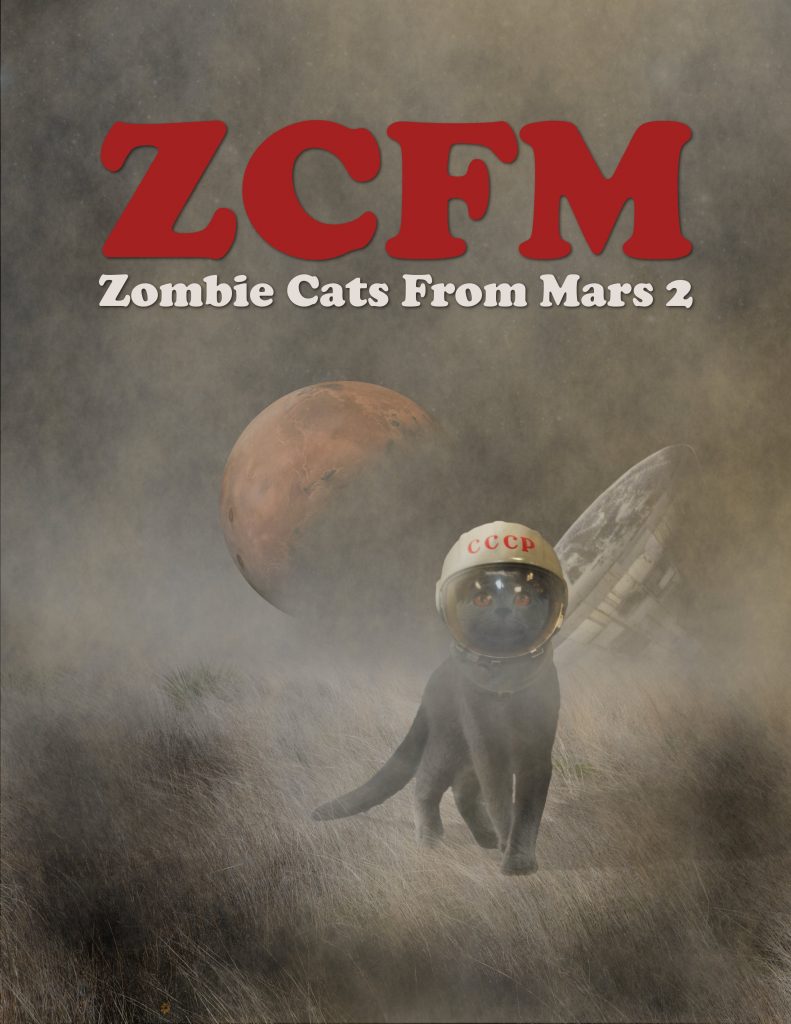 ---