Grue's Celebrity Picks: PitchFork's Brian Raetz
---
Grue's Celebrity Picks: PitchFork's Brian Raetz
---
Hello my Grue-Lings!!!
    Here is another great edition of Celebrity Picks! You know you love it. We have the Final Boy himself from horror movie PitchFork, Brian Raetz. PitchFork is a horror film created by Glenn Douglas Packard and stars Brian Raetz as Hunter Killian, a gay male who takes his friends to his parents' house to help him come out to his dad, but instead he and his friends encounter something more deadly. He is the final boy of the film. 
Brian has a short film coming out called Night Paper and is in a feature film in pre-production called When Today Ends. Keep a look out for this hot rising actor, he was amazing in PitchFork, and I can't wait to see future films that he will be on.  Here is Brian Raetz's Top 8 Favorite Horror films of all time!!
---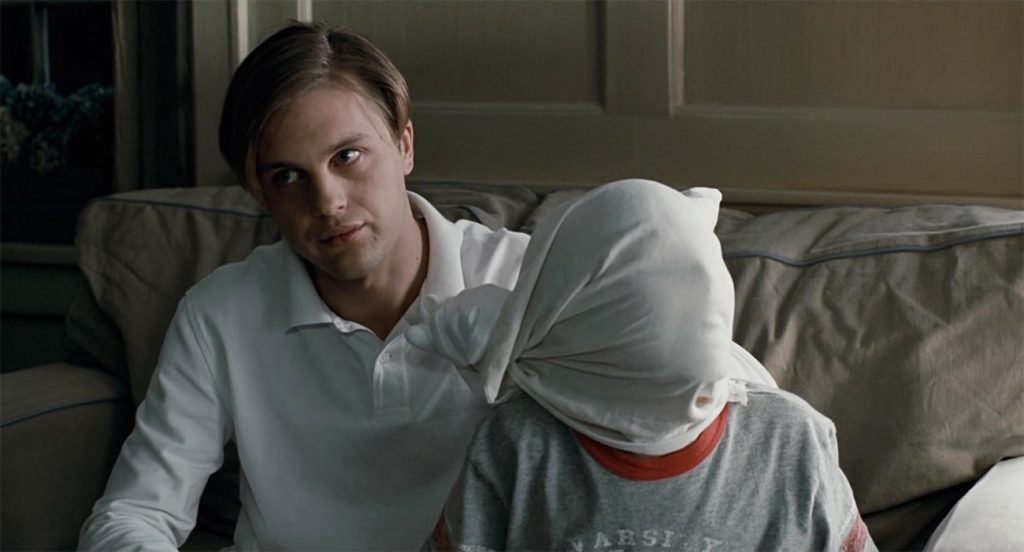 Funny Games by Michael Haneke (2007 USA Version):
I love this film because it implicates the viewer into committing its most violent and grotesque acts. Haneke does this by showing only the build-up and keeps these violent moments off-camera. This forces the audience to imagine what happened off camera, thereby committing the violence themselves!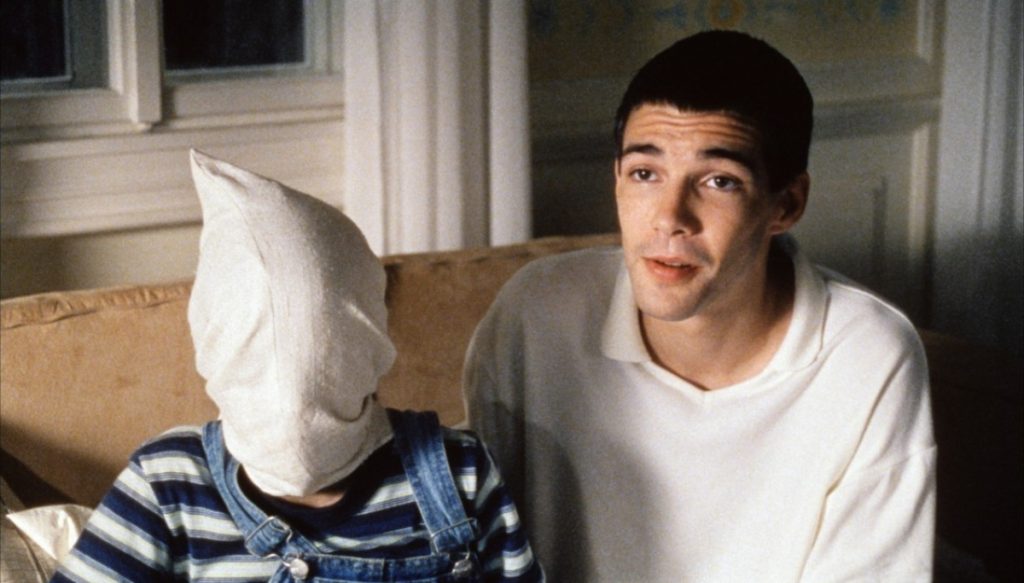 Funny Games by Michael Haneke (1997 Austrian Version):
Funny Games becomes so much better when you watch the Austrian version made 10 years earlier and find that it was filmed in exactly the same way and with the same dialogue SHOT-FOR-SHOT which means the films are essentially identical. Haneke made the Austrian version for an American audience in 1997. He felt that it never properly reached that audience, so when he had the opportunity to remake the film in the U.S. he changed little-to-nothing because he felt his message still applied 10 years later. Watch these two versions side-by-side and you'll see what I mean!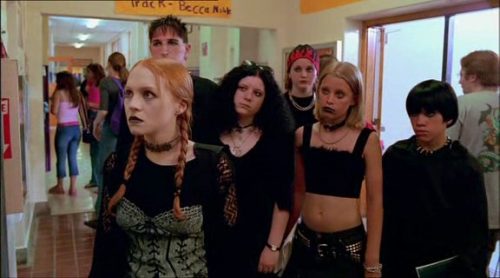 Hangman's Curse by Frank Peretti:
This one is a sentimental favorite as I watched it when I was in middle school and it made me want to be goth like the satan worshipers in the film. This is especially goofy because it was made for Christian audiences with an intention to steer kids away from the evil dark-mascara, not towards it.  All I can say is that I bought a spiky dog collar from Hot Topic and wore black for months after seeing the film, so watch out!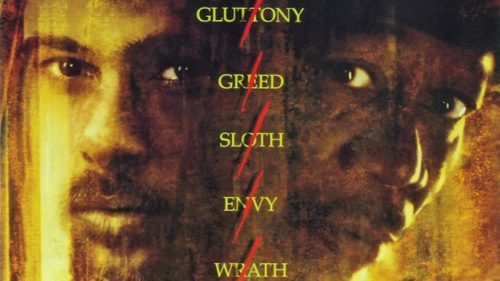 Seven by David Fincher:
I know this may land more in the crime-thriller- psychological drama genre but Kevin Spacey makes someone kill a woman with a bladed strap-on and that is truly horrific. The film keeps one-upping itself all the way to the end and ultimately answers the question of, "what's in the box!?"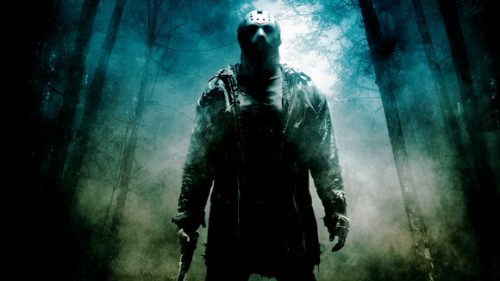 Friday the 13th (2009) by Marcus Nispel:
Another sentimental favorite, I can remember watching this one with my brother in High school. We shared a room then and he would always make sure I watched through my eyes and not my fingers! Plus, the actor who plays Jason in this film has a weekly improv comedy show at the IO West Theatre in Hollywood called The Reckoning that is HILARIOUS! I saw the show the other day and it was a true joy to watch Jason kill it on the stage in a whole new way!
🙂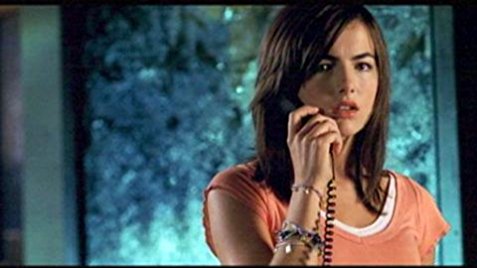 When A Stranger Calls (2006) by Simon West:
Never had a film made me feel more uncomfortable and powerless in the safety of my own home than this one did. I had a hard time going outside in the dark at night after this one because of the classic feeling that someone could be out there watching you.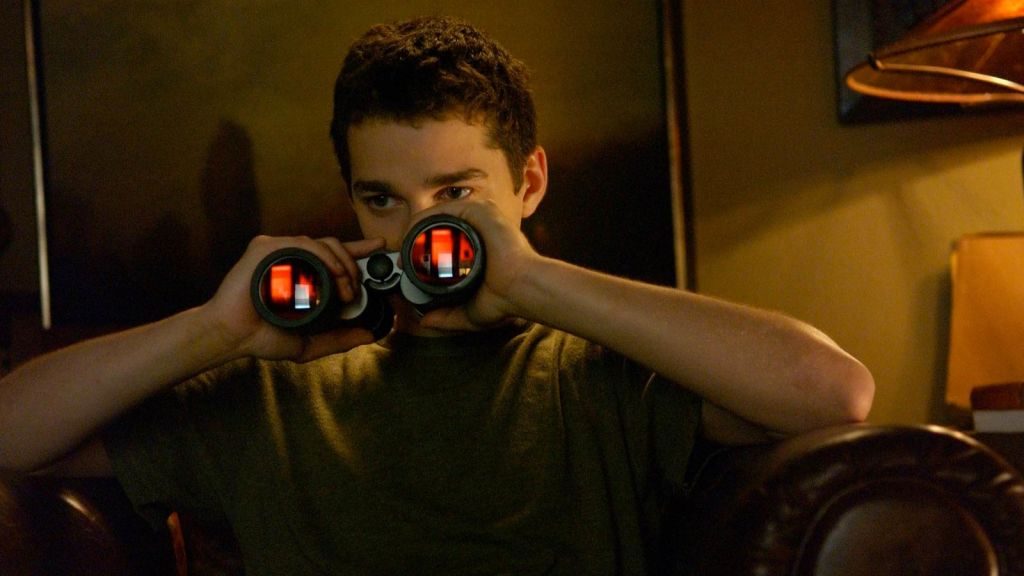 Disturbia by D.J. Caruso:
I remember this film having an entertaining blend of funny, sexy, and scary! Or maybe I'm thinking of Transformers? Actually, though, I really enjoyed how this film made me feel paranoid and delusional with the character by showing me what seemed like solid evidence that LaBeouf's neighbor was a murderer and then disproving it immediately, only to turn itself back around at the last second to reveal the horrifying truth!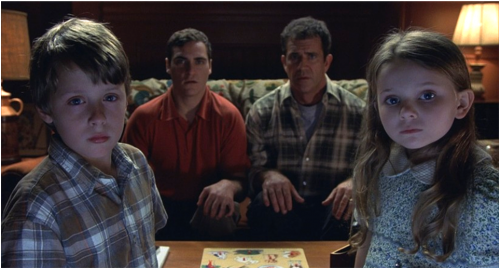 Signs by M. Night Shyamalan:
Believe it or not, this film scared the living innocence out of me! It was the first film to ever give my little childhood brain the idea that extraterrestrial life could exist. That moment when we first see the alien in the news-footage absolutely freaked me out and threw me into a little existential crisis that resulted in me popping in a copy of Disney's Pocahontas as soon as the credits rolled!
---
---