Celebrity Picks: Mike Chelsen (Musician)!!
---
Celebrity Picks: Mike Chelsen (Musician)!!
---
Hello Grue-Lings,
  Today for Celebrity Picks we have an amazing talented musician, TikTok star, and entertainer. His name is Mike Chelsen. He has out a brand new single called Star Light. Make sure you check it out. Check out is social media pages as well below:
.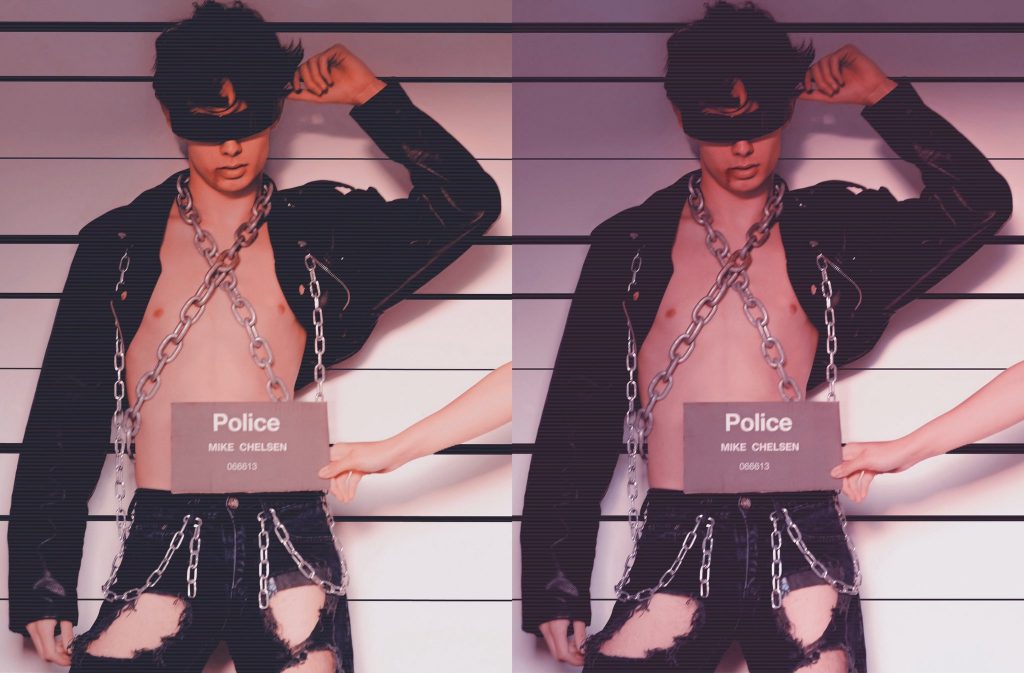 .
.
.
---
..
LADY GAGA- ALEJANDRO:
The song Alejandro has a powerful meaning expressed in a poetic way.
.
.
.
LANA DEL RAY- VIDEO GAMES:
The song Video Games is a really emotional song with a melancholic and nostalgic old school vibes.
.
.
.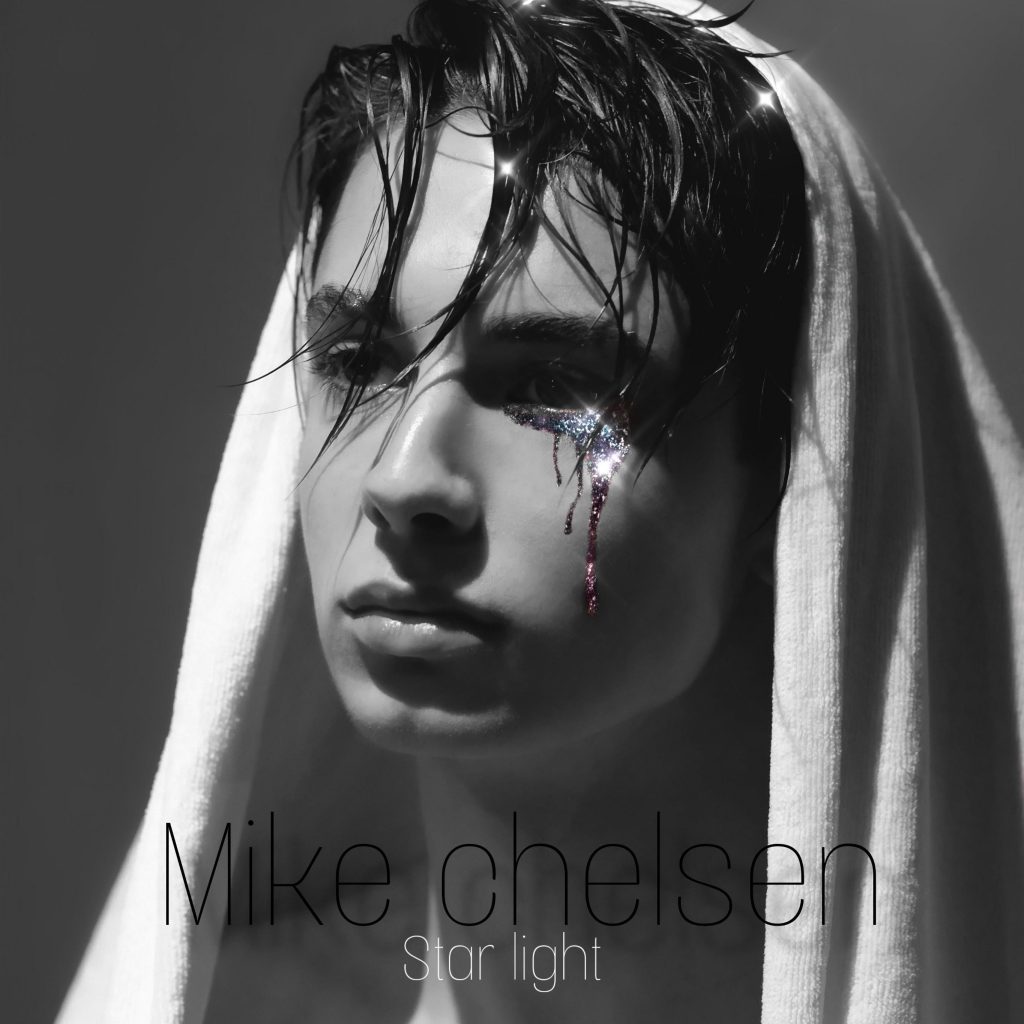 MIKE CHELSEN- STAR LIGHT:
The song Star Light has really meaningful lyrics , sounding like a love song , it's in reality a song about a Fame obsession.
.
.
.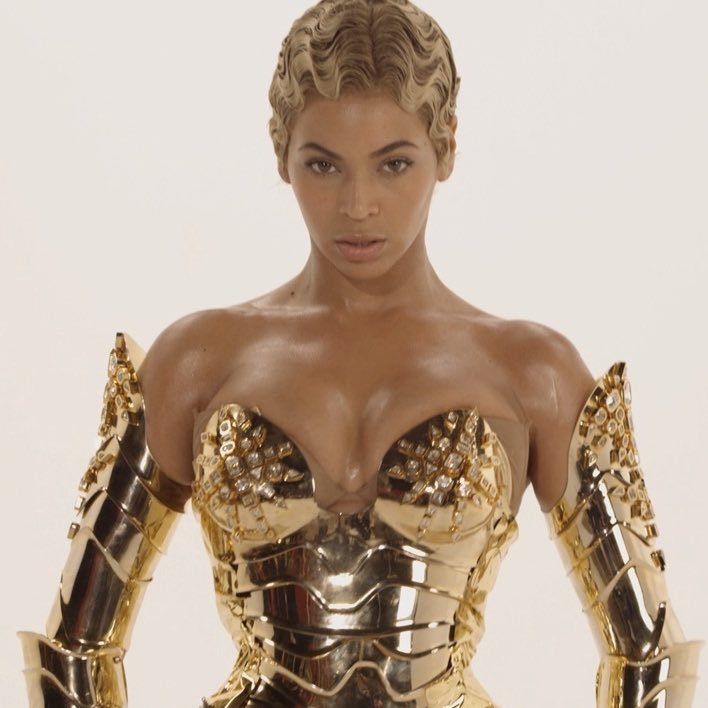 BEYONCE- SWEET DREAMS:
The song Sweet Dreams is in my opinion all about a love story with really deep feelings , it expresses the strength of love.
.
.
.
LADY GAGA- JUDAS:
For me , The song Judas , behind its controversial lyrics about satanism , is all about falling in love with the wrong person , which is for me a really good way to catch the audience's attention but hiding a second meaning to a controversial one.
.
.
.
MICHAEL JACKSON- THRILLER:
The song Thriller is for me a fear remedy.
.
.
.
ELTON JOHN- YOUR SONG:
In my opinion , the song Your Song has beautiful and deep lyrics. With its old school vibes , it reminds its audience the beauty of true love.
.
.
. LADY GAGA- APPLAUSE:
The song Applause is for me the most powerful song I've ever heard. I can see myself
Through the lyrics of this song. It's all about fighting for your dream and wanting the world's attention more than anything.
.
.
---
.
---