Celebrity Picks: Keith Roenke (The Family Tree)!!
---
Celebrity Picks: Keith Roenke (The Family Tree)!!
---
Hello Grue-Lings,
   Today for Celebrity Picks we have one of the stars from LGBTQ Film The Family Tree, Keith Roenke. 
Keith Roenke grew up in New Hampshire, studied theater in England, and moved to Los Angeles for his first band. He performed as drummer and later as lead singer and guitar player. Keith decided to take a break from touring to pursue his other passion: acting. He has been in numerous films including: Is It Just Me, Lapse, Cherry, D'Agostino, Woggie, Starting from Scratch, Raised by Wolves, The Lawful Truth, 1st Date, Medusa, Lights, A Beginner's Guide to Snuff, Murderville, and The Family Tree. He also has writer and producer credits. Here is Celebrity Picks with Keith Roenke:
.
.
---
.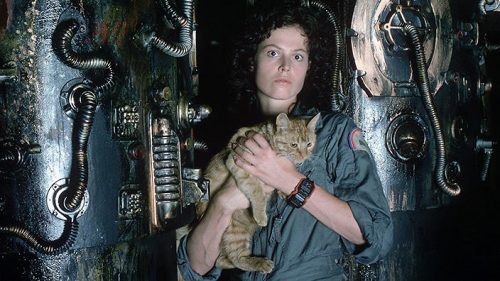 ALIEN:
Legit one of my favorite films of all time, not only is it the greatest horror movie but in my top 5 best films ever: suspense, gruesome, beautiful character growth. First bad ass female lead , the list goes on.
.
.
.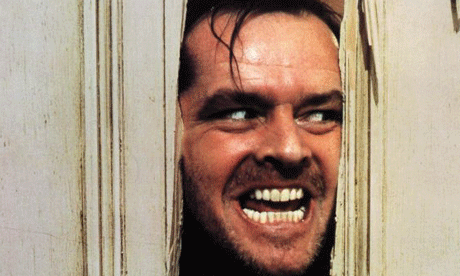 THE SHINING:
More of a psychological thriller but to me this is more tangible and more inherently threatening as it can cripple you from your core. Of course the father as the would be protector being the antagonist just heightens the angst.
.
.
.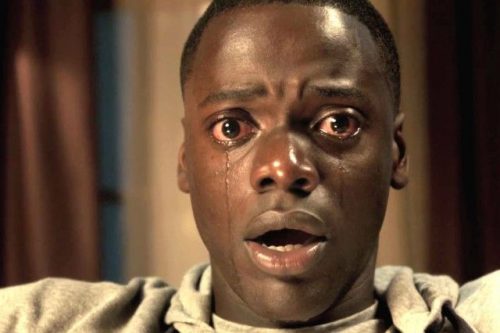 GET OUT:
Unbelievably accurate take on the very real and prevalent horror that is racism. This movie should have been made and maybe was many times before but we are only now able to see its true meaning, and hopefully understand how shameful we should be.
.
.
.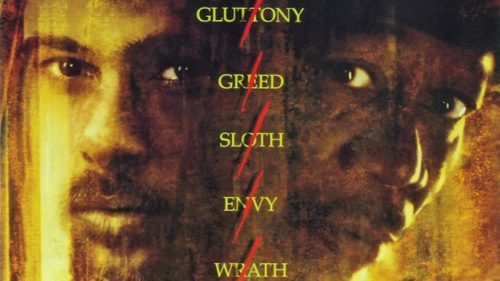 SEVEN:
Obviously I'm a fan of the psychological thriller. This film was a beautiful and horrific balance of that and the try genre horror. I will forever have nightmares of each antagonist/victim of their assigned sin.
.
.
.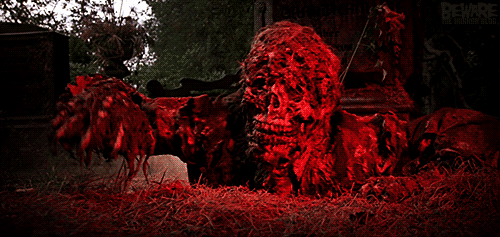 CHILD'S PLAY AND CREEPSHOW:
Child's play and creep show kept me up without sleep for maybe 2 weeks in my early teens. So it's more nostalgic but to me they are the most frightening unnerving films ever.
.
.
---
.
.
.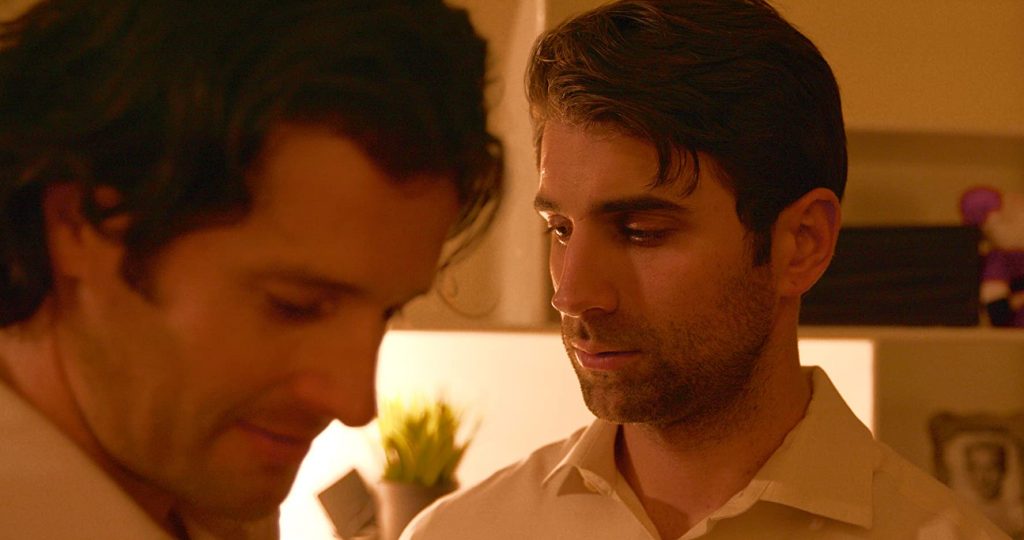 ---