---
Women of Horror: Catherine Corcoran: (Long Lost, Terrifier, Return to Nuke 'Em High)!!
---
Today's Women of Horror on Gruemonkey is the amazing Catherine Corcoran. Catherine is a Philadelphia native, based in New York City. She is best known for her staring role in Troma Entertainments, award-winning, 'Return to Nuke 'Em High' (a revamped, reboot of the 1984 cult classic, 'The Class of Nuke 'Em High'). She also had roles in Gossip Girl, The Good Wife, MTV Pranks.  She has been featured in various publications including The New York Times, Interview Magazine, TIME Magazine, The Hollywood Reporter and Le Figaro. She works a lot with Troma. She was also recently in the hit horror film Terrifier as Dawn.  Can also be seen in the latest horror film Long Lost. Below is what Catherine told us on what it means to her to be a Woman of Horror:
.
.
In a time when monsters can seem only too real, stories that teach us the importance of facing and overcoming our demons are more important than ever before. I am honored to have the opportunity to work in a genre that not only tells these stories, but fervently pushes the boundaries of what is "normal" or "expected" in cinema.

To be a woman in horror, particularly at this moment in the genre, means to be a filmmaker who tells compelling and commanding stories. A filmmaker who takes risks in the name of challenging audiences to reevaluate their domestic and personal values, expectations and, ultimately, fears. A filmmaker who embrace experiences, but also one who challenges them, because it is only in these challenges that we are able to grow and move forward as collective audience.

The horror genre has always served as a pioneer platform for risk-taking cinema. It will push its audiences to new levels of suspense and distress, all while wrapping them safely in the blanketed darkness of a theater, which knows that "we are all in this together."

I believe that feeling of cantharis is not only an integral part of what it means to be a women in horror, but also what our purpose is as filmmakers and storytellers. As I move forward as both, I hope that I am only given more opportunities to do just this. To tell powerful stories that inspire women- and all audiences- to be fearless.
-CATHERINE CORCORAN
..
..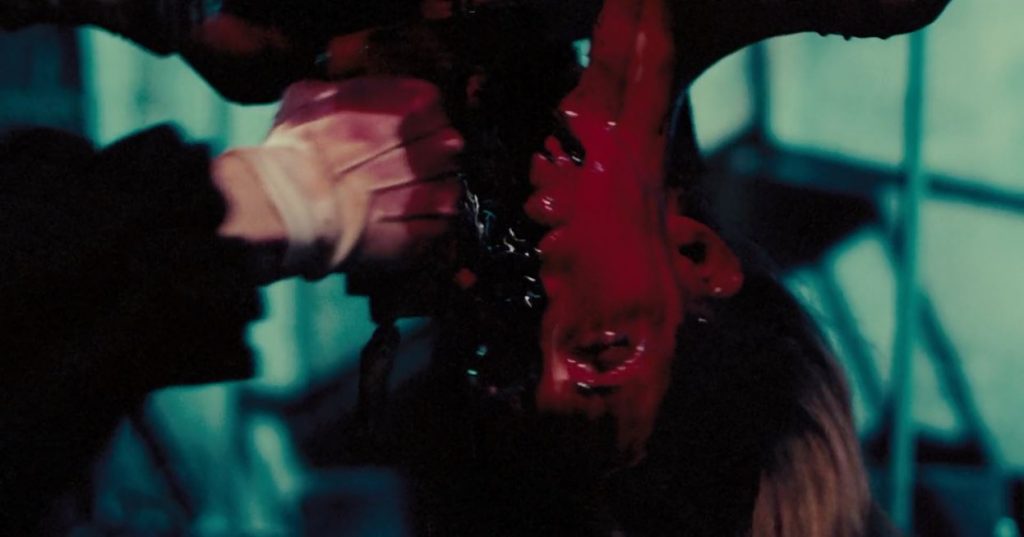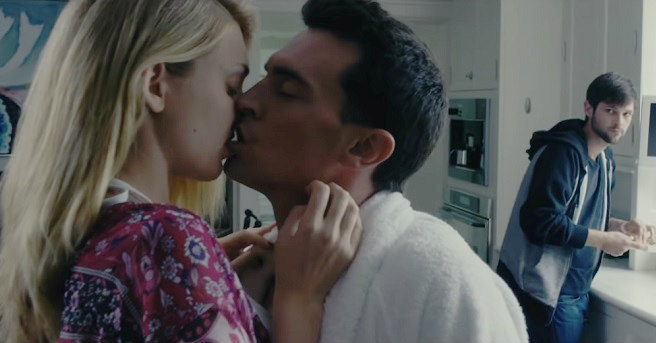 .
.
.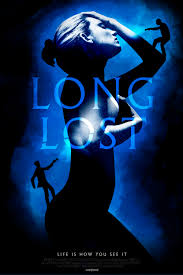 ---