---
Stills and vids from Daisy Derkins 3: Dinosaur Apocalypse!!
---
The hottest new horror comedy film being worked on right now in production is Daisy Derkins 3: Dinosaur Apocalypse. Written and Directed by:

Mark Mackner

. Horror director

Bob Kaplan

known for his horror film DollFace is helping Mark with the film. 

Daisy 3

has a great cast and crew and a

WWE

Legend

Nikolai Volcolff

. There is

WWE Hall of Famer NIKOLAI VOLKOFF vs Daisy Derkins,

Daisy & Nikolai

teaming up to fight dinosaurs, the return of

MUMMY COP

, and so much more! A big shout out to

DJ Hyde

and the

CZW Wrestling

crew for providing the ring and building for the shoot.  The film is almost done shooting, only have a little more to go and then it's off to post production and shoot for a release date.

Mark Mackner

is known for his horror comedy, almost along the same lines as

Lloyd Kaufman's Troma

. This film is a must see and is coming along real well.
.
Daisy Derkins 3: Dinosaur Apocalypse stars:

Nadia White (Heather Cahill) from Don't Fuck In The Woods as Daisy Derkins, Nikolai Volcolff as Himself, Hellter Skelter (Rocky Ciarrocchi) as Hellter Skelter, Mark Mackner as Silas Killington, Nick Berk as Dallas, Cory Kastle as a wrestler, Bob Kaplan as Manny Murderously, Doug Layne as Sonny Graves, Emilyanne Cusato as Jackie Flanagan, Antonio Piluso as Mummy Cop, Sarah Weber as Misty Rex, Lisa Panzer as Sister Sensei, Samuel Evans, Lyndsay Mercier, Chris Anderson, Sarah Biemuller as Sister Spinkick, Carolyn Dixon as Sister Stiletto, Cedric Rokkgod as Daddy Derkins, Steven Wesley Culp, Rich Liebig as The Ref, Eric Welsch as The Bartender, Shannon Hall, Susanna D'Arcy as Alicia Botti, Dave Ferrier as El Gaucho, Quinton J. Alexander as The Narrator, Randall McCann as Prof. Dario Dragani, Krystle Ann Griffin as Sister Slaughter, Cubby Altobelli as Sleazy Neighbor, Mike Kaplan as Bob the campus security guard, Lauren Langley as Sara Tonin, Greg Johnson as Dean Botti, Allison Mercier as Debbie Derkins, and Echo Endless as Raven Madd

. 
.
.
An evil sorcerer teams up with a mad scientist to unleash Dinosaur Hell on Earth, and only Daisy Derkins and a hero from the future can stop them.
.
.
.
CLICK HERE FOR DAISY DERKINS 3 FACEBOOK!!
CLICK HERE FOR ROCKY CIARROCCHI (HELLTER SKELTER) FACEBOOK!!
CLICK HERE FOR MARK MACKNER FACEBOOK!!
.
.
.
.
.
.
.
CLICK HERE FOR ANOTHER VIDEO ON SET!!
.
.
BELOW ARE ALOT OF STILLS FROM DAISY DERKINS 3: DINOSAUR APOCALYPSE SO FAR:
.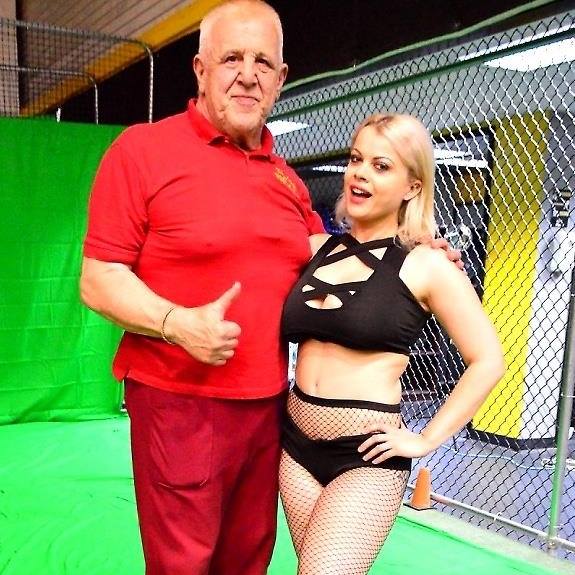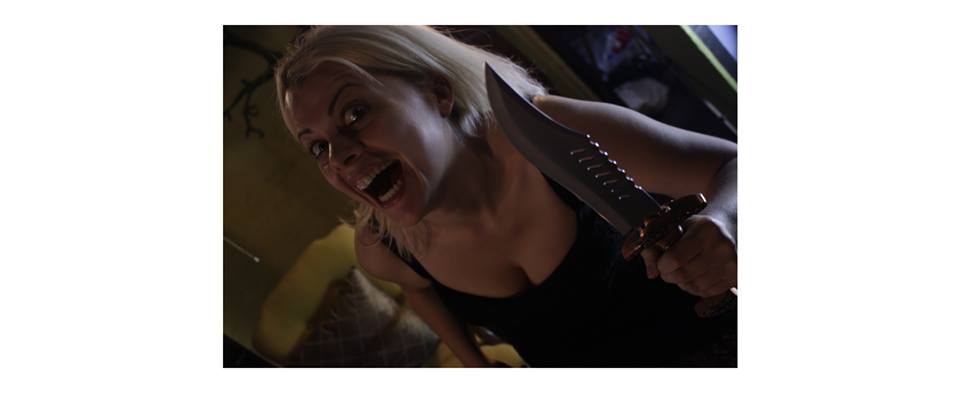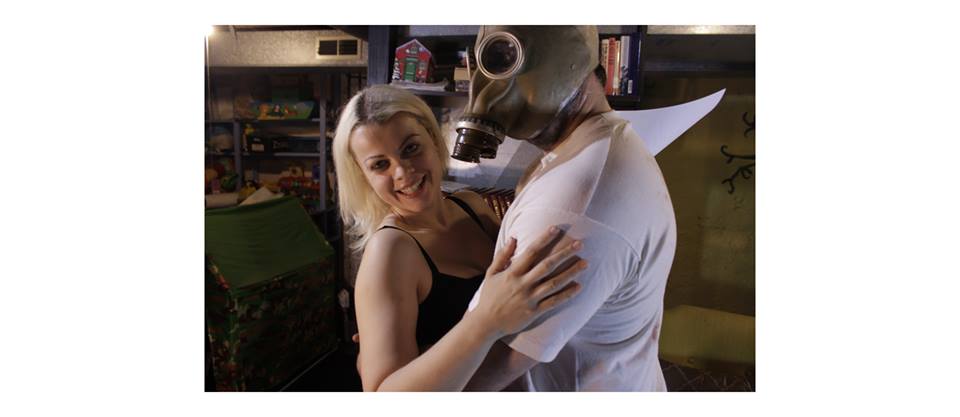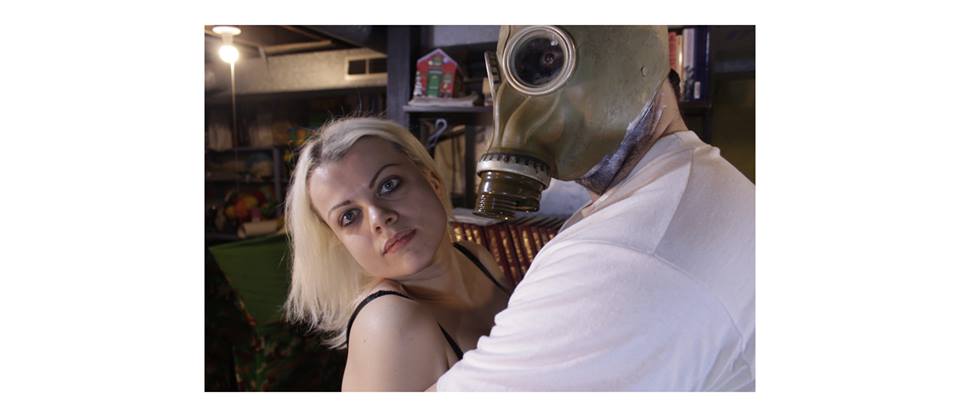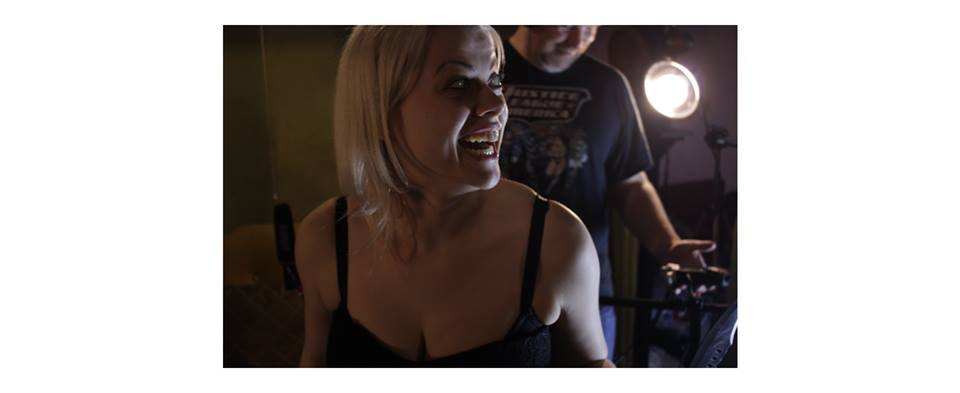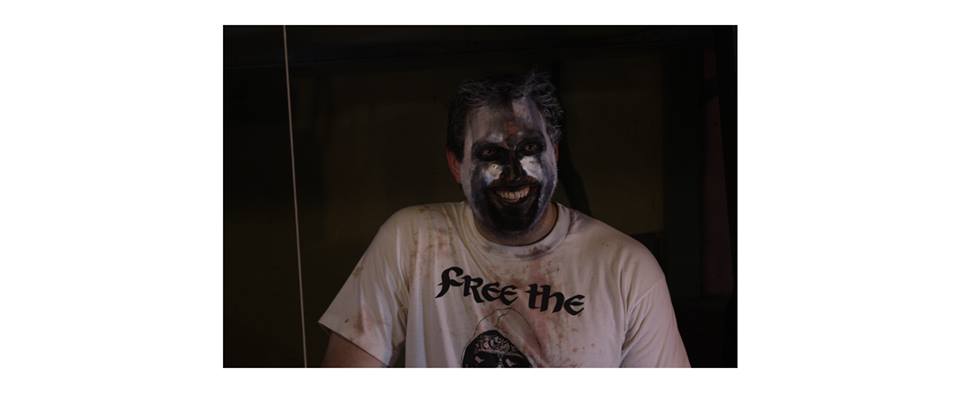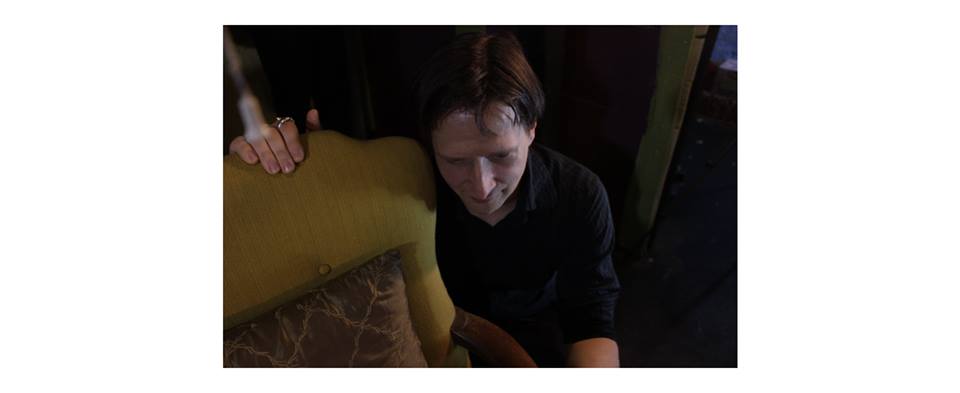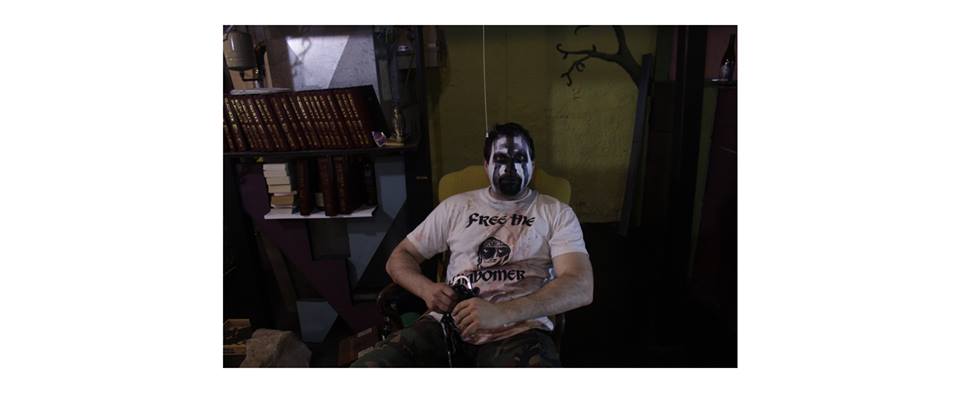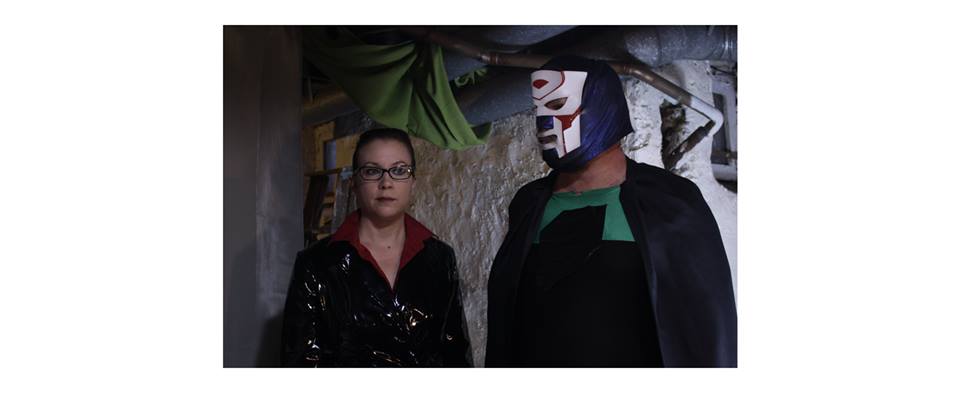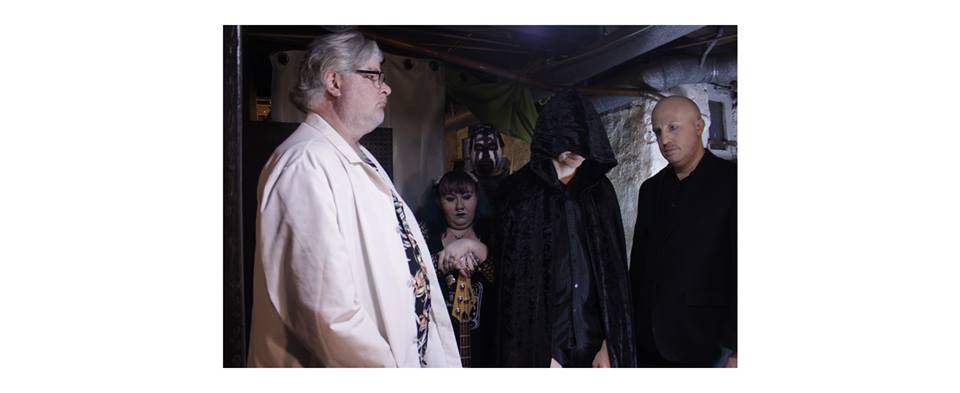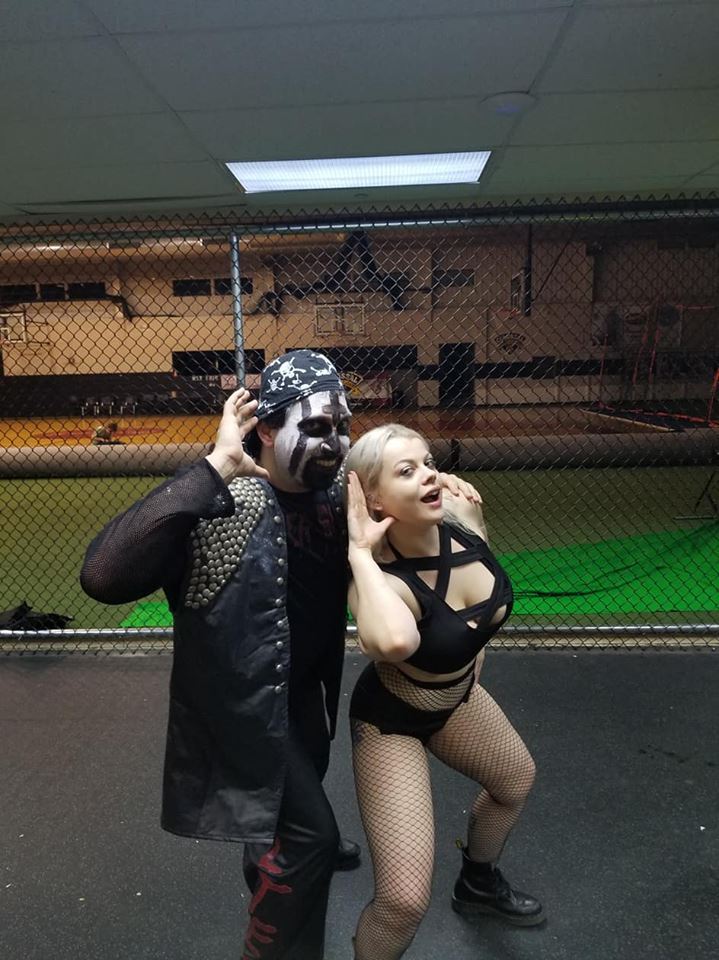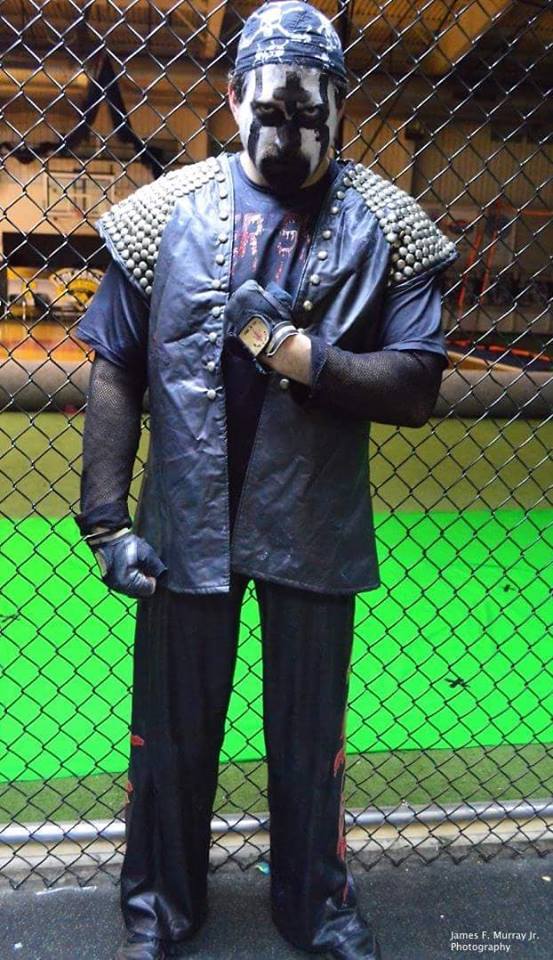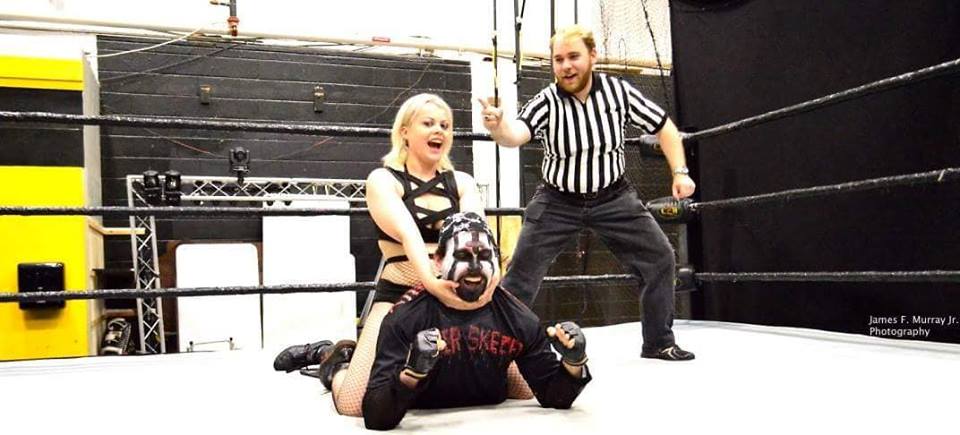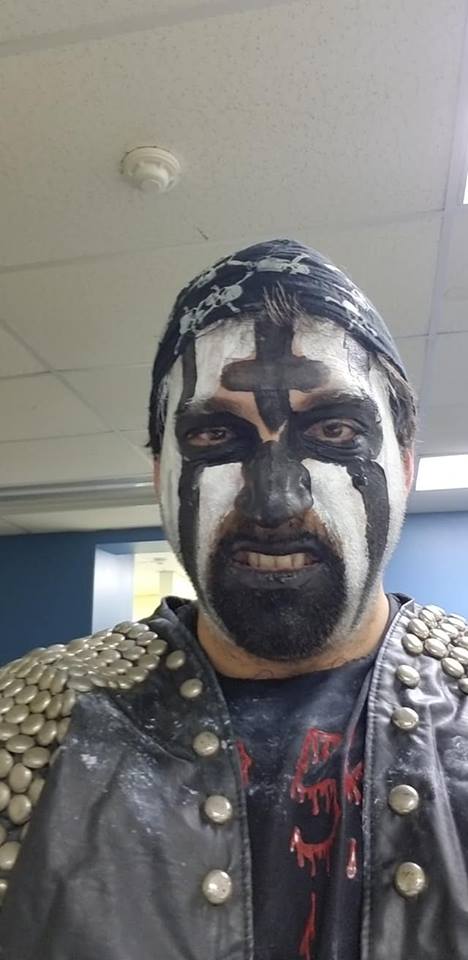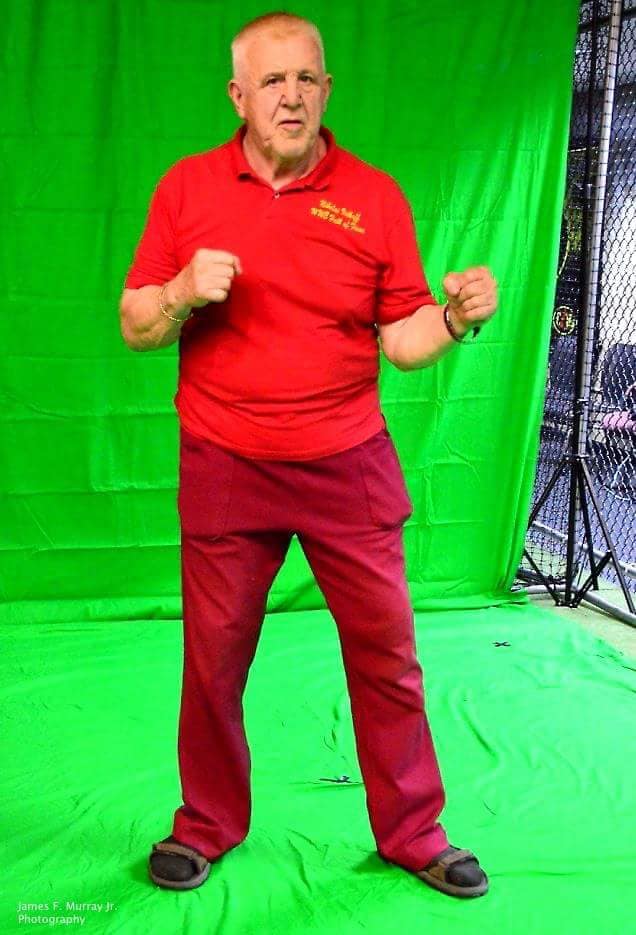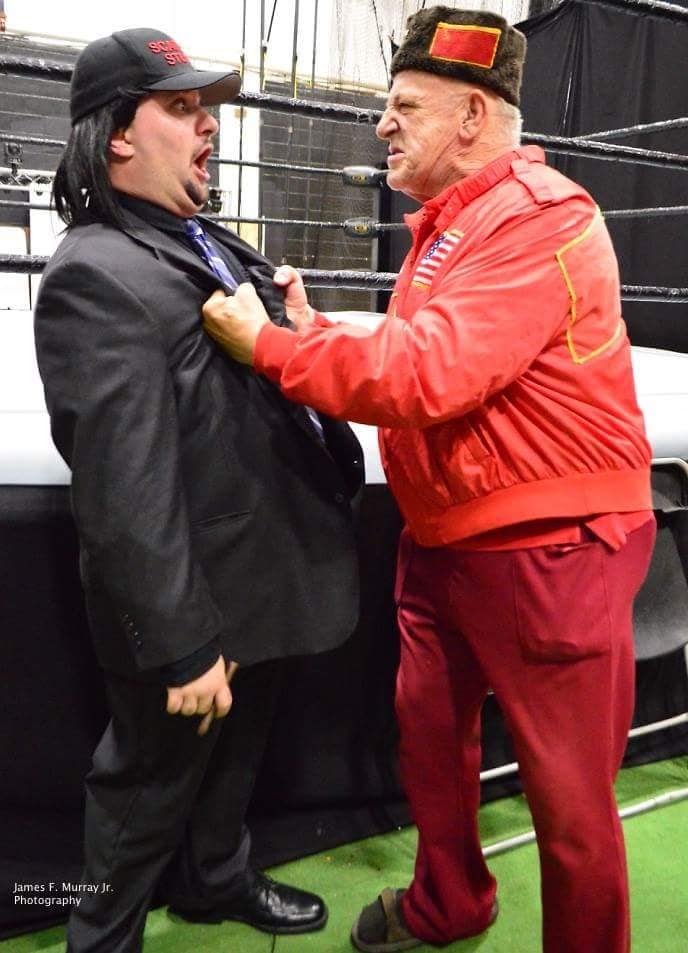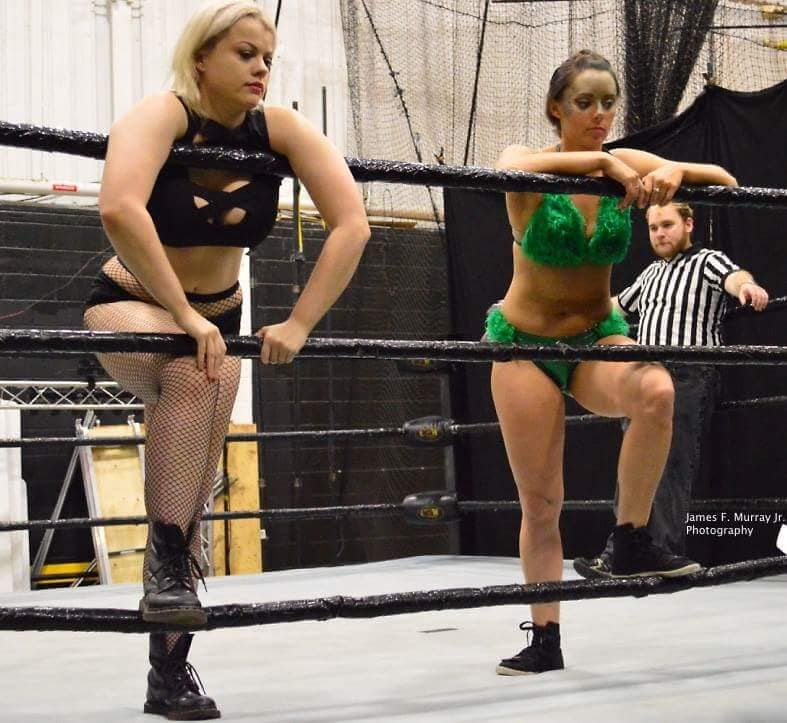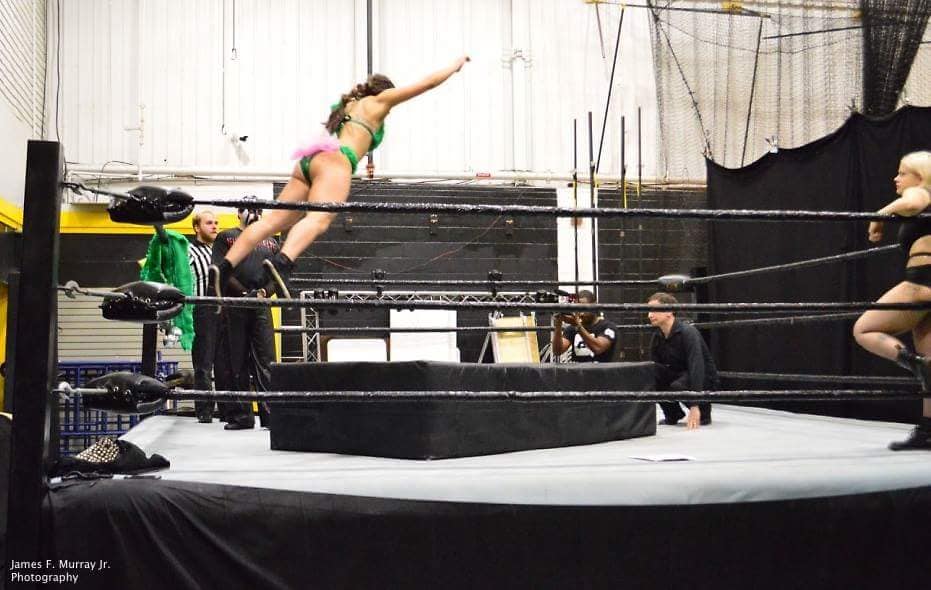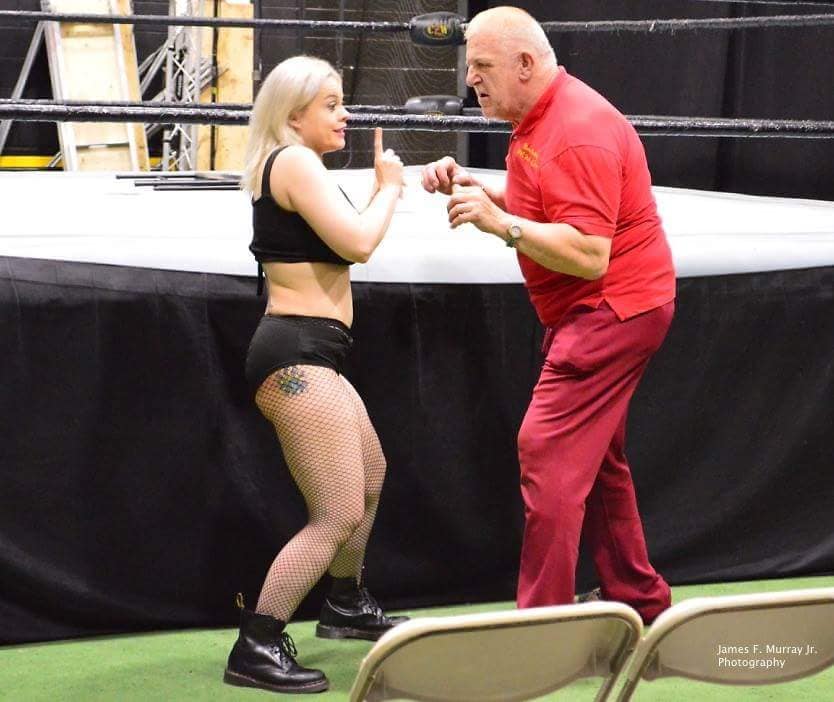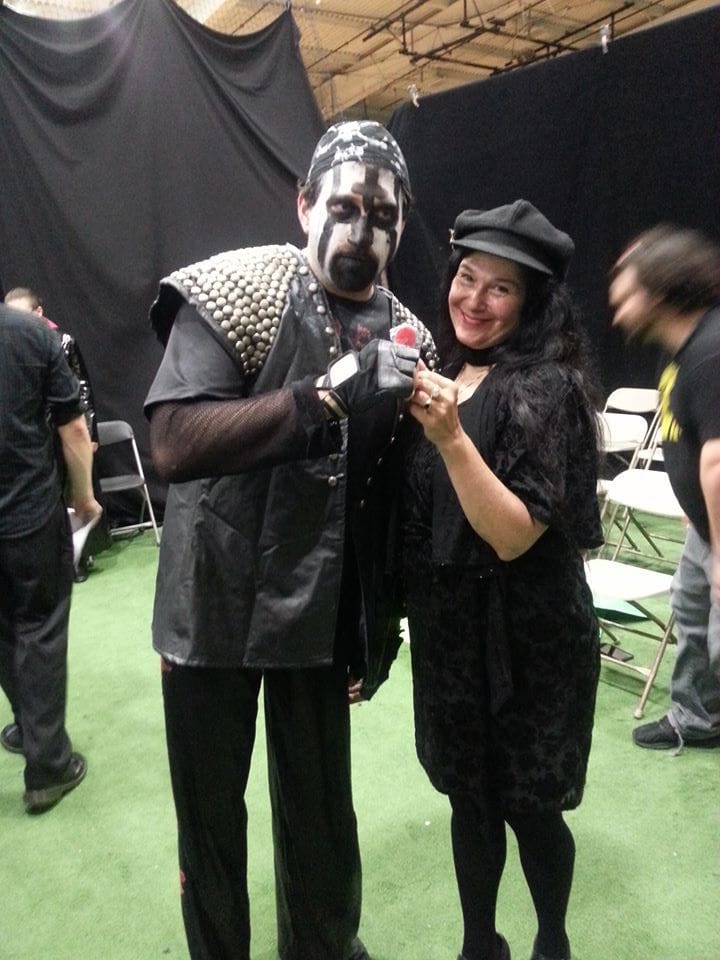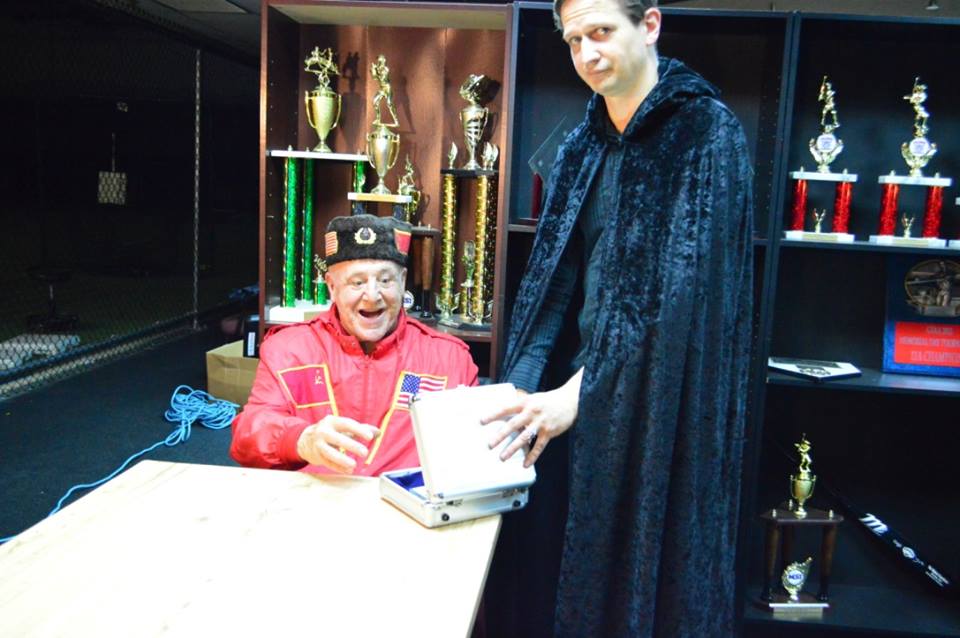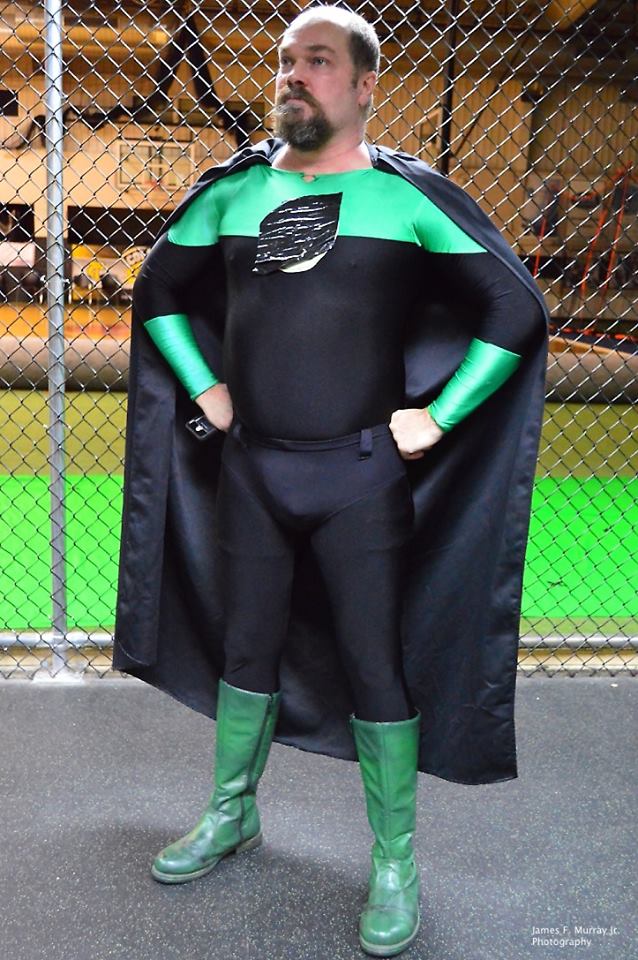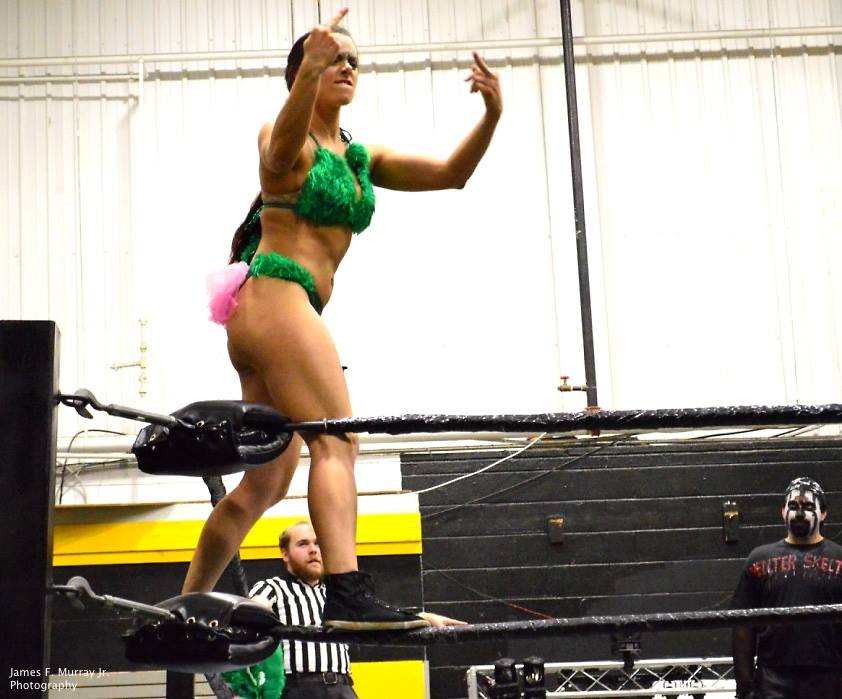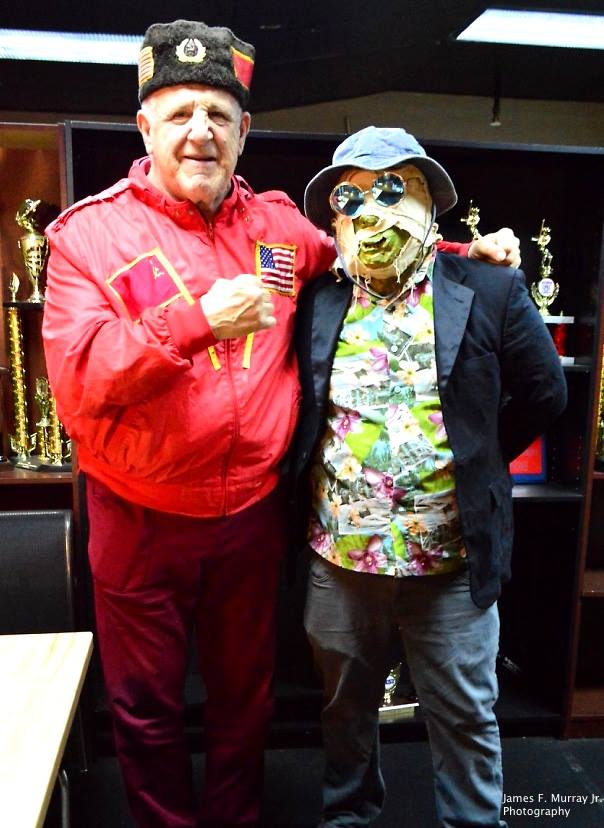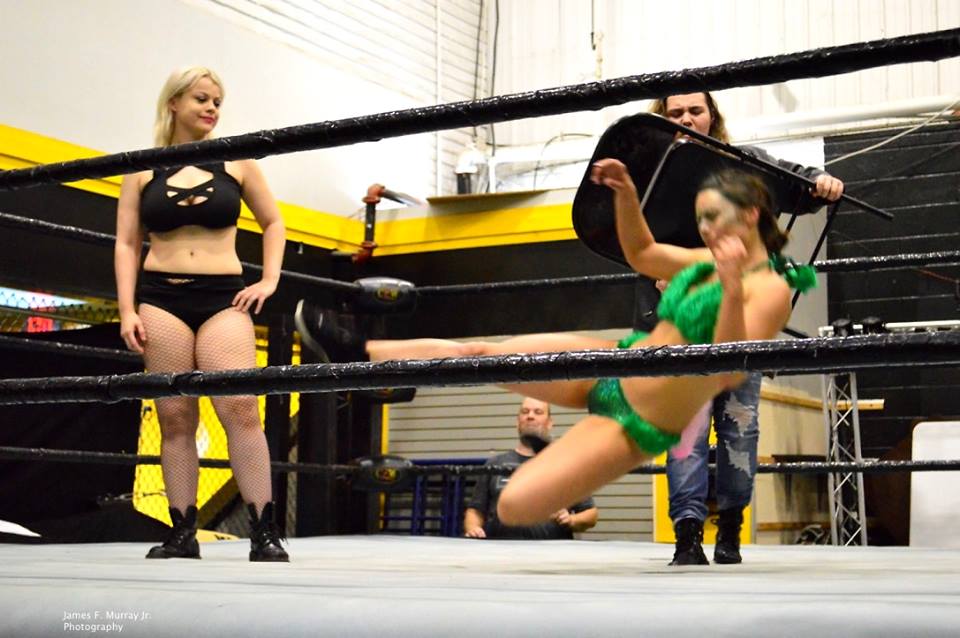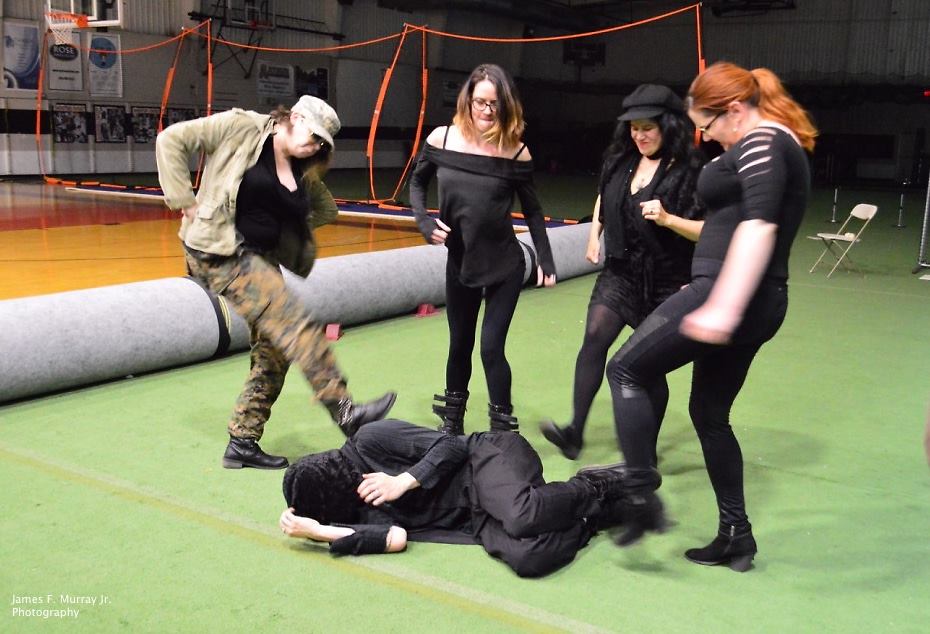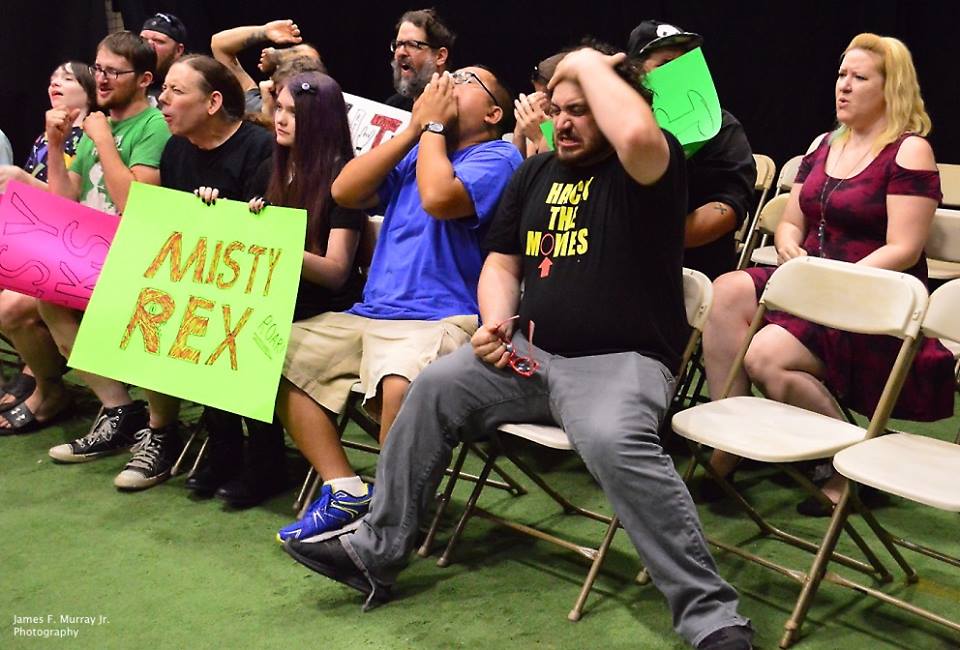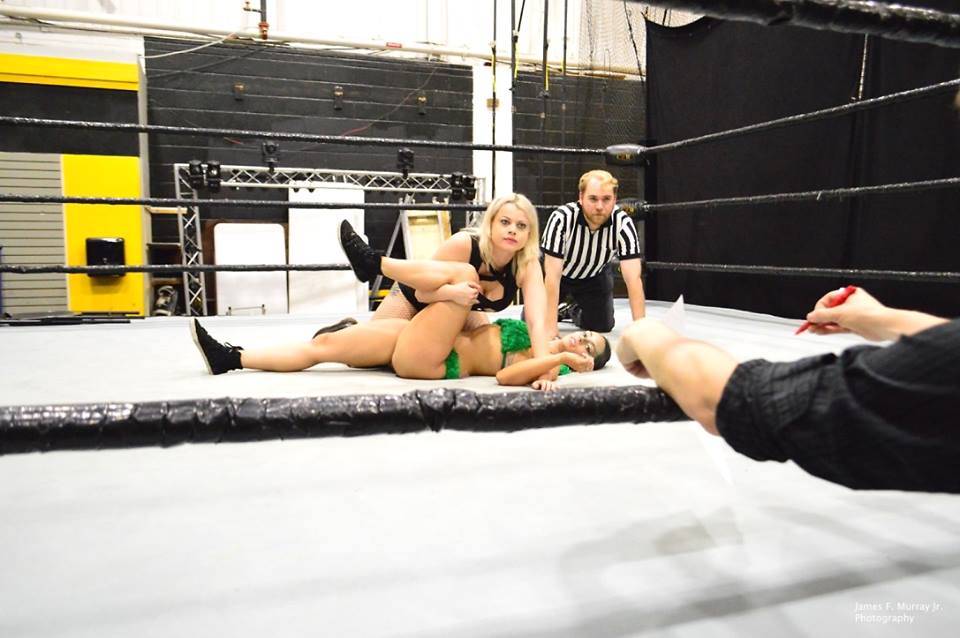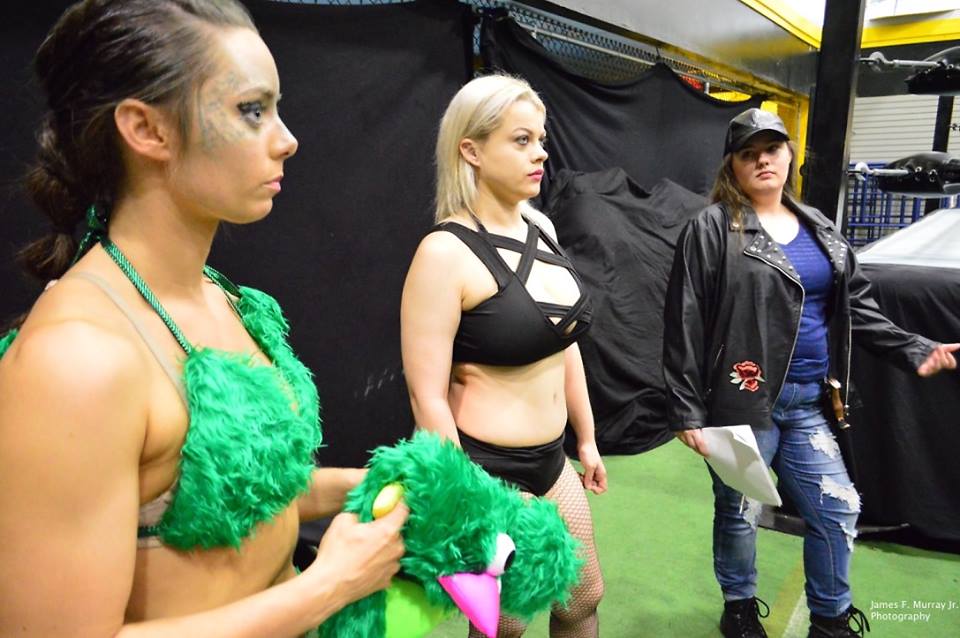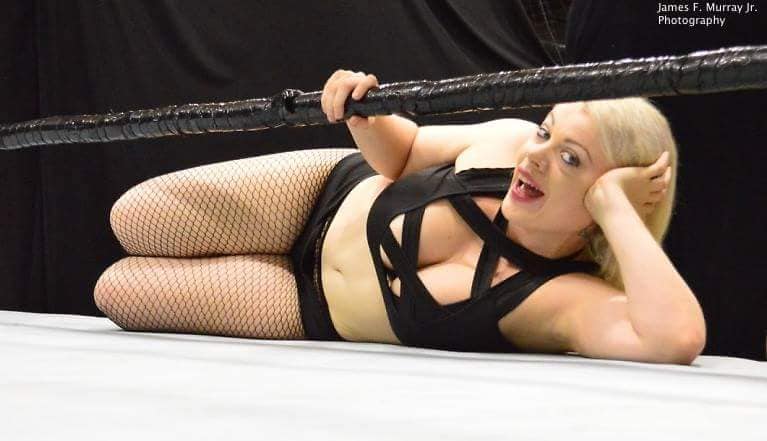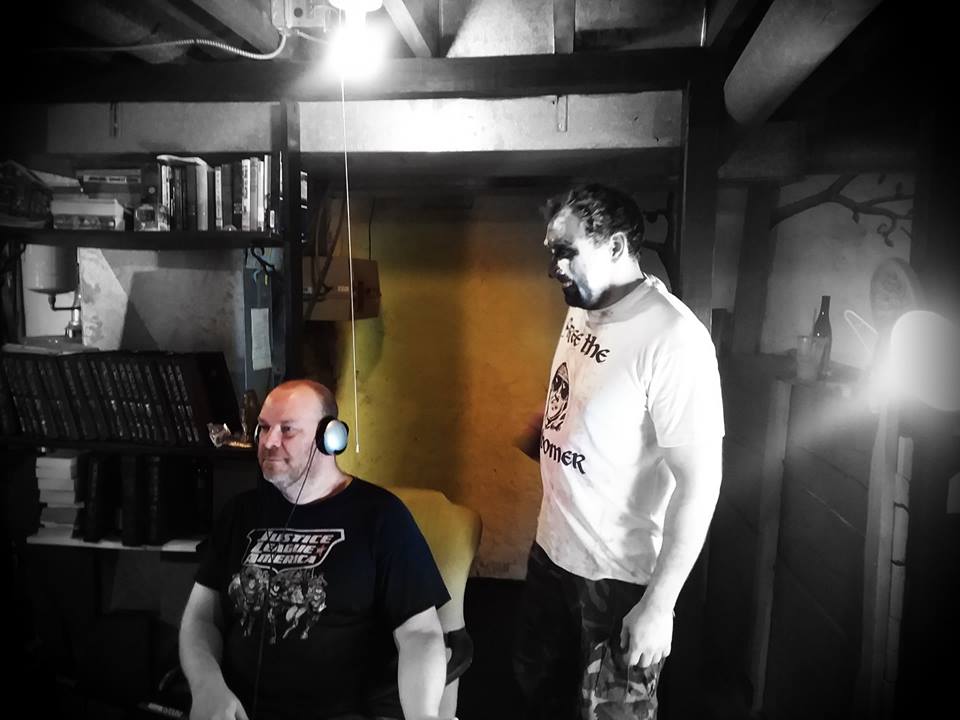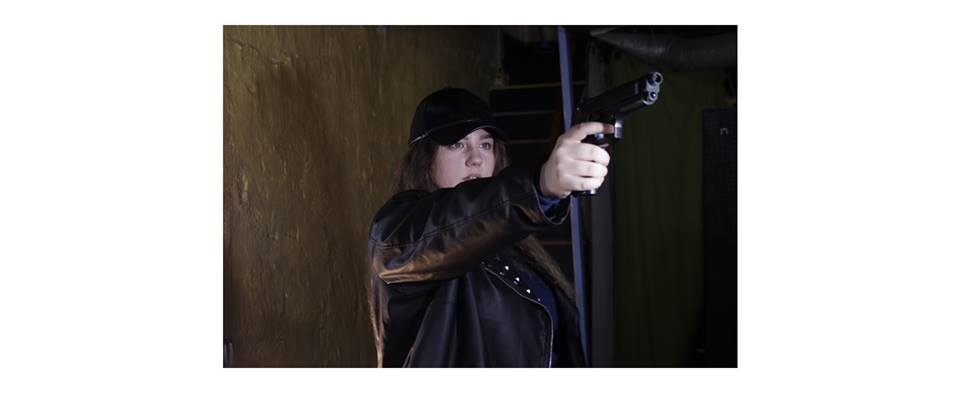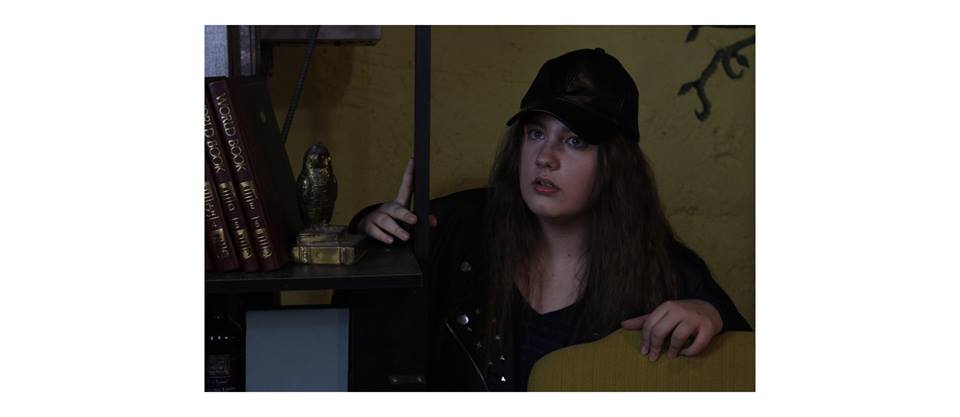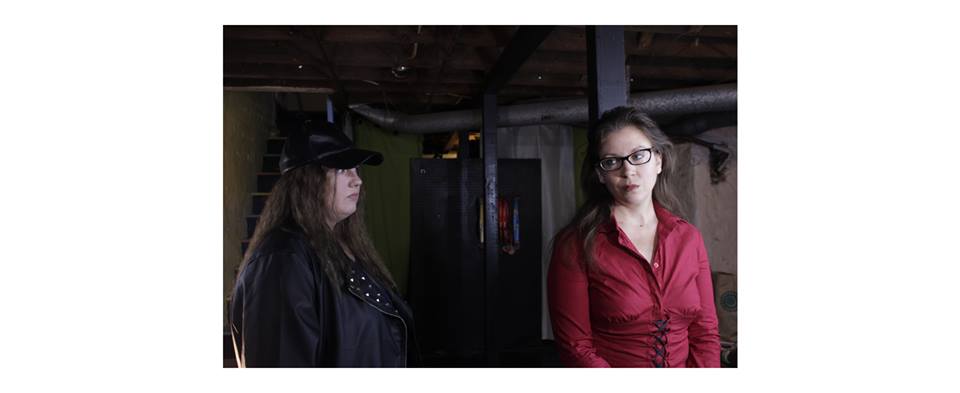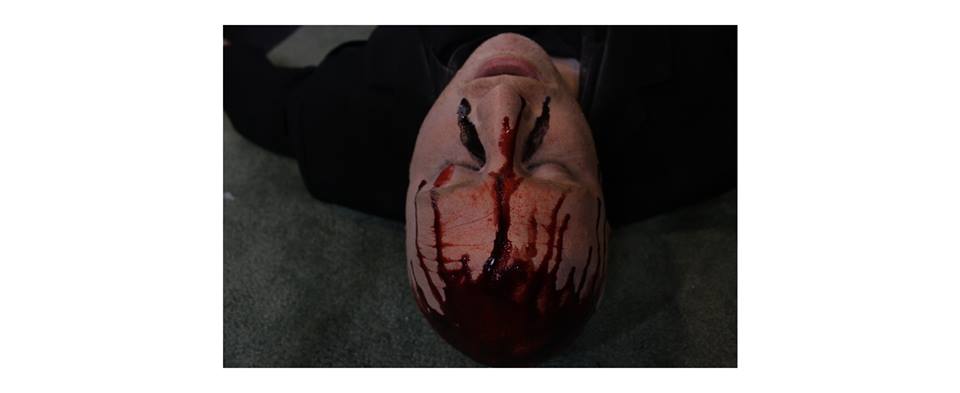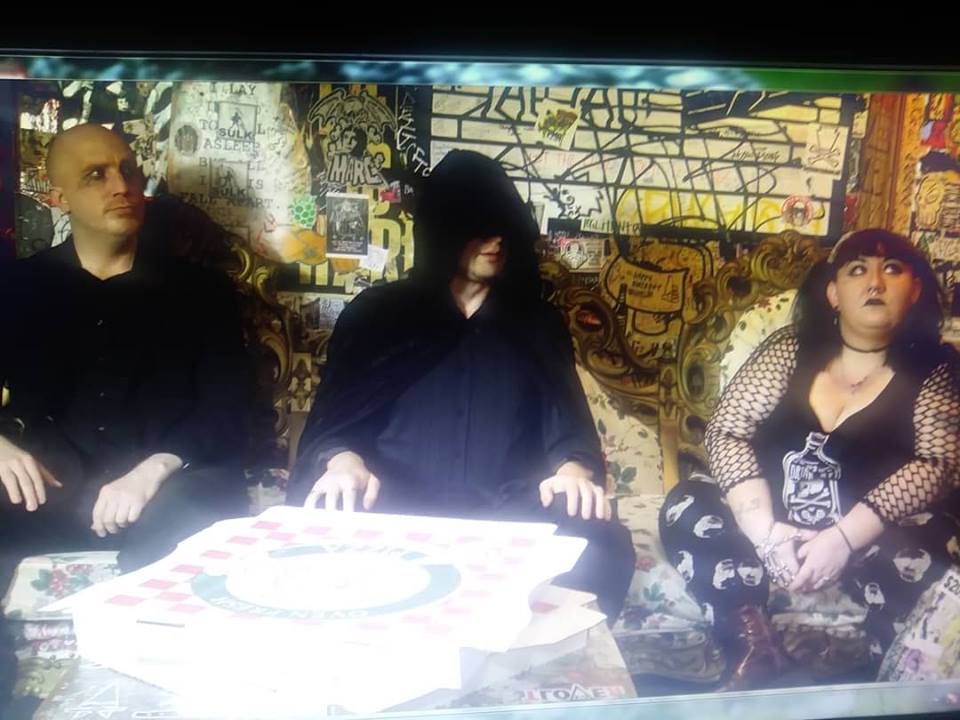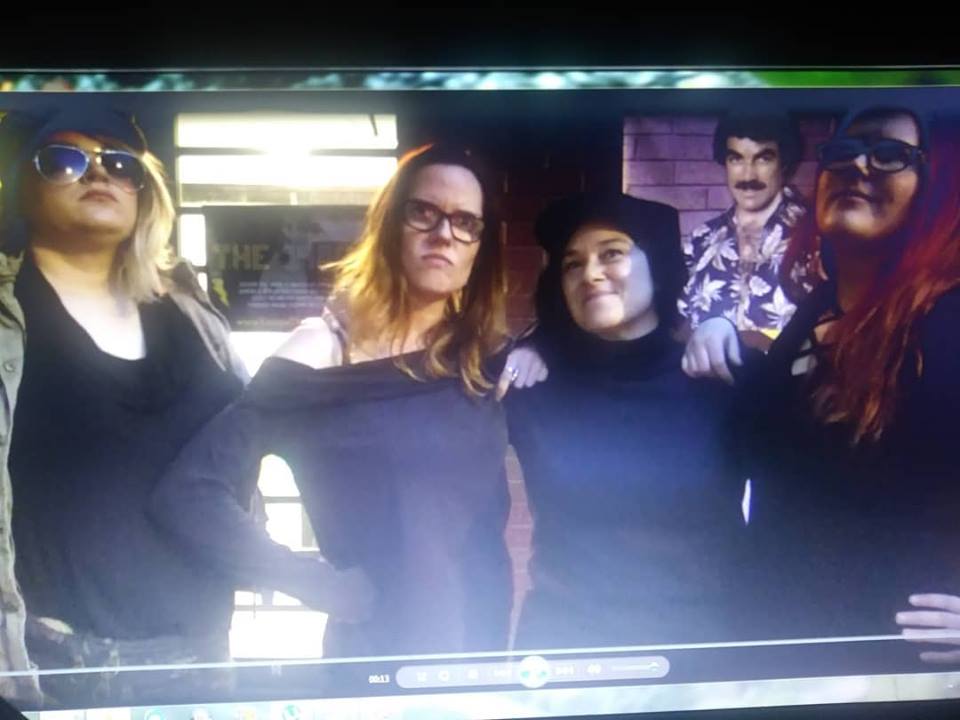 ---