---
Unfriended, 2014
---
Online, your memories last forever. But so do your mistakes.
While video chatting one night, six high school friends receive a Skype message from a classmate who killed herself exactly one year ago. A first they think it's a prank, but when the girl starts revealing the friends' darkest secrets, they realize they are dealing with something out of this world, something that wants them dead. Told entirely from a young girl's computer desktop, Unfriended redefines 'found footage' for a new generation of teens.

Unfriended or Cybernatural is a standard-issue horror-slasher, playing out entirely on a computer screen or six, with window panels (of multiple social networking sites) filling in for the machete, the kitchen knife the chainsaw, the shit filled post on Facebook that you could've lived without, and so on.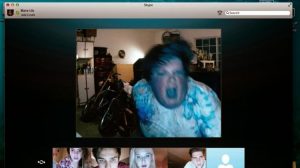 Despite all its misgivings, I liked the panels presentation that builds up suspense and tension more than anything else. Not horror, but R-rated tension.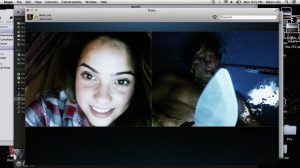 Why didn't they just call Google or YouTube? Probably because both companies did not allow the film to use their names, only clones.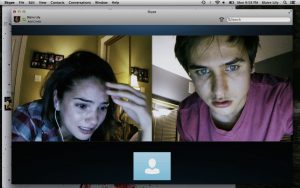 And calling a clone is problematic, it ends in an existential predicament and all. Just ask Sam Rockwell.
A sequel called Unfriended: Dark Web  was recently released to mixed reviews. Mixed reviews; hand-tossed reviews; poisoned reviews; DAFU (motherfuckers) reviews.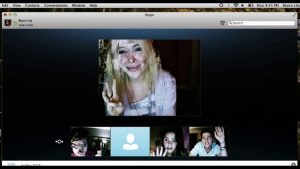 ---