---
It Comes at Night, 2017
---
Secure within a desolate home as an unnatural threat terrorizes the world, a man has established a tenuous domestic order with his wife and son, but this will soon be put to test when a desperate young family arrives seeking refuge.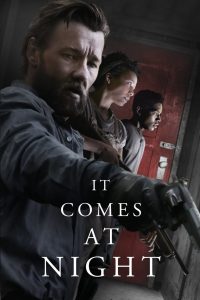 Smart, medically-paranoid, taut, complex and intensely mysterious and cruel, Trey Edward Shults' It Comes at Night does not yield to the conventions of its peers as Joel Edgerton navigates (in a performance that is top notch) through the atmosphere dripping with dread for its entire run time.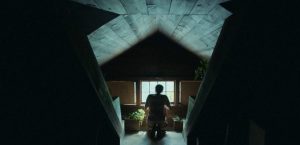 Night is also a straight-arrow thriller seen through the tormented eyes of its furtive cast & a back-alley crew and also with its subtle share of jump scares, which do not come across as jump scares but part of the human psyche working over time.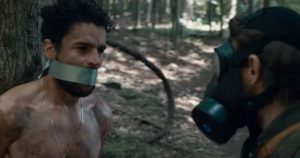 Impressive for a debut feature.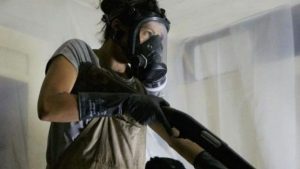 ---