---
Camp Death III in 2D!
---
Camp Death III in 2D!' is a crude, corny & Canadian comedy/horror 80's slasher parody of 'Friday the 13th Part III in 3D' and is proudly presented in two dimensions.
Andrew E Review's: CAMP DEATH 3 in 2D!
.

.
What can I say about Camp Death 3 in 2D? First off the mark, I thought when beginning to review and research this film that I was going to hate it. I had not seen (and am not overly sure if they exist) the previous two installments but I dared watched the trailer for this film online. Upon watching the trailer I thought, quite literally WTF? I thought this was going to be a car crash of a film that I would simply hate.
As the old saying goes, never judge a book by it's cover – I LOVED it.
.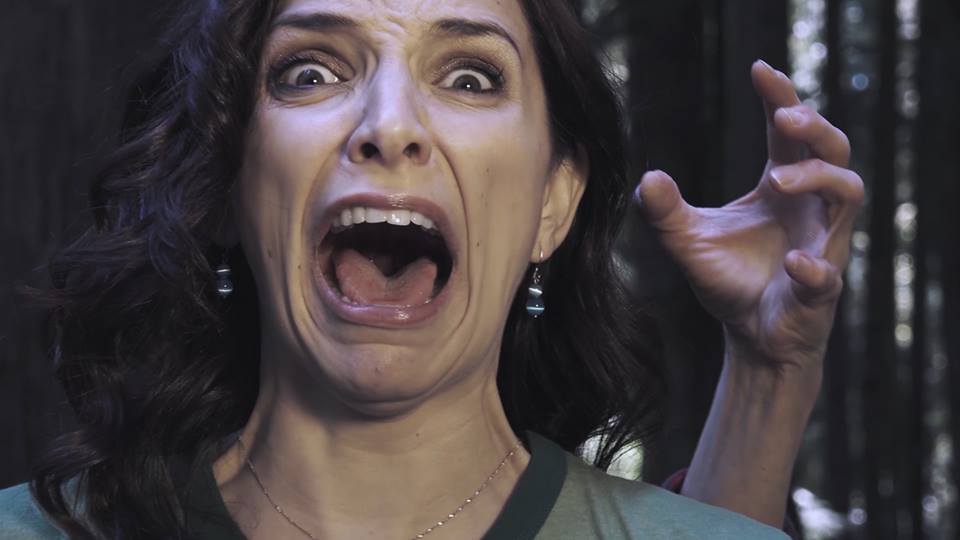 .
The film has a certain Sharknado charm about it, that it is so bad it's good. The characters and storylines are so ridiculous that half of the movie was spent with me going OMG! I couldn't believe what I was watching. But it is done in such a way that I actually watched all of it, beginning to end with nothing but a smile on my face. When coming up with the words for this review I am still laughing in my head at what I just watched. The writers of this film have actually created something genius. Crazy but genius!
.
The story focuses on a closed down summer camp (Camp Crystal Meph) after a string of murders with one sole survivor who after being committed is now missing. Sound familiar? Camp Crystal Meph is set for its grand re-opening for mentally ill adults. As a last ditch effort to save the owner from bankruptcy.
.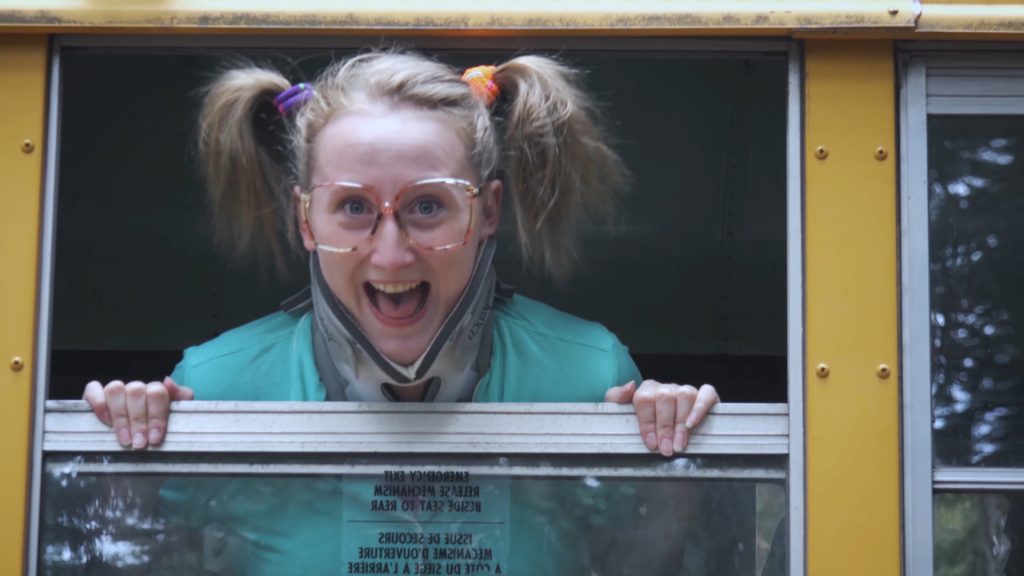 .
The cast is every cliche you have ever seen or known to ever appear in any horror movie EVER! It is hard to depict them individually.
The bodies start dropping – oh boy do they drop from killer toasters to toilet plungers! And let's not forget the star wars flying bike lightsaber scene!! No, I am not kidding!
.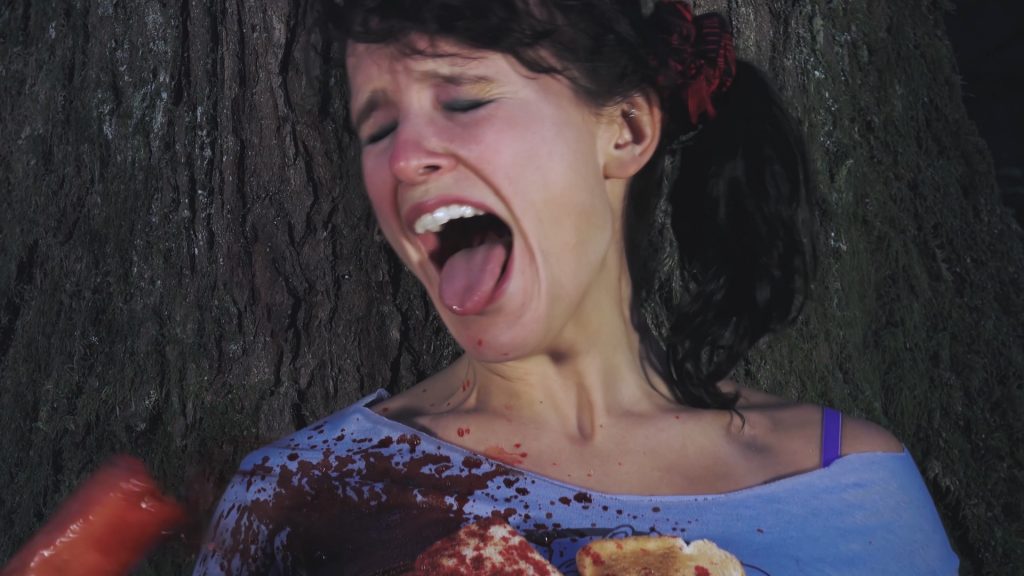 .
The effects are brutally bad, but brilliant. And the bloody squirrels!!
In an attempt to salvage their last night before they leave and more people are killed. The campers decide to throw a party for the few that remain alive themed around the camps infamous killer. The cast not only theme the party but dress like him too. You know instead of trying to escape, as you do!
During the party, we see some of the oddest sex scenes I believe I have seen on film. Storms begin to role in (of course), and as fewer and fewer campers remain they begin their showdown.
I can't even explain the finale! Helicopters and heads are all I am saying!
.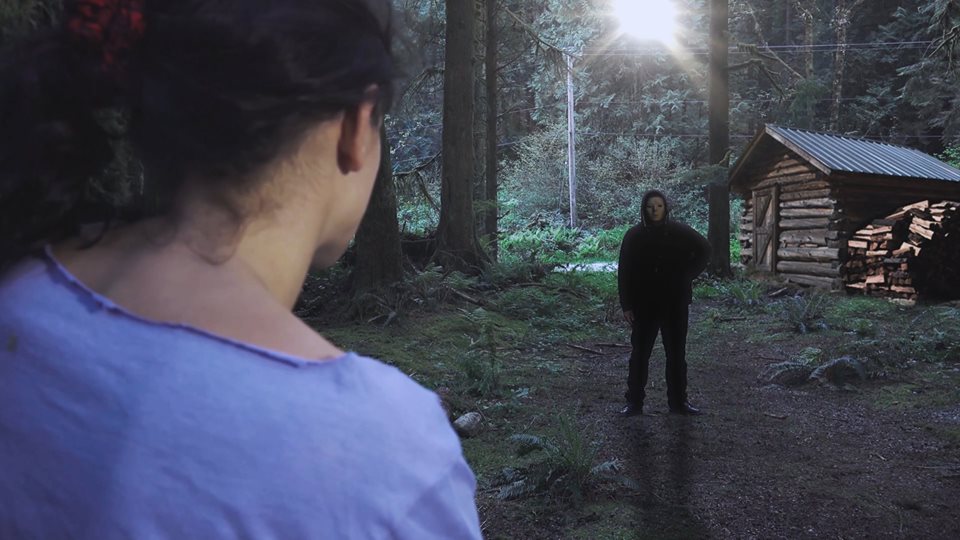 .
THIS IS A FILM THAT HAS TO BE SEEN TO BE BELIEVED.
1/5 GRUEMONKEYS for film merit!
But 5/5 for utter craziness and brilliance!
If the movie doesn't sound crazy enough throw in a couple of songs and it rounds it off nicely. "Tomorrow is today's dream…".
.
.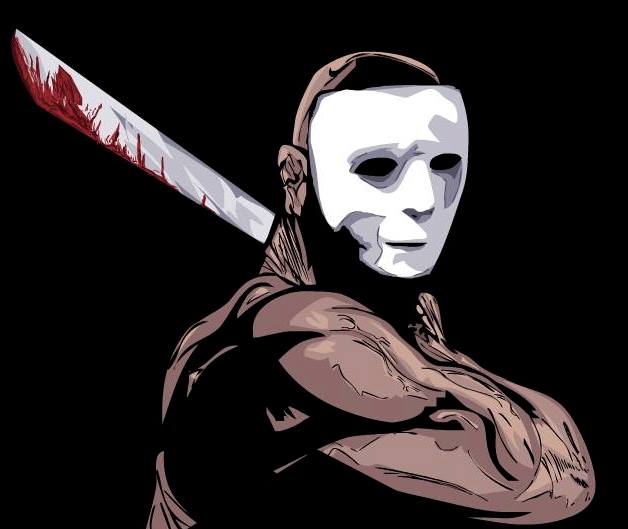 .
---