---
Jonny Nova retires Gruemonkey's own Hellter Skelter in the ring!!
---
Hello Grue-Lings,
  Hellter here. As you all know, besides being a lover of everything horror and co owning a popular horror site Gruemonkey, I also am/was a Professional Wrestler. Since I love horror so much, it was only fitting to call myself Hellter Skelter.  I had to add a extra L in my name to avoid being sued, (Laughs). As many of you know The Beatles made the song Helter Skelter and serial killer Charles Manson took that name to a whole another level, then I took it. Hellter had a great wrestling career, traveled around the world, and wrestled many top legends and indy workers. 
.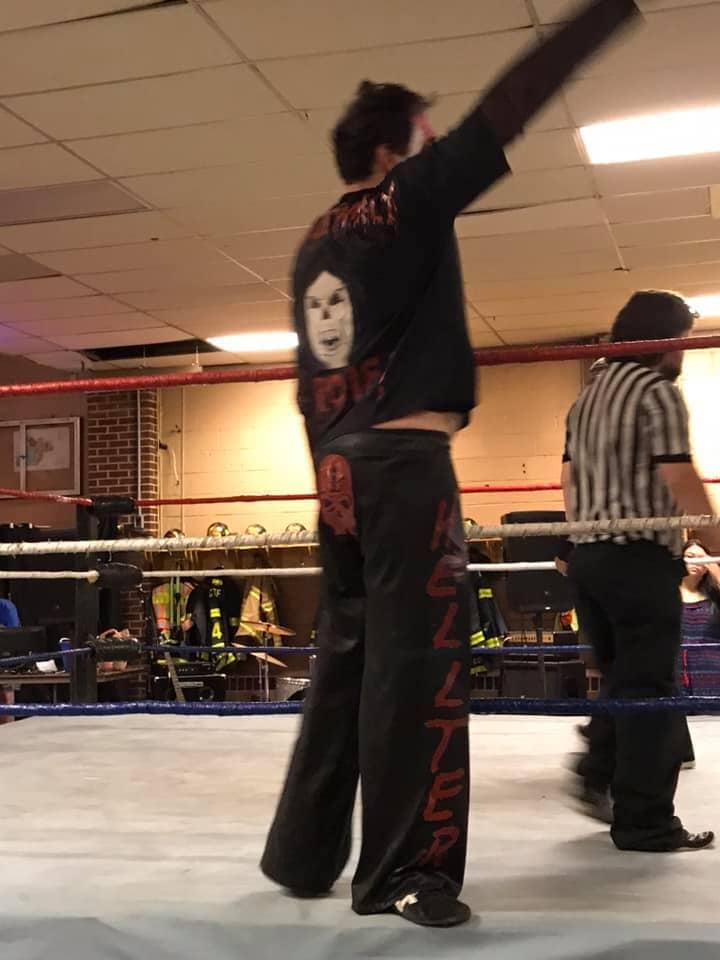 .
Hellter made his debut in 2004, shared a lot of memories, won some championships, and had the experience of a lifetime. Over the weekend, Hellter Skelter challenged Jonny Nova to a No Holds Barred match. Nova didn't wanna accept the challenge, calling Hellter old and washed up. But after Hellter put his wrestling career on the line, Nova accepted. The match was now set for Saturday Night September 21st, ACPW Pro Wrestling in Chester Pa, ran by Ty Reno, Chris Sutton, and the longest reigning champion in ACPW history Blackie. Hellter Skelter vs Johnny Nova, if Hellter loses, his wrestling career is over. After almost 10 minutes of brawling, Jonny Nova went Ova. Nova pinned Hellter with a deadly flying elbow from the top rope. Match was ova, Hellter's career was Ova. But what happened after the match was special. Nova offered his hand to Hellter. Hellter and Nova shook hands, hugged, and become friends again. Hellter leaves to a Thank You Hellter chant from the crowd. 
.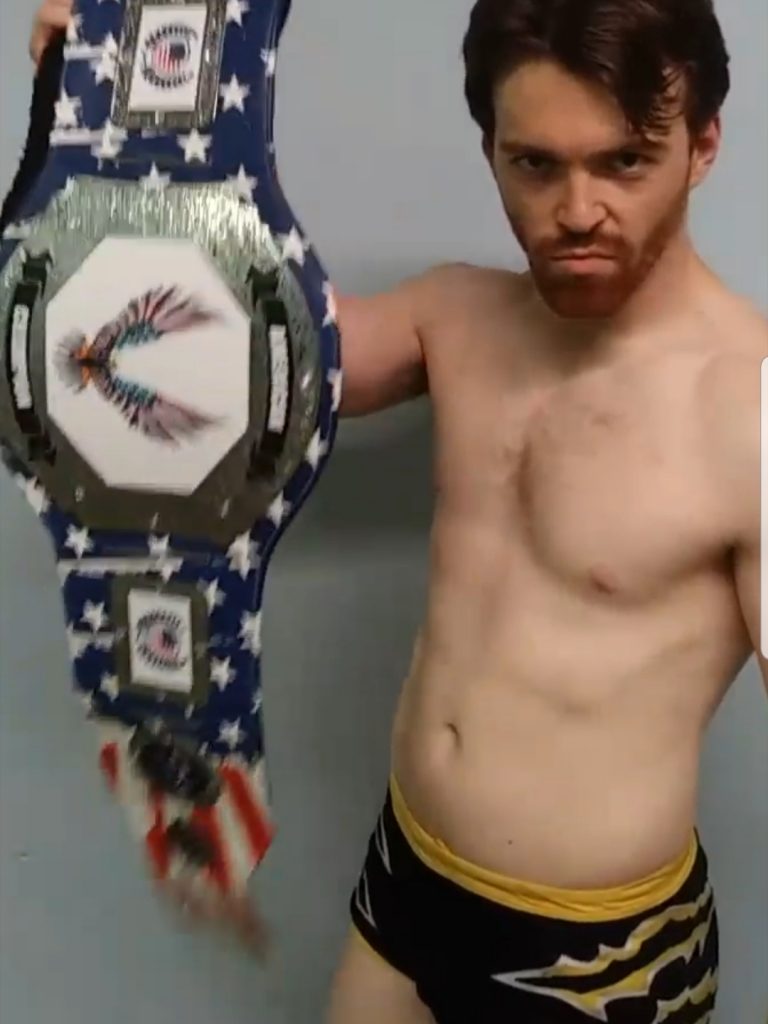 .
Hellter's in ring wrestling career is finally over. But more importantly, I gained a great friend. Jonny Nova is the real deal. This amazing wrestler has all the tools to make it big. He has the ability, the skills, the mic skills, the body, the looks, and the charisma. The total package all wrapped up into one. He can do any kind of match, from high flying to mat wrestling, and now Hardcore. He is also very strong and can do power moves. He is a former ACPW Tag Team Champion and The ACW American Champion. I will now be Jonny Nova's manager as Kyle Shoobie. Looking forward to managing such an amazing talent. The dedication this guy has for this sport is unbelievable. He works out like a beast and still hits up wrestling schools and seminars to train and teach new students.  Any wrestling fans who visit Gruemonkey, check out Jonny Nova. He is the future of wrestling. His home promotion is H20 Wrestling in New Jersey ran by Hardcore Legend Matt Tremont and trained by Preacher. Jonny Nova is Going Ova!!
.
.
Below are some stills of our epic brawl:
.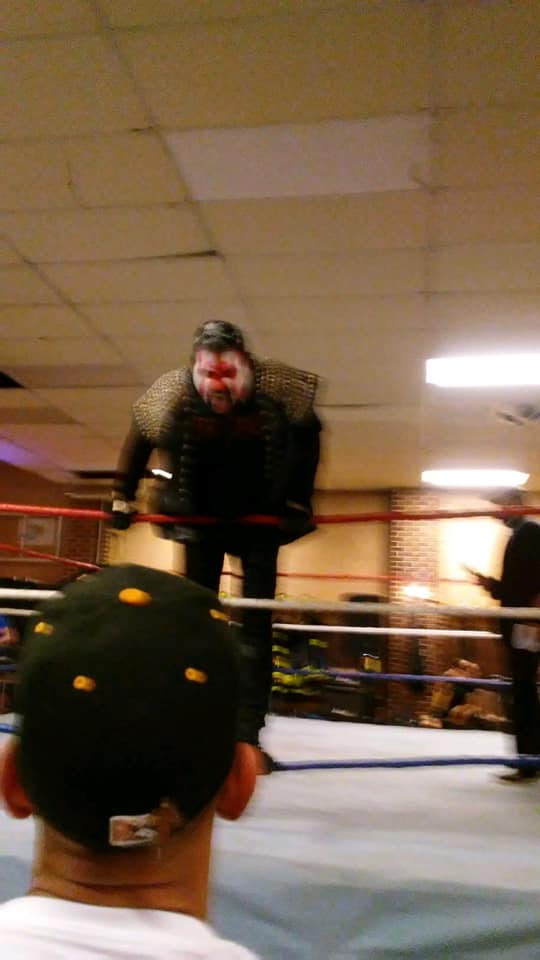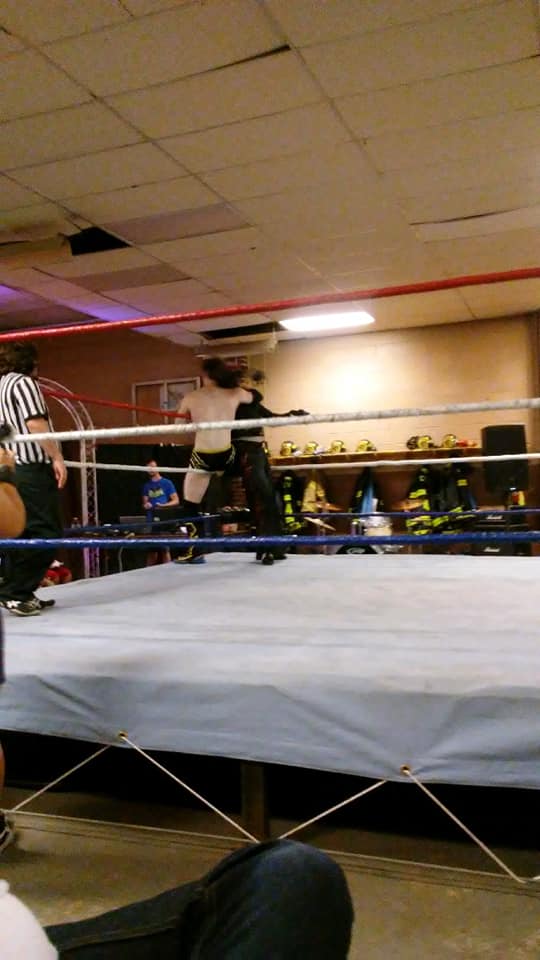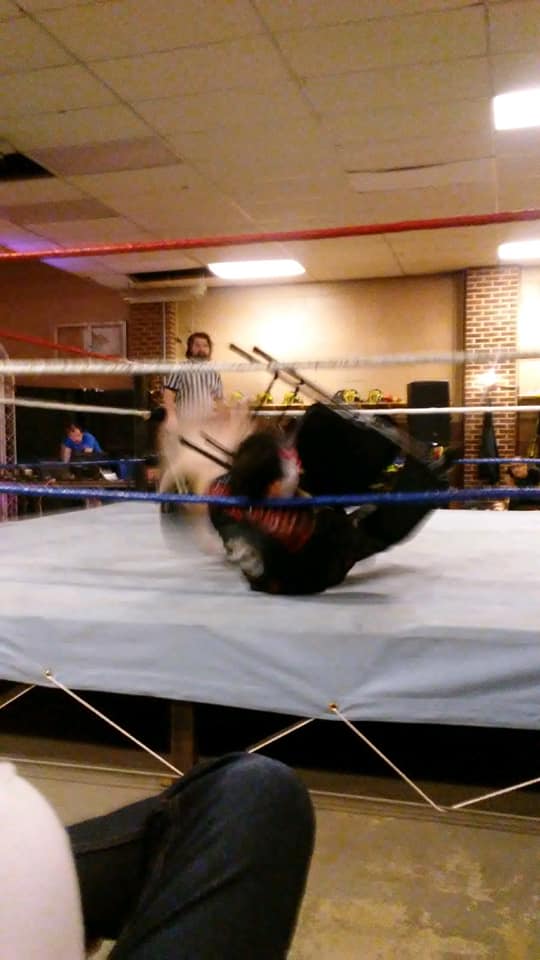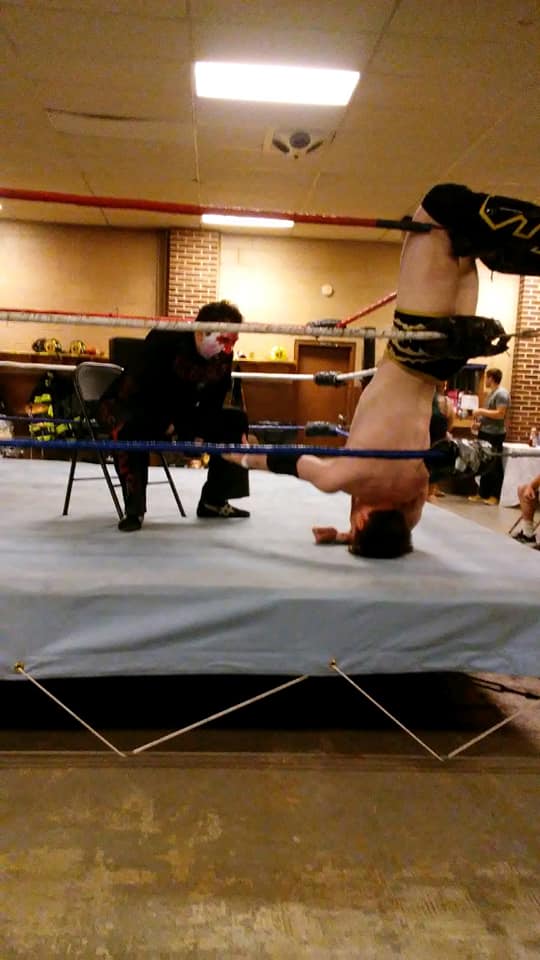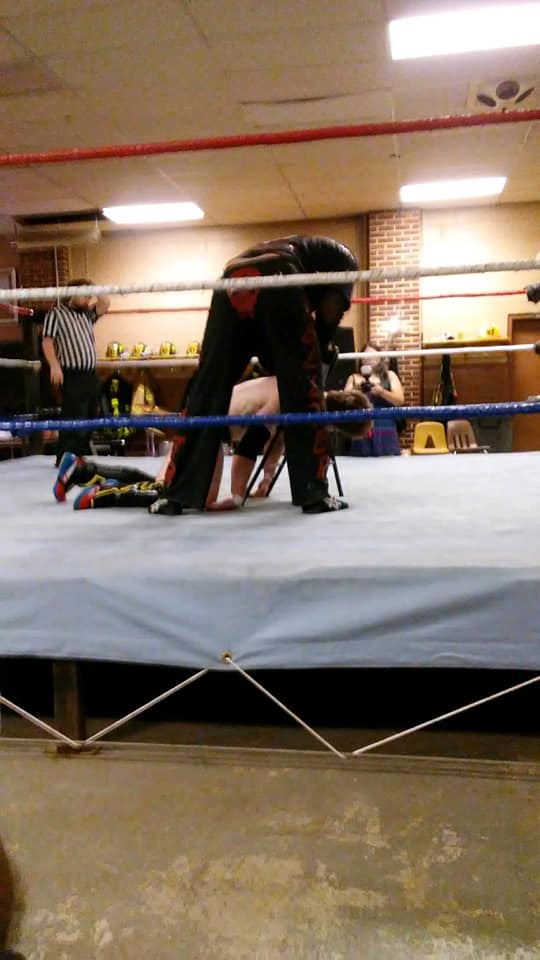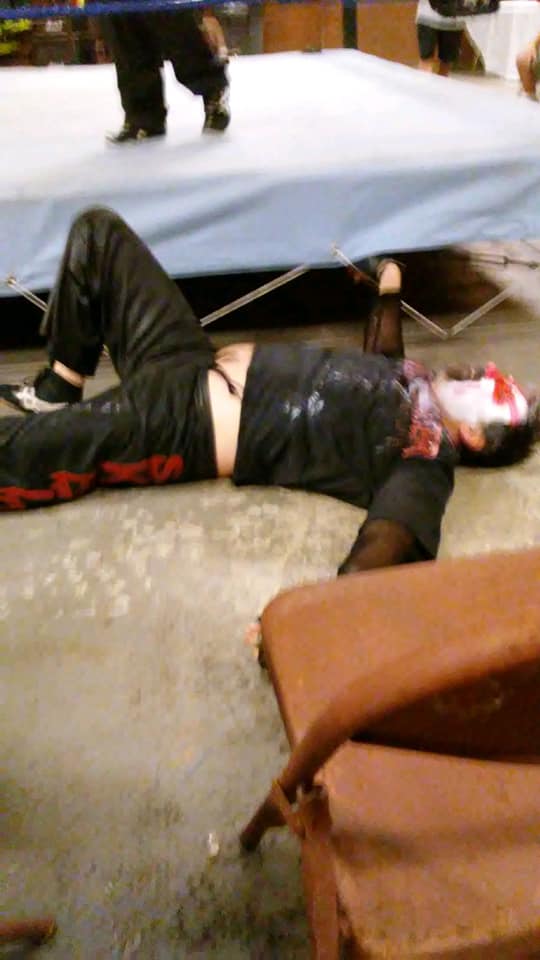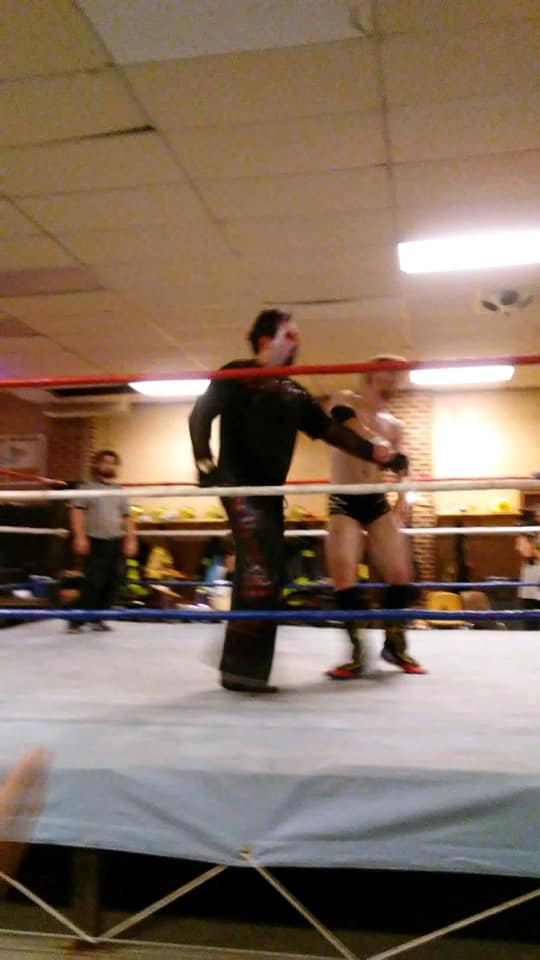 .
.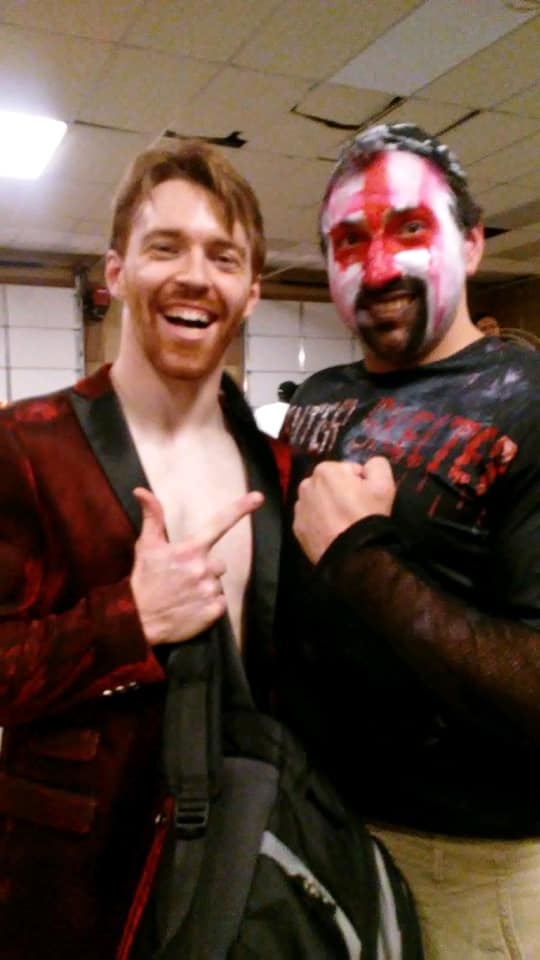 .
---