---
Joey Ambrosini hard at work with 2nd Documentary Panther Homecoming from Masuk High School!!
---
Joey Ambrosini hosted and produced the documentary "Panther Brawl" during his junior year at Masuk High School in Monroe, Connecticut. But now, Ambrosini is a senior and is bringing his second and last documentary to Masuk High School. This documentary will follow the journey of the Masuk High School football team known as the Panthers and it will lead to their annual homecoming game.
.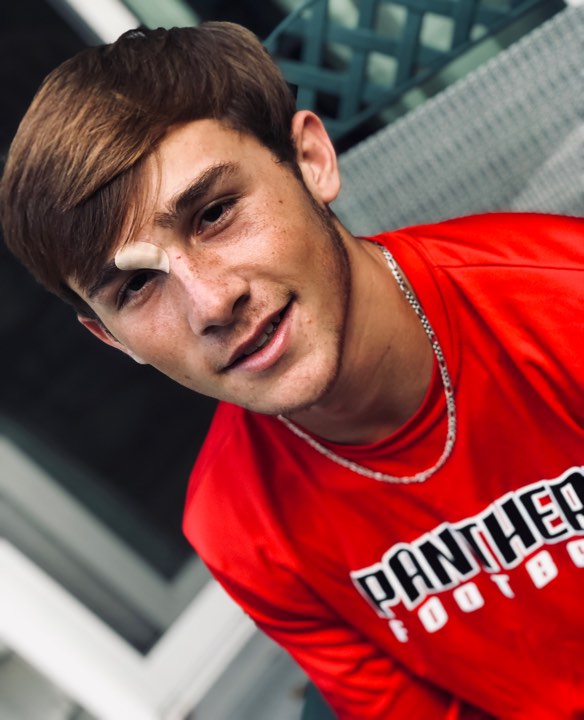 .
But Ambrosini is not alone in producing this documentary. We asked Joey if he will be the only producer and his reply was, "Not this time. We wanted this site to let the cat out of the bag of having myself produce this one last Masuk documentary in me along with one of the authors of Gruemonkey, Rocky Ciarrocchi." Rocky expressed his feelings towards the producer position as he said, "It feels amazing to be a producer for this amazing documentary at Masuk High School. The students and athletes on this documentary all seem really nice and have such a bright future ahead of them after high school, including Joey. Joey has a brilliant and creative mind for film and I see nothing but success for him in acting. Plus he's one the nicest loyal guys around. When Joey asked me to be producer for this documentary, I was very excited and was happy to help out. My site, Gruemonkey, is a horror and rock website and has some professional wrestling as well. But it's time to expand. As a producer, you don't have to always stay in one genre. I look forward to seeing the future success of the documentary and getting this wrapped up and ready to be published to the world. Good luck to all who are participating in this."
.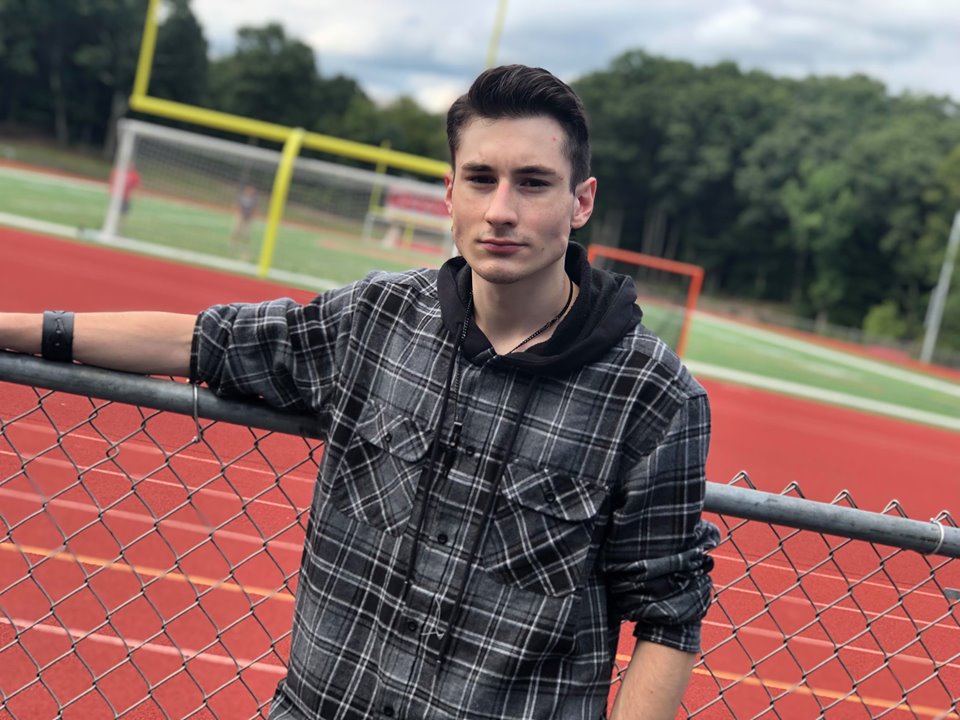 .
Ambrosini expressed how he and Ciarrocchi have been friends for a long time and how Ciarrocchi helped promote "Panther Brawl" by interviewing Joey and a few of the cast members. Joey got into further detail about how Rocky and him came up with the title of the football documentary being "Panther Homecoming" because they wanted to keep up the dedication to Masuk High School and because it's about a path to their biggest home game of the year. This year's homecoming game will take place at Masuk High School football field (1014 Monroe Turnpike, Monroe, CT) on October 25, 2019 against Guilford High School.
.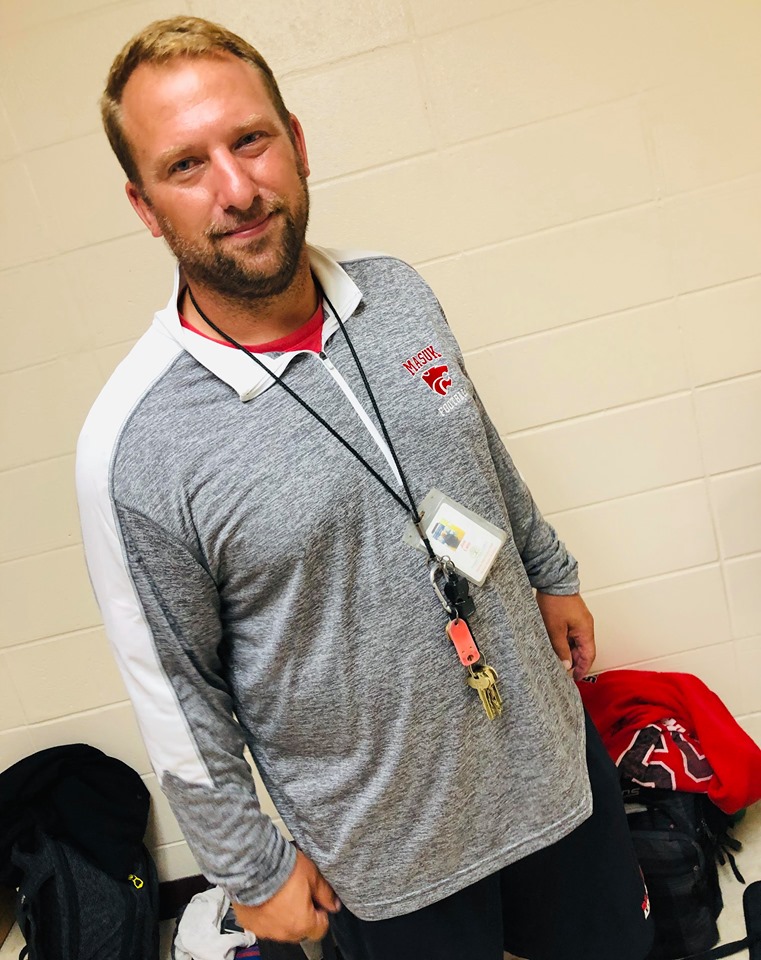 .
We also asked Ambrosini if he will be featured in the documentary and his reply was, "You will see me in a couple scenes but this time, we will be doing it the right way so you won't be seeing me as much as you did in the previous documentary." Joey has mentioned that the documentary will feature the Masuk football coach, Joe Lato, as well as this year's captains: Colin Meropoulos, Chris Tillotson, Henry Minnick, Jake Krofssik and Josh McMellon. The last thing we asked Joey was who he would like to give thanks to for making this idea of a documentary form and he said, "I would definitely like to thank everyone who reached out to me, even while we were filming the previous documentary, telling me that they want a football documentary to happen as well as the team. I would also like to thank my acting mentor, David Gere, for the advice he has given to me on how to produce this documentary. I would also like to thank Ryan Sweeney for the advice that I will pass on to the guys we have to work in the camera department as well as the rest of the behind the scenes work."
.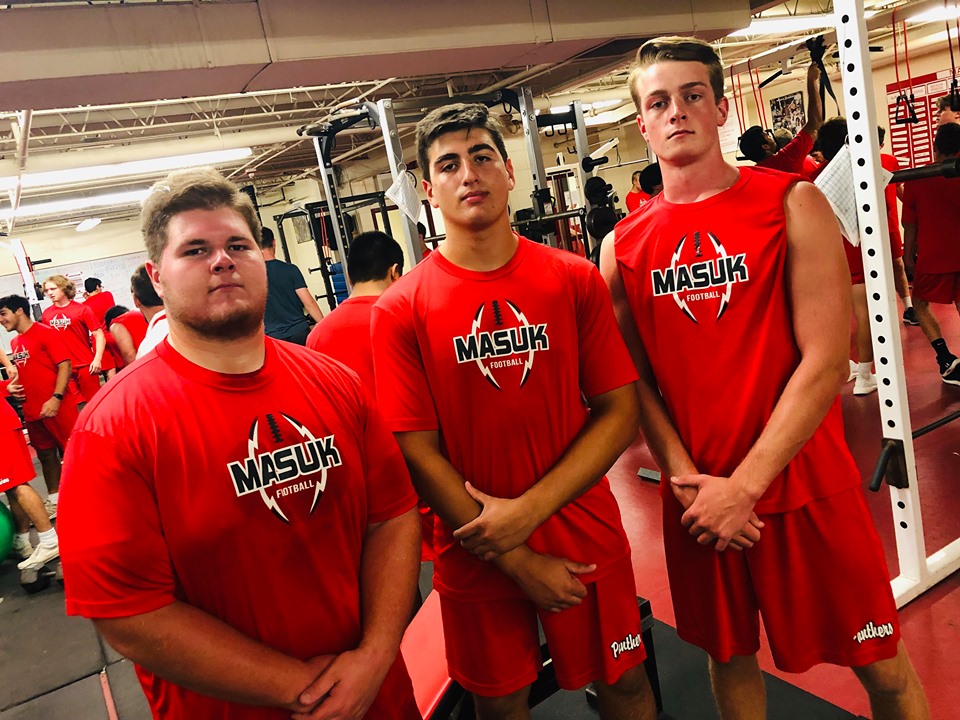 .
Over the process of filming so far, Joey had finished up his scene for the movie entitled "The Find" where he plays the role of Perry. That film is produced by Shadow | Vale Productions. Rocky had a wrestling match against Jonny Nova where he lost and Nova retired him. Rocky is currently in a storyline as Nova's new manger and both him and Joey discuss plans for this documentary in regards to filming, post-production, and a premiere screening event.
.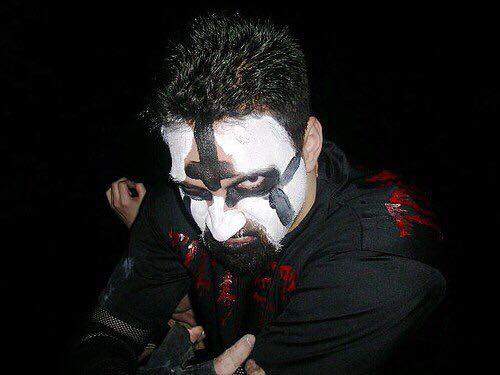 .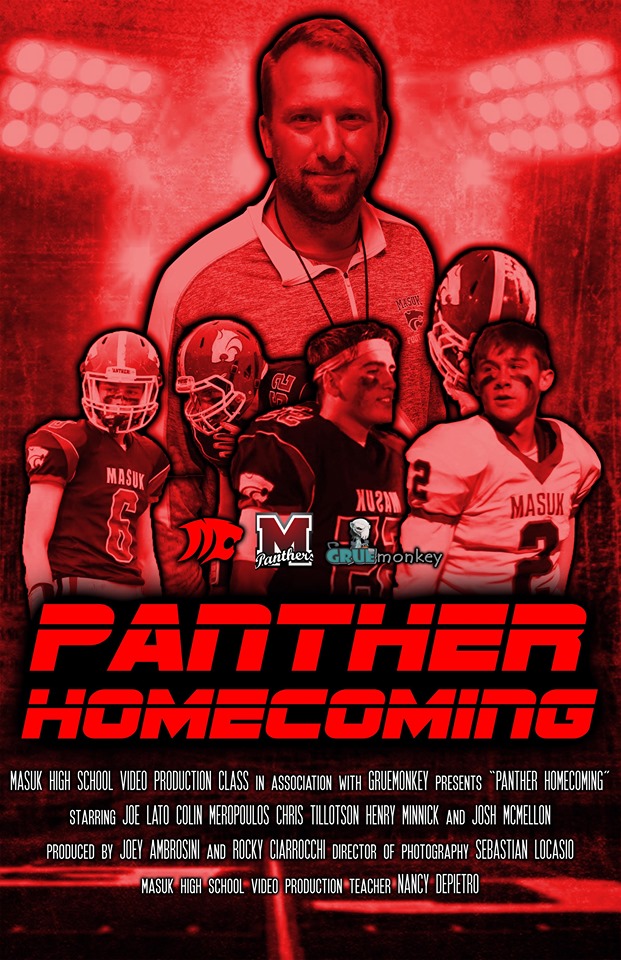 ---