---
Gruemonkey's Top 20 New Year's Horror Films!!
---
Hello Grue-Lings,
We at Gruemonkey want to wish everyone a very happy and safe New Year and hope 2020 brings good luck and happiness. Fuck, we all need that in our lives. What better way to bring in the New Year then watch a horror movie marathon that is New Year's themed. Here is my Top 20 list of New Year's Horror Films. When you click on the the movie title, it will take you to the trailer. Enjoy:
.
20. BITTER MOON
19. DAY WATCH
17. GHOSTKEEPER
16. STEEL TRAP
15. THE SIGNAL
13. ANITSOCIAL
12. FEAR ITSELF: NEW YEAR'S DAY
11. HOLIDAYS
10. THE CHILDREN
6. TERROR TRAIN
5. LIFE BLOOD
2. END OF DAYS
.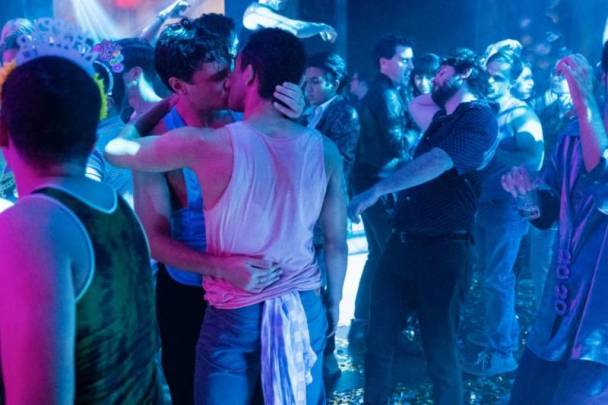 .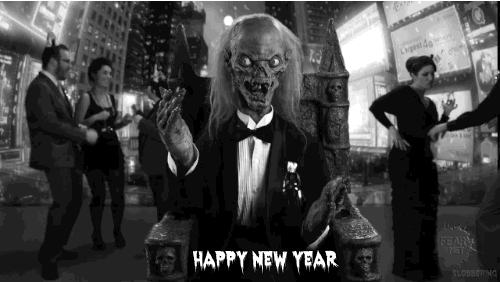 .
BONUS:
---