---
Films You Never Heard Of: For Gay Pride Month: Hellbent(Gay Horror Film)
---
Hellbent

is a Gay Horror Film written and directed by 

Paul Etheredge-Ouzts

. Starring:  

Dylan Fergus

, 

Bryan Kirkwood

, and Hank Harris. 
.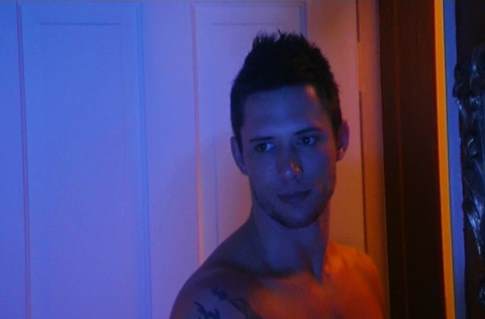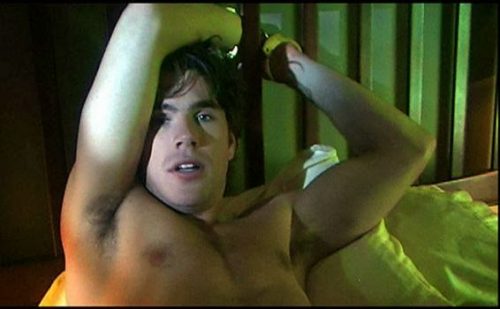 .
Halloween in West Hollywood, two guys making out in a park are interrupted by a serial killer. Later that night, a group of gay kids decide to visit to the site of the murders.
.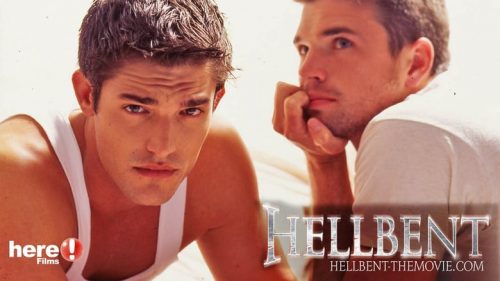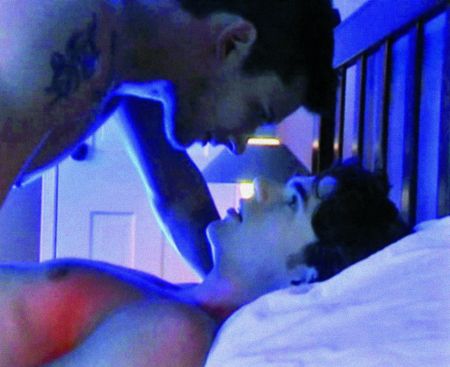 .
Hellbent played the gay and lesbian film festival circuit throughout 2004 and 2005 before a limited theatrical release in September 2005. The motion picture helped spark a wave of "gay slasher" films. 

Etheredge-Ouzts

had never written a complete script before, nor directed a film. To prepare to write the script, he viewed as many horror films from the 1980s as he could locate. After watching these amazing 80's horrors, he got a feel on what every slasher film has for the straight audience("the final girl",  "the slut", "the tough guy"), turning each type into a gay version.  Hellbent features original as well as licensed songs by queercore bands

Nick Name and the Normals, Best Revenge, Pansy Division, and Three Dollar Bill

.

 

 The music has been described as "equal doses of club tracks and Korn-style nu metal.
.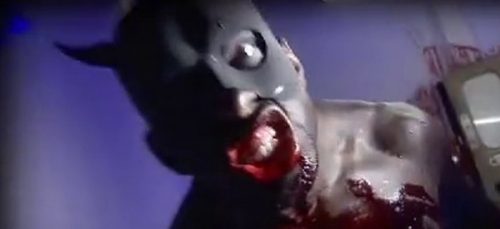 .
.
.
.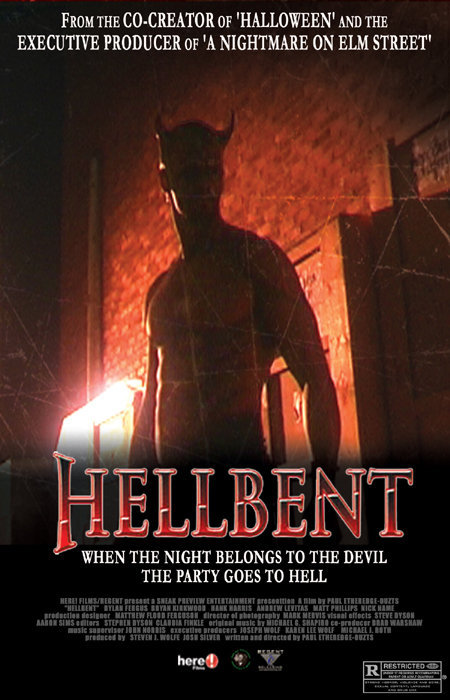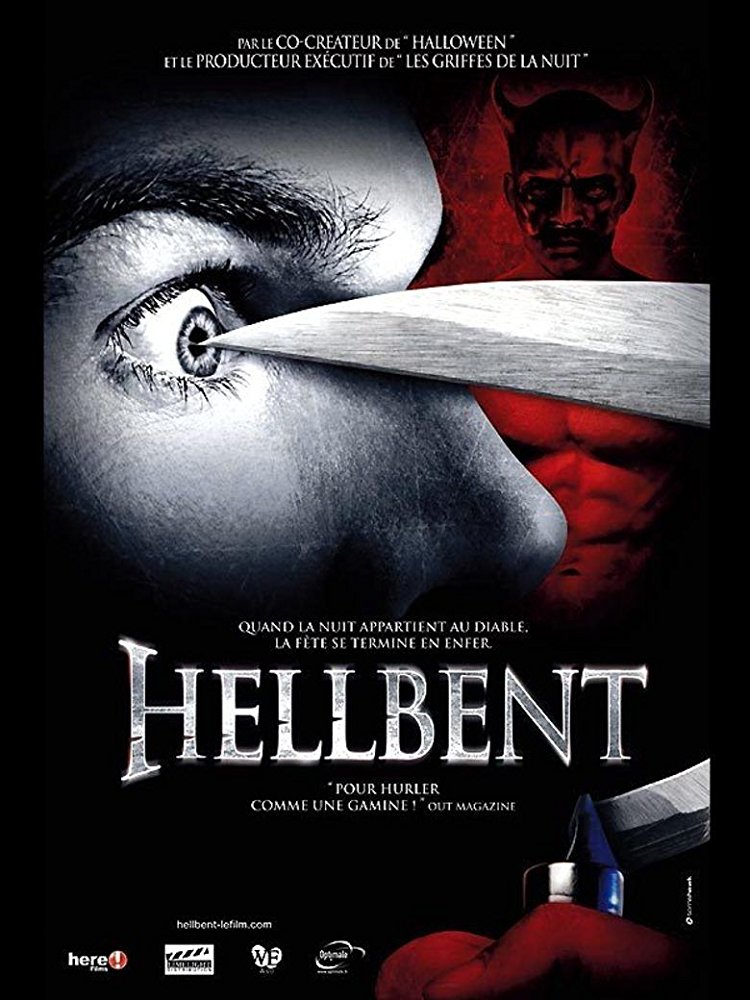 ---