---
Cory Kastle Reviews Room For Rent!!
---
"Room For Rent"
.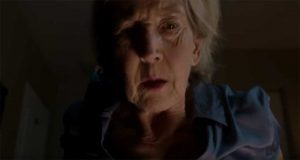 .
Going into watching this film, I was full of questions about what this movie was going to be like and the questions continued throughout the entire feature.
The cinematography was great and the aesthetic they were going for, it feels like the hit the nail right on the head (with a frying pan).
.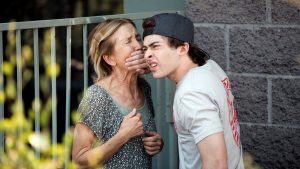 .
Some of the choices in the story, left so many moments of saying out loud "this bitch crazy".
Lin Shayne plays the lead character Joyce, who is a widowed woman who discovered AirBnB to invade strangers privacy.
If you are a fan of chilling characters and head scratching turns
Make sure you check out "Room For Rent" at your soonest opportunity!
.
.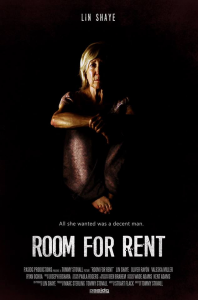 ---