---
CHRIS JERICHO'S THE PAINMAKER COMIC BOOK!!
---
Acclaimed actor, AEW Champion, musician, bestselling author, podcaster, game show host, and television personality Chris Jericho is now bringing his alter ego The Painmaker to life in a cutting-edge graphic novel! Teaming up with Semkhor Studios, The Painmaker Graphic Novel takes Jericho's creation of a flawed intergalactic serial killer hunter and sends him through a techno occult landscape seeking power and redemption!
Guests MUST preorder one of the "MEET AND GREET" preorder packages at emeraldcitycomics.com or in-store to meet Chris Jericho, get a signed poster, and have a photo opportunity! Unfortunately, he will not have time to sign anything else at this event. It's this Saturday, March 18th!!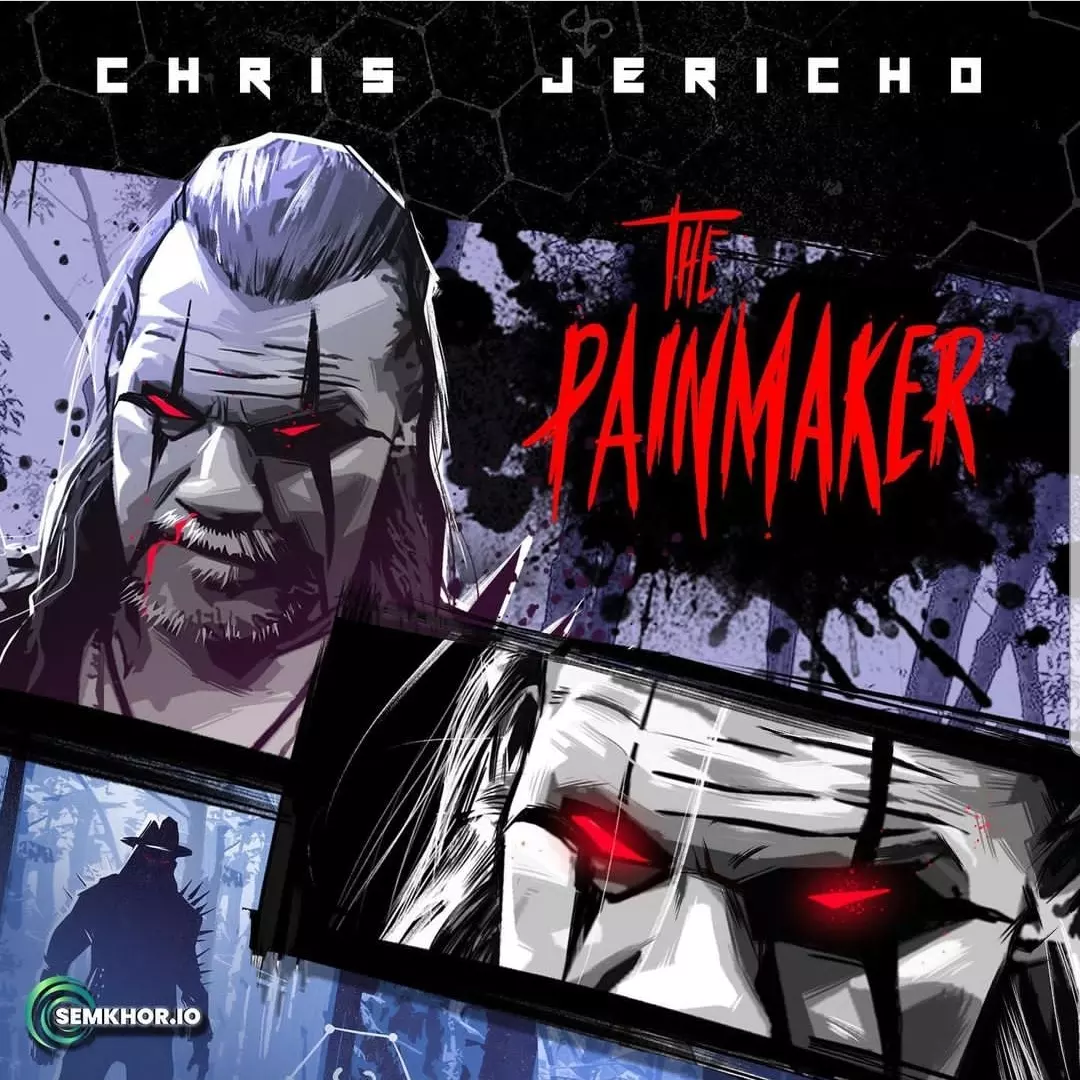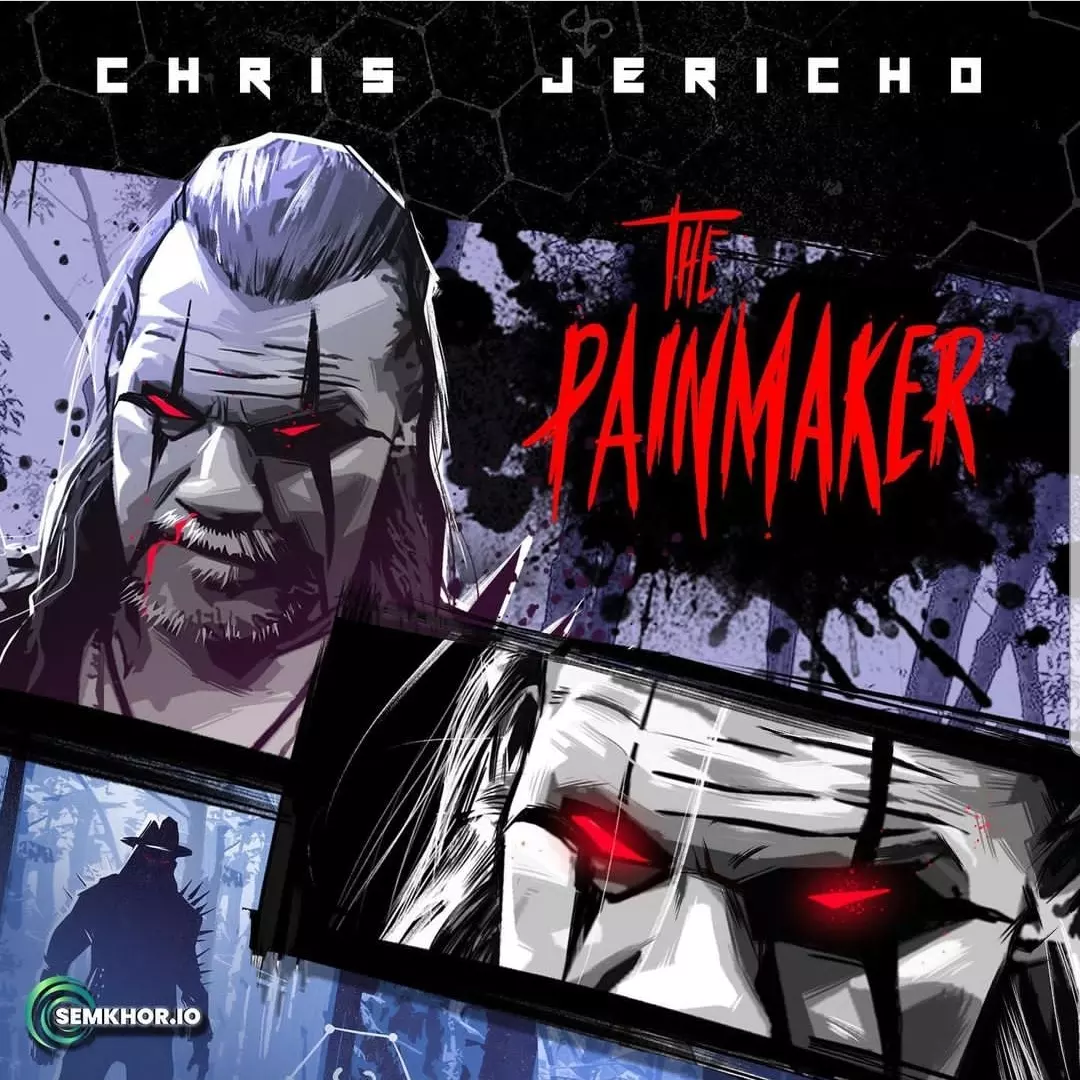 ---