---
Celebrity Picks: WWE Tag Team Champion Alexa Bliss!!
---
Hello Grue-Lings,
   I am extremely excited and happy to bring all of you today a very special edition of Gruemonkey's Celebrity Picks. We have Former WWE Women's Champion and current WWE Women's Tag Team Champion, the one and only Alexa Bliss. 
Alexa Bliss is sly, sassy and sporting a whole lot of ferocity, Alexa has been a driven competitor her entire life, participating in softball, track and kickboxing since her youth, excelling especially in gymnastics and eventually becoming a Division I cheerleader. Alexa even entered the world of competitive bodybuilding, where she became one of the youngest competitors to receive her IFBB Professional status.
With such an incredible athletic background, it's little wonder that Alexa quickly became one of NXT's most dangerous Superstars. Although she never captured the NXT Women's Title, she was a constant threat, pushing the likes of Bayley and Carmella to their limits.
.,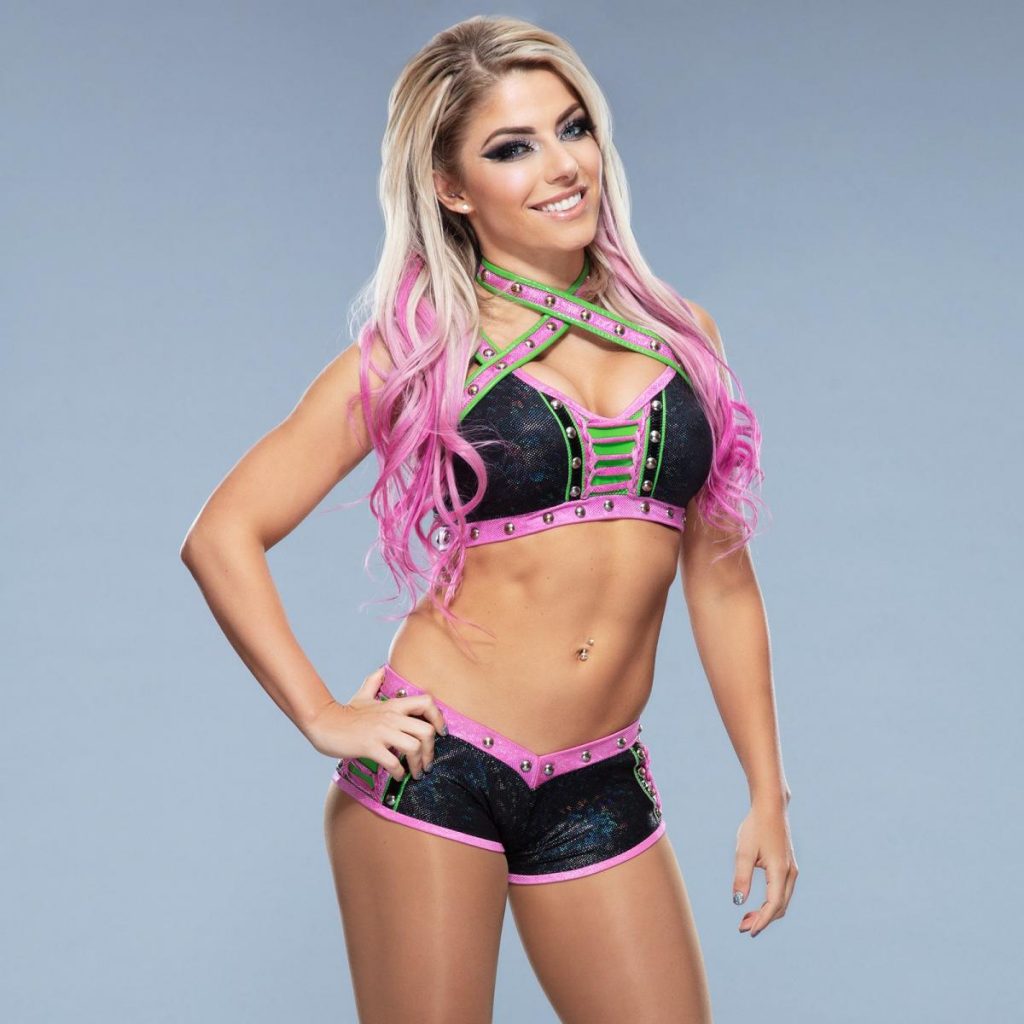 …
When she joined SmackDown LIVE, Alexa ascended to the top by becoming SmackDown Women's Champion, winning her first title by defeating Becky Lynch in a Tables Match. Then, weeks after joining Monday Night Raw in the Superstar Shake-up, Alexa Bliss made history at WWE Payback, reigning supreme over Bayley in a hard-fought contest to become the first Superstar to win both the SmackDown Women's Title and the Raw Women's Title.
The multi-time Women's Champion made history when she successfully defended her Raw Women's Title in the first-ever Women's Elimination Chamber Match. Five Feet of Fury also defeated seven other Superstars to become Ms. Money in the Bank, then cashed it in later that night on Nia Jax to capture the Raw Women's Title for the third time. She added the WWE Women's Tag Team Championship to her trophy case alongside Nikki Cross for the second time at WrestleMania 36.
When she's not winning championships, she has stayed in the spotlight by hosting WrestleMania or emceeing her own talk show, "A Moment of Bliss."
Bliss might be her name, but get on her bad side (which isn't hard to do) and you'll soon learn that there's nothing heavenly about Alexa's demeanor.
.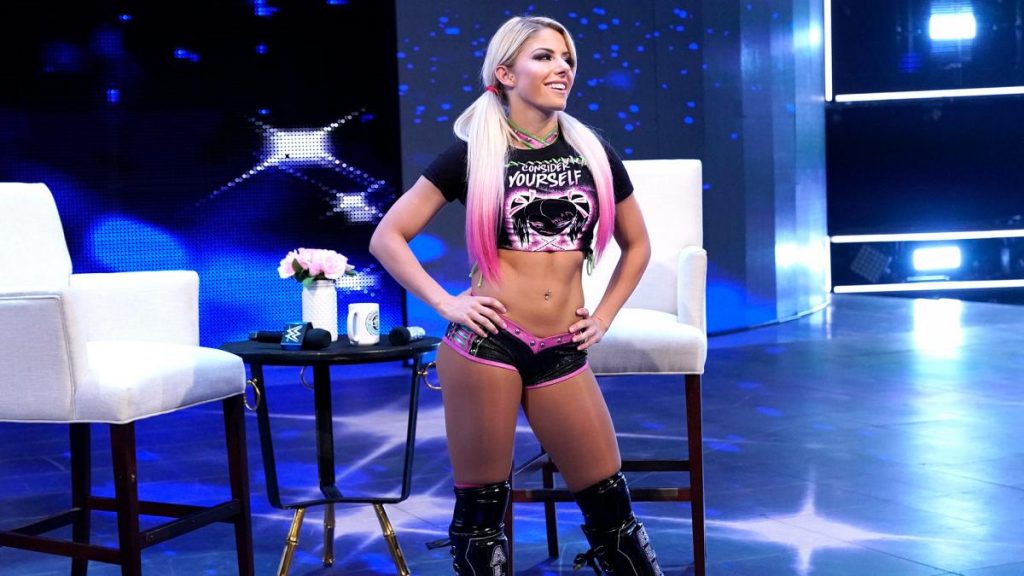 .
Alexa is a big horror fan and she and WWE granted Gruemonkey this amazing article. Here is Celebrity Picks with WWE's Alexa Bliss:
.
.
---
.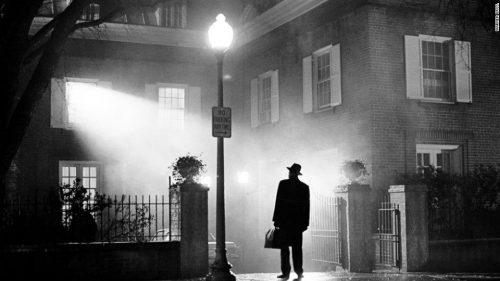 THE EXORCIST:
It's a classic & hard to top a classic.
.
.
.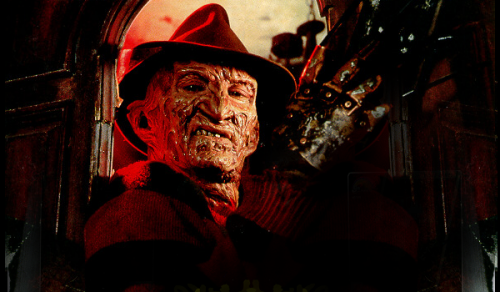 A NIGHTMARE ON ELM STREET:
First movie to actually scare me as a child & I thought it was great.
.
.
.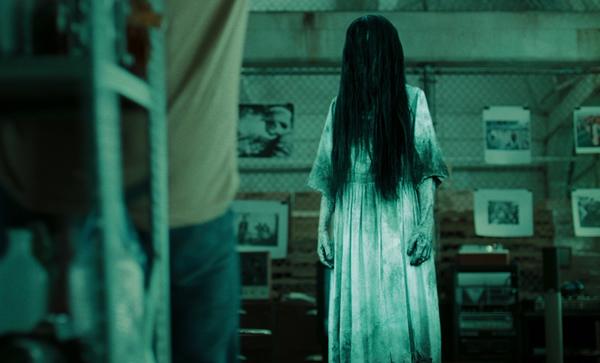 THE RING:
I used to watch it every night before bed when I was a kid & mom would be too afraid to tuck me in at night Because she was too afraid of the movie.
.
.
.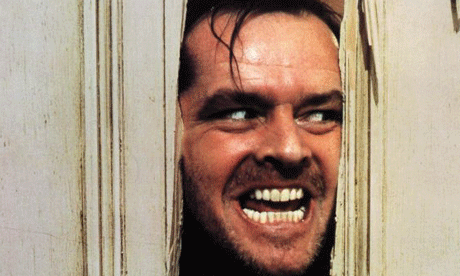 THE SHINING:
Saw it when my family was vacationing & I loved the psychology behind the movie. 
.
.
.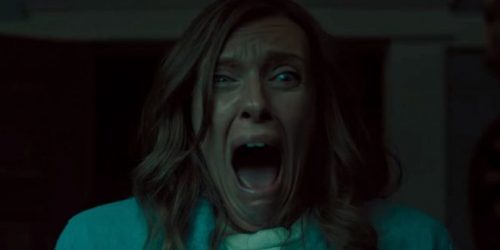 HEREDITARY:
It's messed up & you catch more things each time you watch it. 
.
.
.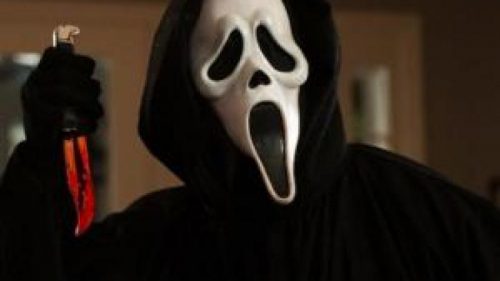 SCREAM:
Because it's a classic 90s – 2000s scary movie.
.
.
.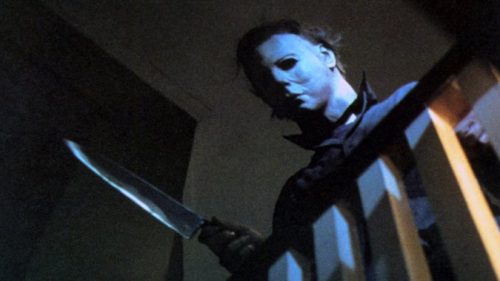 HALLOWEEN:
I saw it when I was really young and terrified me.
.
.
.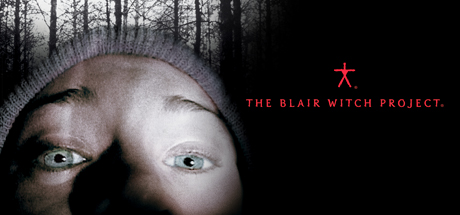 THE BLAIR WITCH PROJECT:
Because it seemed so real.
.
.
.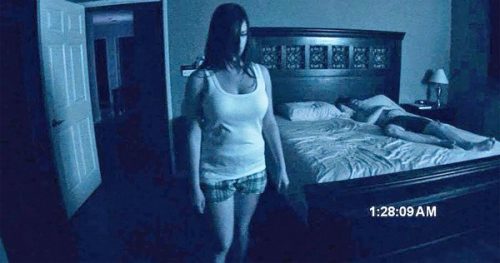 PARANORMAL ACTIVITY ( the first one)
.
.
.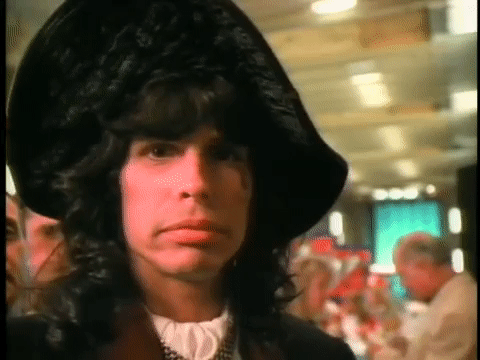 AEROSMITH- LOVE IN AN ELEVATOR:
I love Aerosmith so much.
.
.
.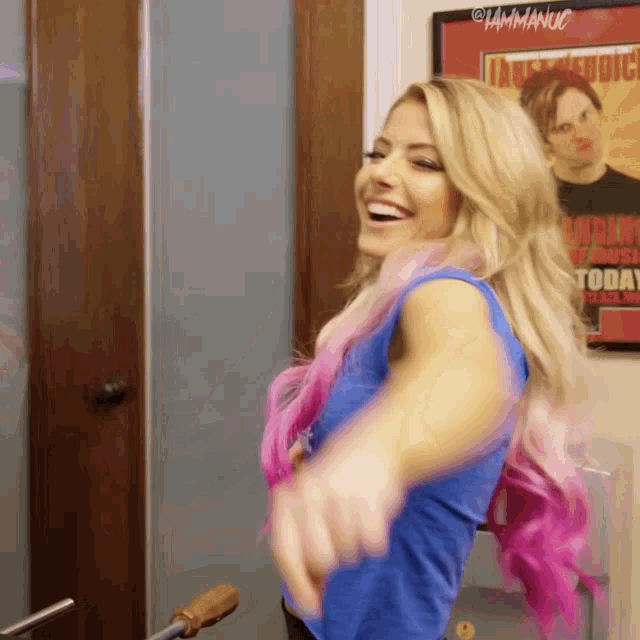 BOWLING FOR SOUP:
Literally any Bowling for soup song – but specifically " Alexa bliss " because they wrote the song about me. Super cool!
.
.
.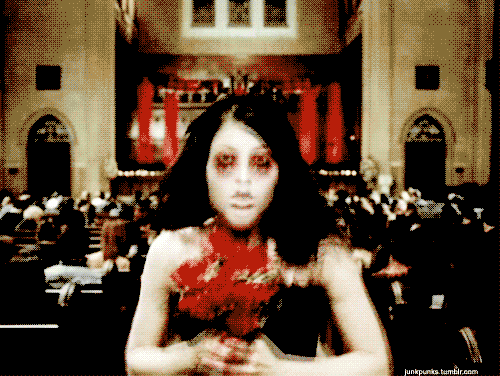 MY CHEMICAL ROMANCE- HELENA:
Loved that song in high school.
.
.
.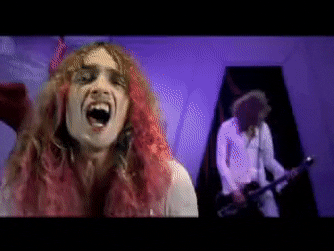 THE DARKNESS- I BELIEVE IN A THING  CALLED LOVE:
Was my song on my MySpace profile.
.
.
.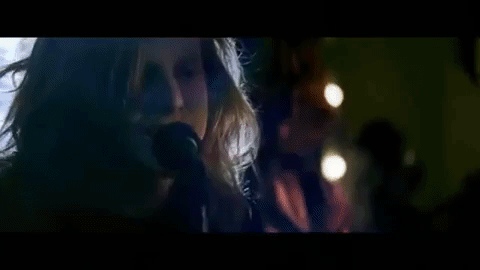 WE THE KINGS-CHECK YES JULIET:
Used to my cardio song in high school.
.
.
.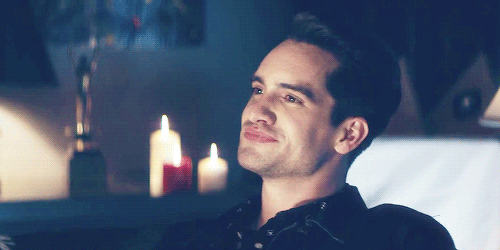 ANY PANIC AT THE DISCO SONG:
Loved panic since I was in high school.
.
.
.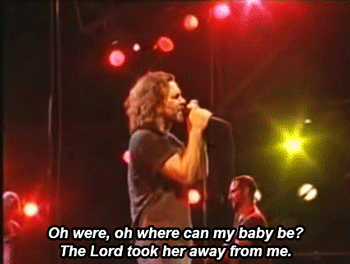 PEARL JAM- LAST KISS:
Used to listen to that song all the time & still do.
.
.
.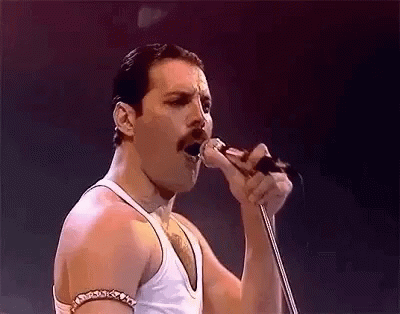 QUEEN:
Love the sound of Freddy Mercury's voice.. Amazing.
.
.
---
..
.
.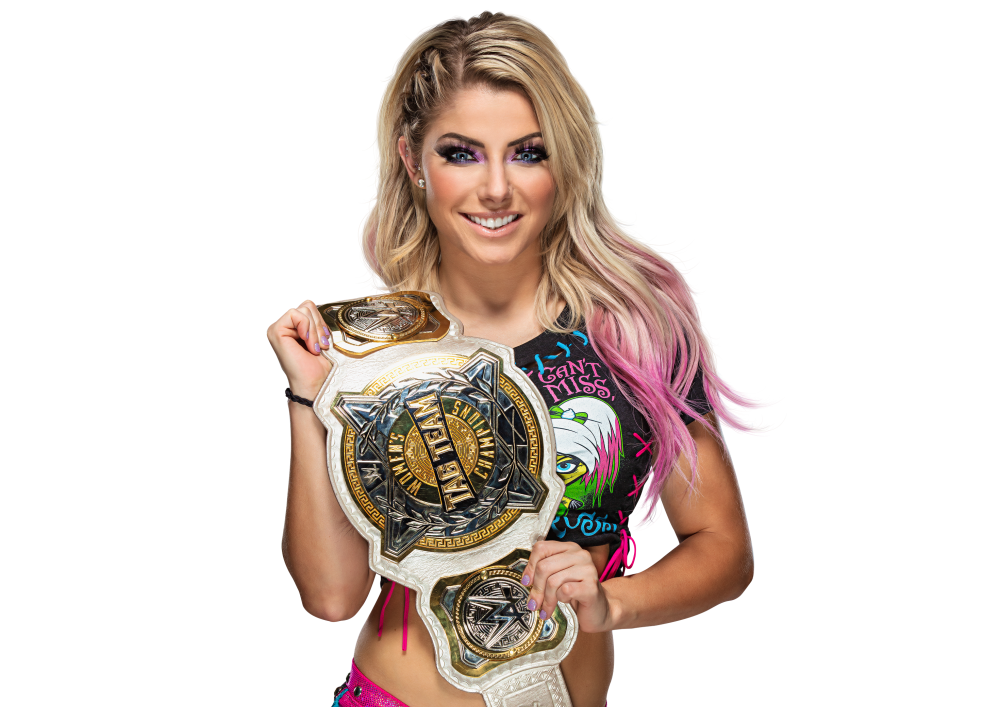 ---