---
HACKSAW cuts into VOD on January 5th from Midnight Releasing!!
---
HACKSAW comes out on streaming services and video-on-demand January 5th 2020 from Midnight Releasing.  HACKSAW is Best Slasher Film at the Monster of Horror Film Festival.  
SYNOPSIS: A young couple on a road trip takes a detour to the site where a notorious murderer, Ed "Hacksaw" Crowe, became an urban legend on the day he was killed many years before, but they quickly find the legend may not be quite as dead as they were counting on.
YEAR PRODUCED: 2020
RUNTIME: 70
GENRE:  Horror,   Horror >> Slasher,
RATING: NR
DIRECTOR: Anthony Leone
WRITER(s): Anthony Leone
EXECUTIVE PRODUCER(s): Amy Cay, Anthony Leone
PRODUCER(s): Luke Anthony Pensabene, Anthony Leone
MAIN CAST: Amy Cay (Ashley), Brian Patrick Butler (Tommy), Cortney Palm (Teryn), Sadie Katz (DJ Cassidy)
OTHER/SUPPORTING CAST: George Jac (Reporter Max), Jayce Venditti (Richard)
COMPOSER/ORIGINAL MUSIC: R. Kim Schultz
.
MIDNIGHT RELEASING is a premiere home entertainment distributor of quality independent genre films in North America. We release some of the best movies from all around the world with a focus on horror, thriller, sci-fi, and other dark genres.
Filmmakers with horror genre films that are complete or in post production are welcome to submit their trailer & poster to Sharry Flaherty, Acquisition Executive at SameraEntertainment@gmail.com 
.
Marketing Macabre – a horror boutique public relations company created to give independent filmmakers an affordable alternative. We focus on the importance of press releases to gain momentum and we work with some of the biggest genre websites in the world. Our mission is to get your project in front of your audience, the horror public – the most devoted fan base in all of entertainment.
.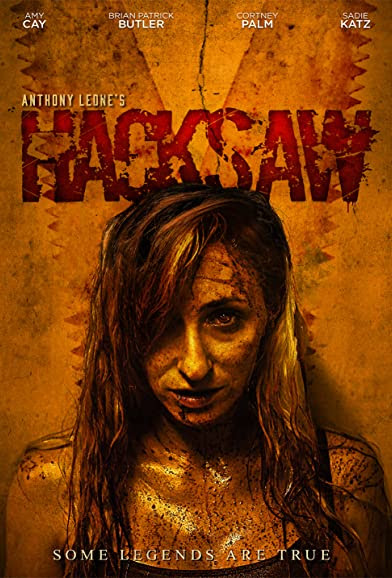 ---