---
The Nights Before Christmas U.S. Release November 23rd | Watch on iTunes
---
The Nights Before Christmas directed by Paul Tanter and starring Kate Schroder, Marc Gammal, Simon Phillips, Sayla De Goede, Keegan Chambers and Anne-Carolyn Binnette is now available in the United States on streaming platforms.   You Better Watch Out … and watch on iTunes !
The Nights Before Christmas
In the run up to Christmas, a murderous Santa and Mrs Claus rampage their way through a series of gruesome killings. FBI Special Agent Natalie Parker is tasked with tracking the pair of psychotic serial killers and discovering what links their victims.
With the body count rising, she discovers the couple met in and escaped from an asylum for the criminally insane. As Christmas day nears, the psychotic couple slaughter their way through their special naughty list, playing a cat and mouse game with the FBI and leaving a trail of gruesome bloody bodies in their wake.
Follow Dystopian Films on Facebook
https://www.facebook.com/filmsdystopian/
Marketing Macabre – a horror boutique public relations company created to give independent filmmakers an affordable alternative. We focus on the importance of press releases to gain momentum and we work with some of the biggest genre websites in the world. Our mission is to get your project in front of your audience, the horror public – the most devoted fan base in all of entertainment.
.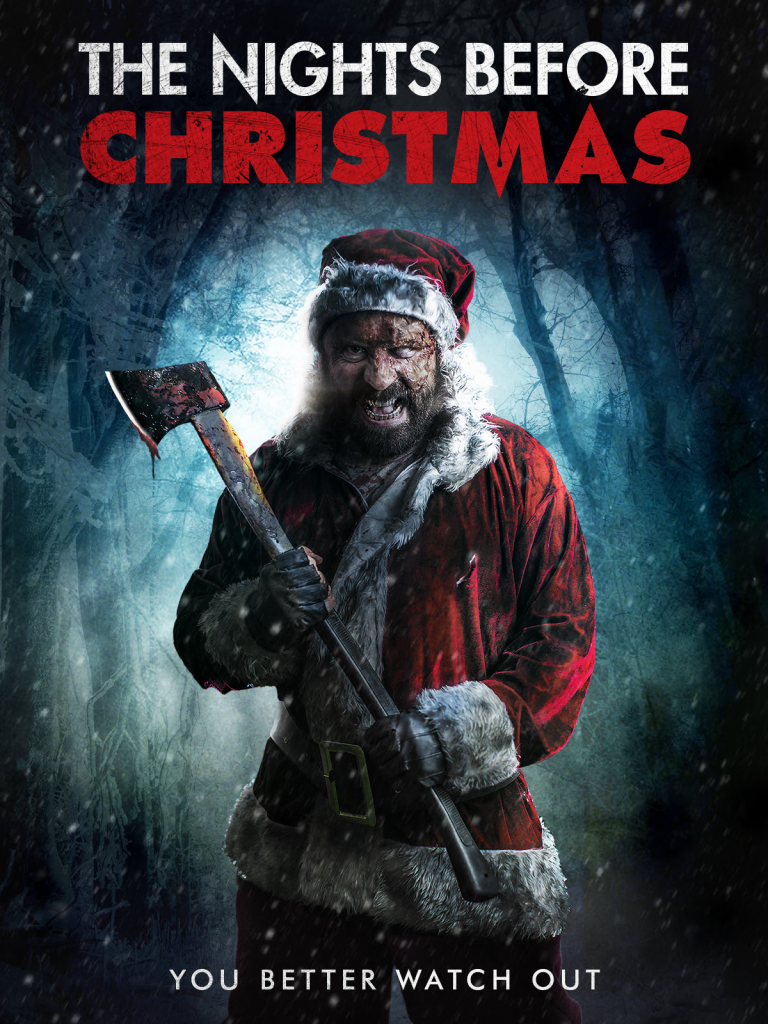 ---