Celebrity Picks: Zuri Soyinka (Blink!, Strung)!!
---
Celebrity Picks: Zuri Soyinka (Blink!, Strung)!!
---
Hello Grue-Lings,
Today for Celebrity Picks we have an amazing young actor by the name of Zuri Soyinka.
At just the young age of 18, Atlanta- native Zuri Soyinka is definitely a star in the making! Zuri got his start in local and school theater, booking lead roles in productions such as Macbeth (2011), Oh The Places You'll Go (2014), Animal Farm (2017), and Romeo and Juliet (2018). Since then, Zuri's career has taken off to a promising flight! In November of 2017, he self booked his first commercial with his family dentistry, and he can also be seen in another self booked role in TV ONE'S Fatal Attraction. Zuri booked his first feature film, "Protector of the Gods," a Kemetic tale loaded with action and adventure! He also a Student in Cobra Kai TV series.
He enjoys spending his time reading Stephen King novels, writing his book, practicing different accents, watching Game of Thrones and Stranger Things, hanging with friends, and just about a million other things. Here is Celebrity Picks with Zuri Soyinka:
.
.
---
.
CLICK HERE TO WATCH THE VIDEO OF ZURI'S CELEBRITY PICKS!!
.
.
.
https://m.facebook.com/zurisoyinka/videos/644850082632268/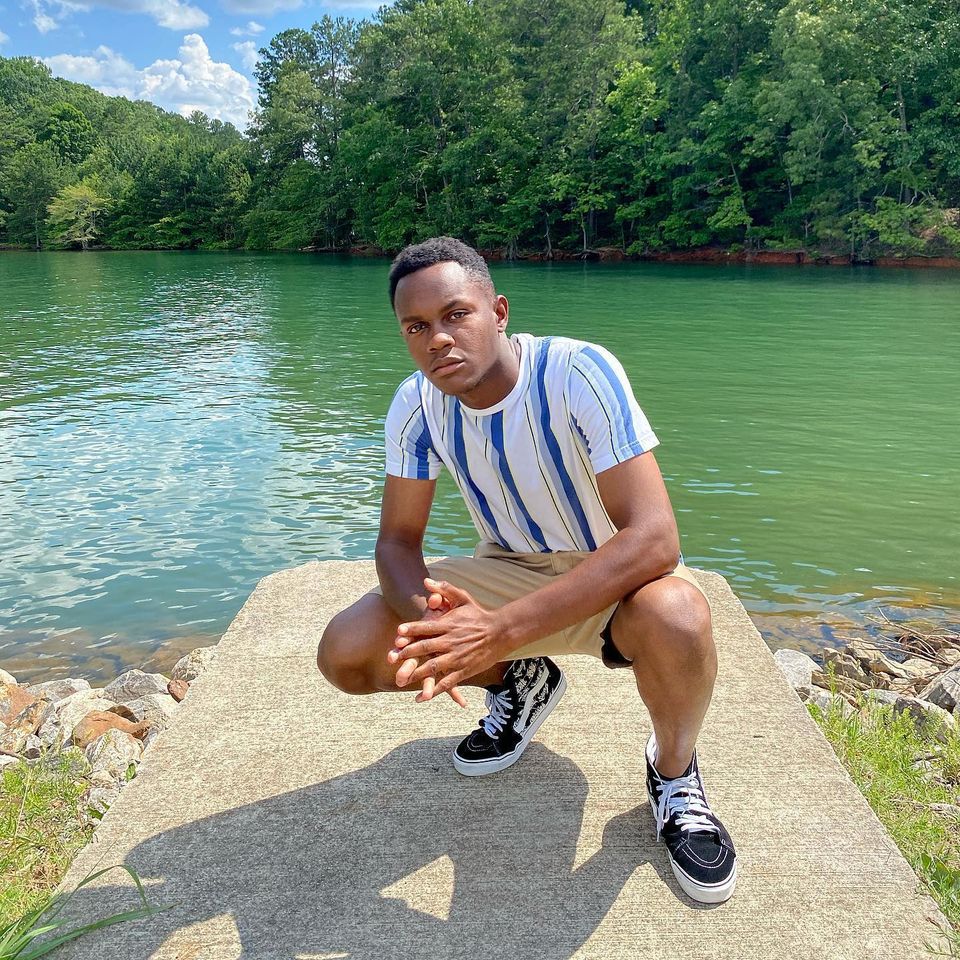 ---