Celebrity Picks with Rogert Ego Anthony (Professional Wrestler)!!
---
Celebrity Picks with Rogert Ego Anthony (Professional Wrestler)!!
---
Hello Grue-Lings,
   Today we have professional wrestler Robert Ego Anthony for Celebrity Picks. Robert has appeared on AEW Wrestling and is friends with Inner Circle Spanish God Sammy Guevara. 
He is also known as Egotistico Fantastico. He performs for various independent promotions, most notably Combat Zone Wrestling where he is a former CZW World Heavyweight Champion, as well as a former World Junior Heavyweight Champion, He is also a one time CZW Iron Man Champion, and was the last person to hold the championship. And he performs for AEW Wrestling. Anthony made his AEW in-ring debut under his real name on the March 24th, 2020 edition of AEW Dark. Anthony appeared in a tag team with Shawn Spears and his manager Tully Blanchard against the team of SoCal Uncensored. Most recently on AEW Dark he wrestled a great match with AEW Champion Jon Moxley. Here is Celebrity Picks with Robert Ego Anthony:
.
.
---
.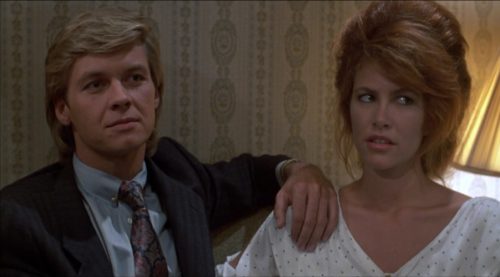 WITCHBOARD:
As a kid it scared the hell out of me to the point I couldn't watch it alone. Rewatched it In my 20s and couldn't stop laughing.
.
.
.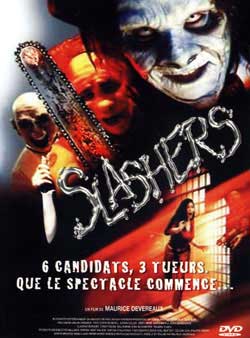 SLASHERS:
Murder game show…. Enough said. Super Fun!
.
.
.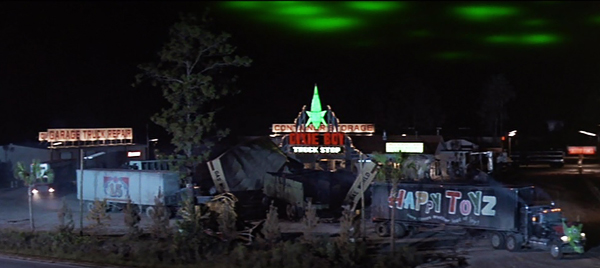 MAXIMUM OVERDRIVE:
More SyFi then horror. But still "Curtis is he dead?"
.
.
.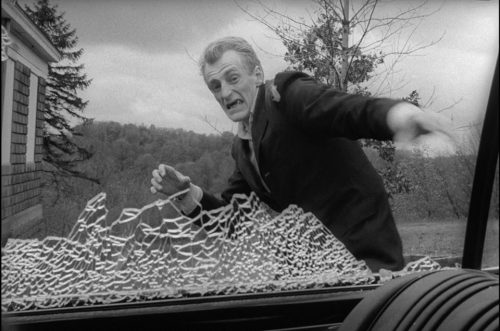 NIGHT OF THE LIVING DEAD:
My grandma would watch me while my parents went to work and at 8am would sit me on her bed and put that Beta tape in every morning. I was 3 or 4…… Great memories.
.
.
.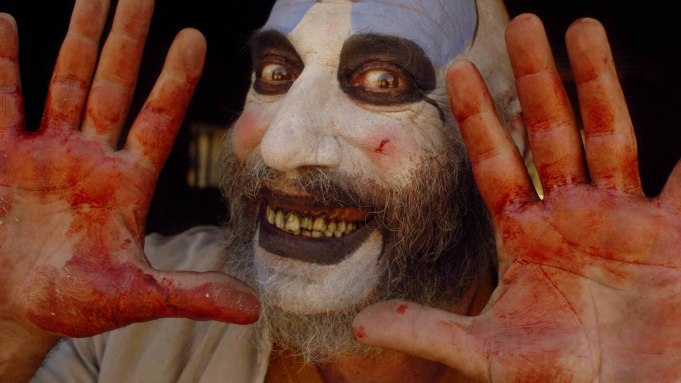 HOUSE OF A 1000 CORPSES:
Rob Zombie is my guy.
.
.
.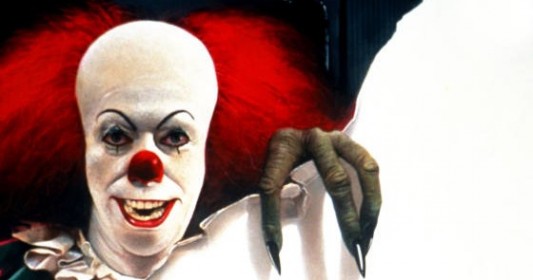 IT:
The original.
.
.
.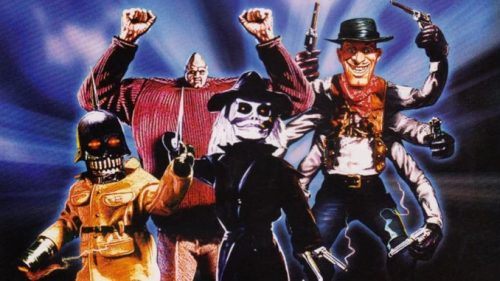 PUPPET MASTER:
Again or SyFi but I was still scared.
.
.
.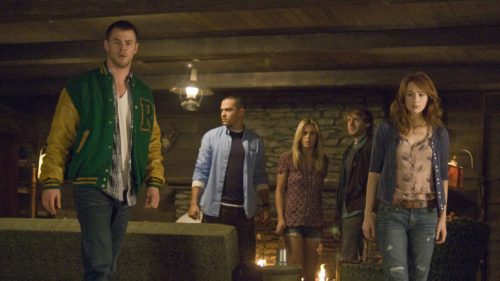 CABIN IN THE WOODS:
Love the SyFi aspect of the ended swerve.
.
.
---
.
.
.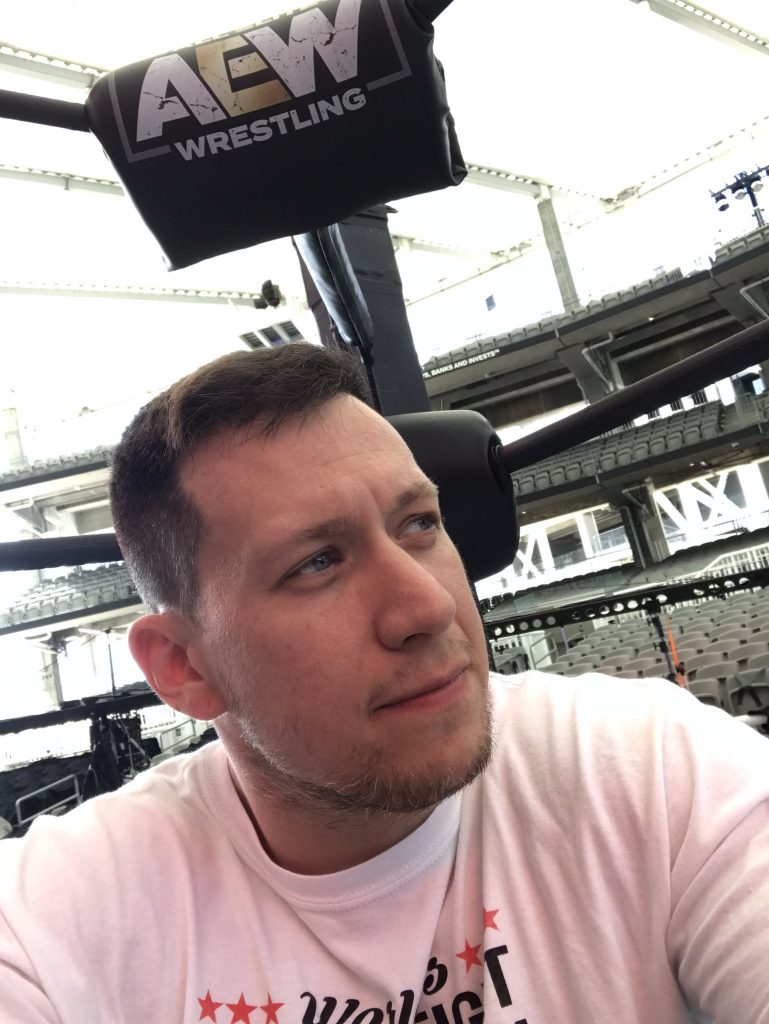 ---