Grue's Gay Pride Month: Celebrity Picks with Todd Lien (Straight A)!!
---
Grue's Gay Pride Month: Celebrity Picks with Todd Lien (Straight A)!!
---
Hello Grue-Lings,
  Gruemonkey is Celebrating Gay Pride all Month long for Grue's Gay Pride Month. Today for Celebrity Picks we have Queer Celebrity Todd Lien. 
Todd Lien was born in Taiwan and began following his passion for acting attending New York Film Academy graduating with an MFA degree in Acting for Film. He is a signed Taiwanese Union actor to my management company Asian Cinema Entertainment and Agency TaletworksLA. He appeared in numerous theater productions including Love Boat (2016) and Reclaimed Freedom (2016). His film credits include Straight A (2016), The Choice (2017), the feature Alpha Delta Zatan (2017), TV miniseries Bob's New Roommates (2017), Graduation (2020), Perfection (2017), The Rescue (2020). Also has films in production: Shadow of Love and Return to Sender. 
Todd's coming out film has combined of 2.8M views on two different Youtube channels (himself, and Queer Blick). Here is the two links to the film:
My channel:
https://www.youtube.com/watch?v=OX4E8i48yAY&t=1s
Queer Blick Channel:
https://www.youtube.com/watch?v=bbUJURklqm0&t=10s
Here is Celebrity Picks with Queer Celebrity Todd Lien:
.
.
---
.
Todd Lien says this:
Hello!
Thanks for reaching out! I am doing alright! Working on several projects! Release a Covid-19 related original song/music video I co-produced and co-arranged with my music and acting students not too long ago, and right now we are working on a #BLM music video for spreading more love with another group of my students.
I am honored to be among the group of celebs that you have picked before to be featured.
Here they are:
It's hard to explain each individual, but I love these horror films because I really enjoyed being scared in these movies whether it is by the pictures or music or timing or just the story itself.
.
.
.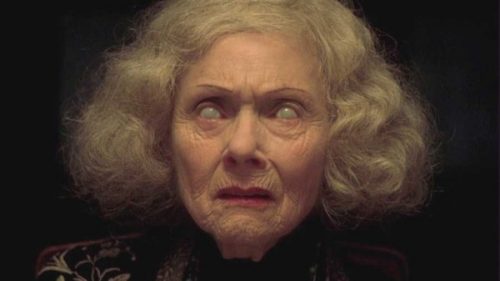 THE OTHERS:
The acting is phenomenal and the whole story gives me a lot of tear and fear at the same time.
.
.
.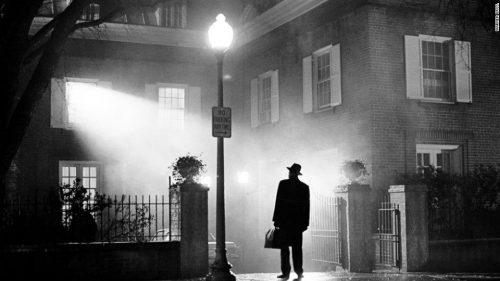 THE EXORCIST:
Well shot and written storyline.
.
.
.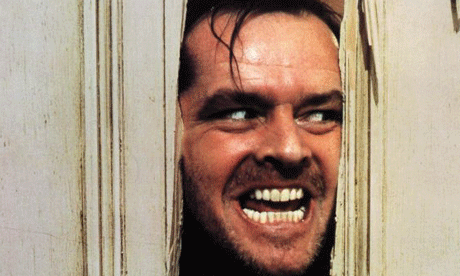 THE SHINING:
Classic film.
.
.
.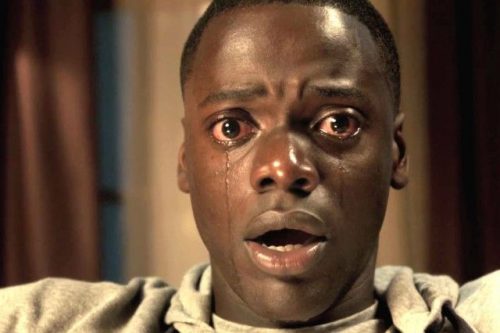 GET OUT:
Love the social message that comes with this film while the twist was unexpected.
.
.
.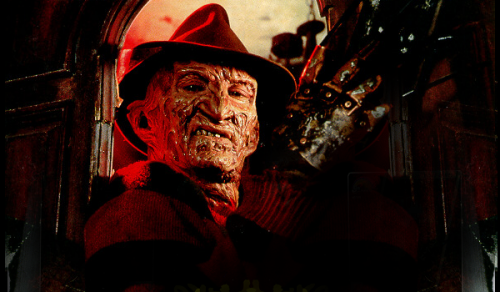 A NIGHTMARE ON ELM STREET
.
.
.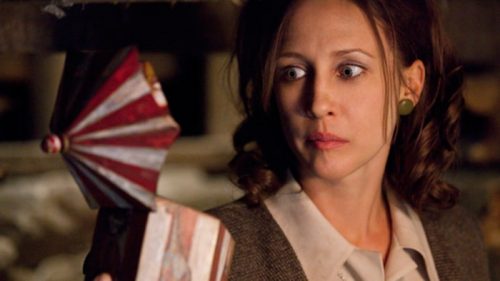 THE CONJURING:
Love the storylines that revolve around Ed and Lorraine Warren.
.
.
..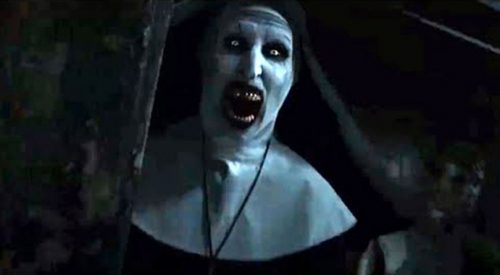 THE NUN:
Always fascinated by the long history of religion and spirituality.
.
.
.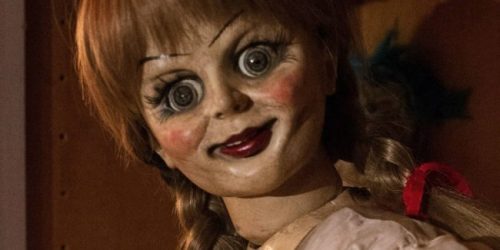 ANNABELLE:
Dolls have always given the creeps and the timing of scary moments are perfect.
.
.
---
.
.
.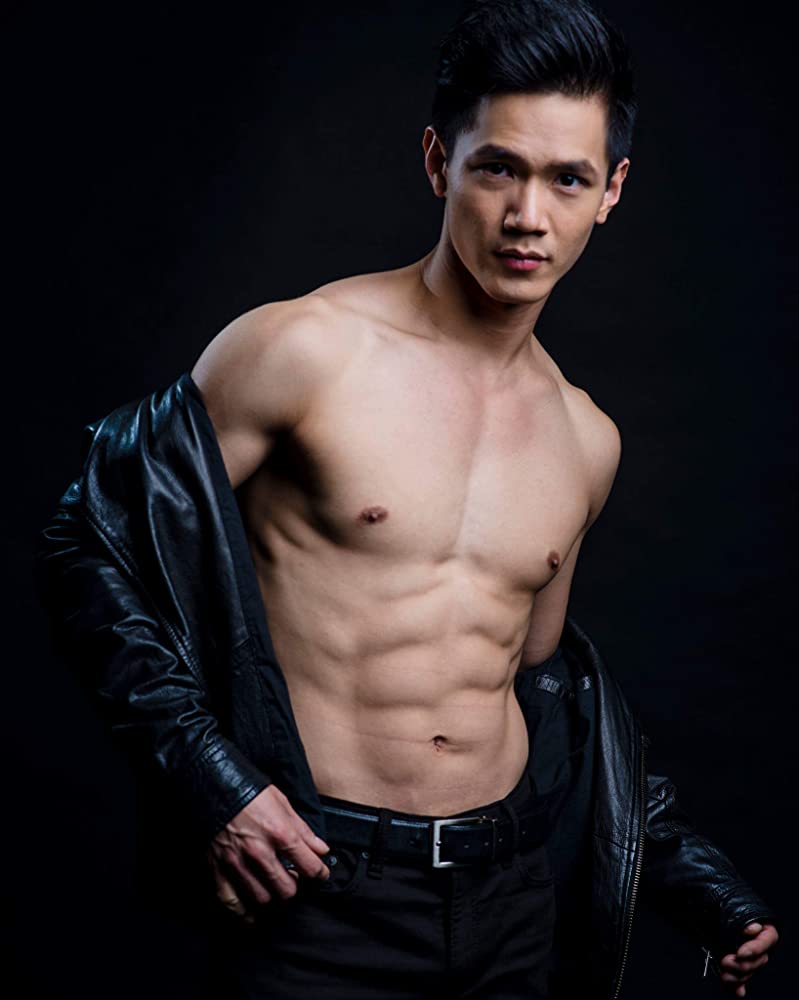 ---