Celebrity Picks: Tyler Ashtonn (TikTok and Instagram Star)!!
---
Celebrity Picks: Tyler Ashtonn (TikTok and Instagram Star)!!
---
Hello Grue-Lings,
   Today's Celebrity Picks is a famous Tik Tok Star by the name of Tyler Ashtonn. Tyler is a TikTok star who is known for his unique edits which often feature quick changes of outfits, cars, and love boats. His amazing transitions and edits on his content have gained him 1.2M TikTok followers and counting. He makes numerous videos of him singing and dancing and lip synching. His first viral hit came in July 0f 2019 when he acted out a skit featuring sounds clips from the animated film of Peter Pan. He is also an amazing actor, model, and Instagram star. He even earned the badge of Crowned Muser for being an ace TikTok comedian. Here is Celebrity Picks with the amazing wondering performer and Heart Throb known as Tyler Ashtonn:
.
.
---
.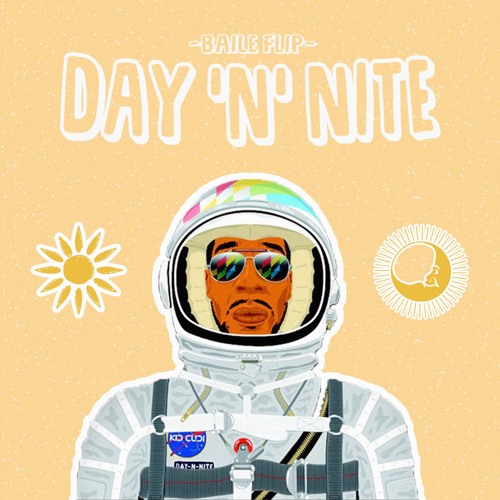 KID CUDI- DAY N NITE:
This is one of my favorite songs because growing up I remember me and my sister both loved listening to this song together and she has a huge influence on my life.
.
.
.
MAROON 5- PAYPHONE:
When I was really young I used to listen non stop to this song so it gives me really Nostalgic vibes when I listen to it.
.
.
.
KHALID- YOUNG DUMB AND BROKE:
I've gone through lots of stressful experiences and when things get hard I listen to this song just because it brings my mood up and reminds me I have a long life to live.
.
.
.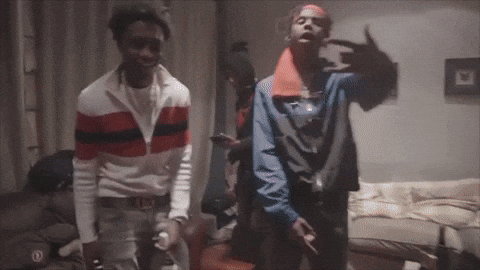 POLO G- POP OUT:
This songs reminds me of one of my most favorite vacations ever with me and my little brother just having a great time together.
.
.
.

CALBOY- ENVY ME:
This song really reminds of when I first started to find out what Tik Tok was like, seeing my friends using it with audio really sticks out to me.
.
.
.
DRAKE- DOING IT WRONG:
I had a really tough break up after trying really hard to be with this girl, and her parents made us break up because of my Tik Tok, and this song got me through it. 
.
.
.
M83- MIDNIGHT CITY:
As things started to change in my life with Tik Tok I became overwhelmed with happiness over time, and this song just is the best song to vibe out to when your in an amazing mood.
.
.
.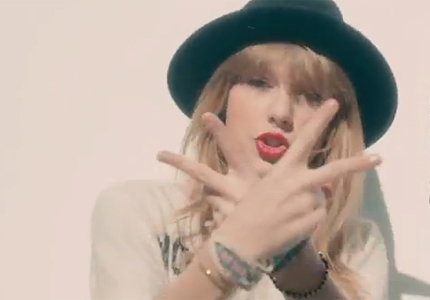 TAYLOR SWIFT- 22:
At the end of the day my moms always been the one that's had my back through everything and I have great memories jamming out to this song in the car with my mom.
.
.
---
.
.
---