Gruemonkey interviews Will Westwater (Into the Dark: Midnight Kiss)!!
---
Gruemonkey interviews Will Westwater (Into the Dark: Midnight Kiss)!!
---
Hello Grue-Lings,
  Today we have a actor from the latest LGBTQ Horror film Into the Dark: Midnight Kiss, Will Westwater. Will caught my interest early on in the film with that muscle toned body and amazing ass. Will is pretty new to the world of acting. The films he has been it, he leaves a lasting impression. Some films he has been in are: American Grit Tv Series and of course Hulu's Into the Dark: Midnight Kiss. He also has been in few shorts including: Manifesting Destiny, Don't Be Like Mommy, Methadone, and Ride in Progress. He also is in a film in post-production called Max and Me. Here is our interview with the talented hot Will Westwater:
.
.
---
.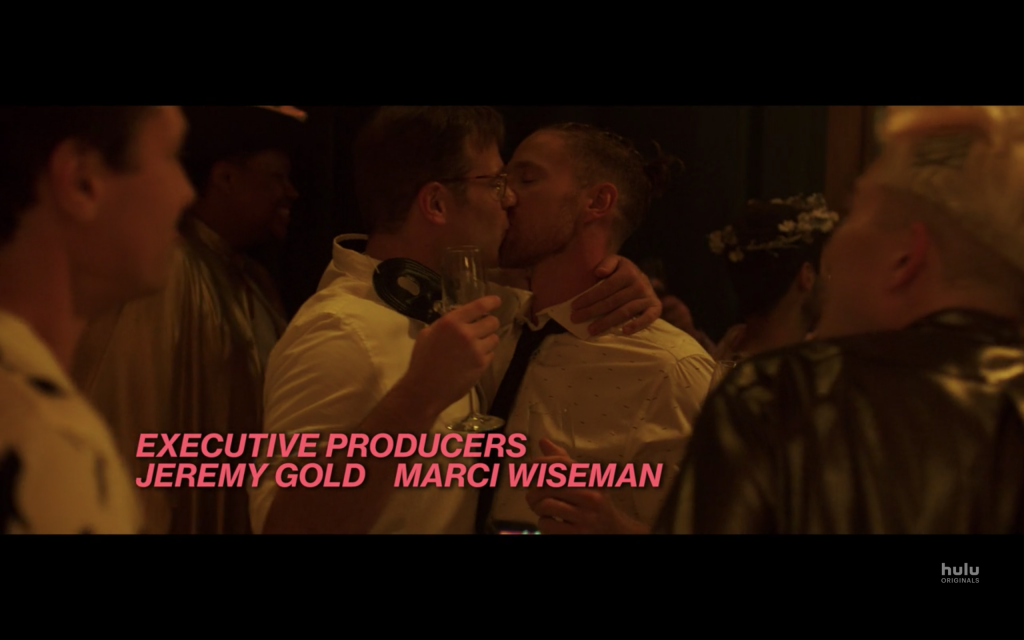 .
GRUEMONKEY: What made you wanna get involved in the entertainment industry?
WILL: As a kid, I would do impressions of the people around me. Whether it was coaches, family members or friends; no one was safe! I did a play in fourth grade and I guess I read well and the music teacher asked if I wanted to be the lead role of "Pirate Captain". I was hooked and just kept chasing that feeling.
.
.
.
GRUEMONKEY: Wow, you started out really young. Glad you kept up with acting. Tell us about your YouTube show DIY Dream Space?
WILL: It is actually my girlfriend's (Andie's) show. It's a DIY show in which we go through our 1920's Los Angeles home one room at a time and we've done it all (mostly) ourselves. We've been busy working on it since July and it's the first time we've ever done something this ambitious. She's an incredible partner and we help each other with our projects (and with all my self-tapes!) We still have four more episodes left of DIYDS coming soon so be sure to subscribe if this is something you're interested in! 
.
.
.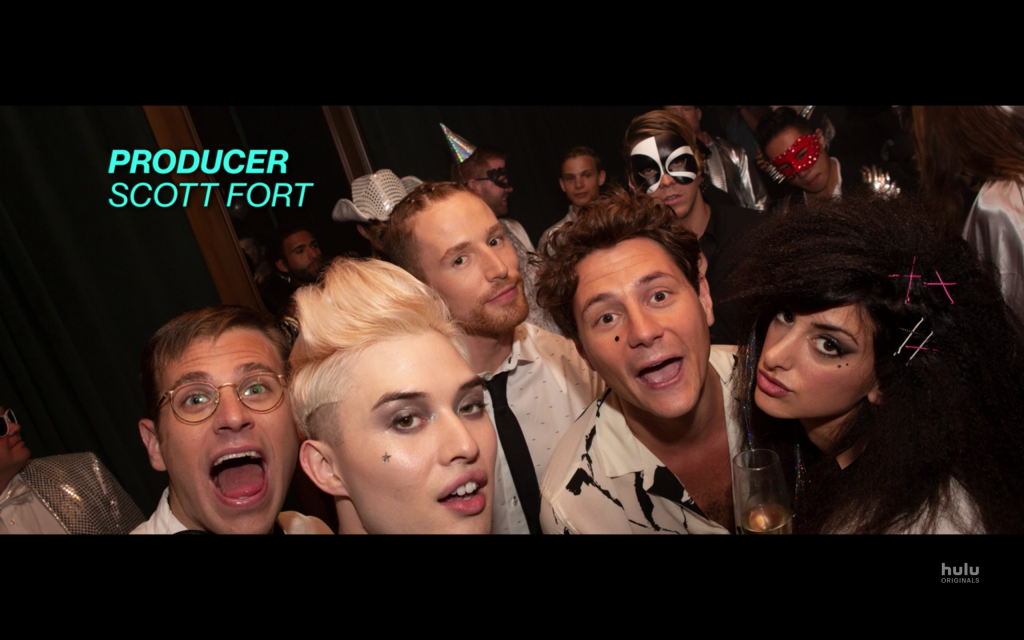 .
GRUEMONKEY: Oh man, all the guy watching you in Midnight Kiss are going to be sad your straight (laughs). You have a very amazing well-built body. Very muscular toned guy. What do you do to stay in such great shape? What are some of your workouts and certain foods you eat and I'm sure you must do sports too? I read you swim.
WILL: Yeah, I swam in college. Once that was over my main goal was just to maintain all that work I put in. I do a lot of CrossFit and train for the Malibu Triathlon every year. Training FOR something helps a lot. As far as my eating…. I try to keep everything in moderation (including moderation). I am fortunate enough to have the time and resources to put towards working out, and I love doing it!
.
.
.
GRUEMONKEY: I am happy to see more and more LGBT horror films being made. Some LGBT horror films are actually really good including Midnight Kiss. Have you ever seen any LGBT Horror films besides Midnight Kiss?
WILL: No, I haven't actually. I hear more horror shows and movies are starting to represent the LGBTQ demographic and it's about damn time. There are so many stories we have yet to hear!
.
.
.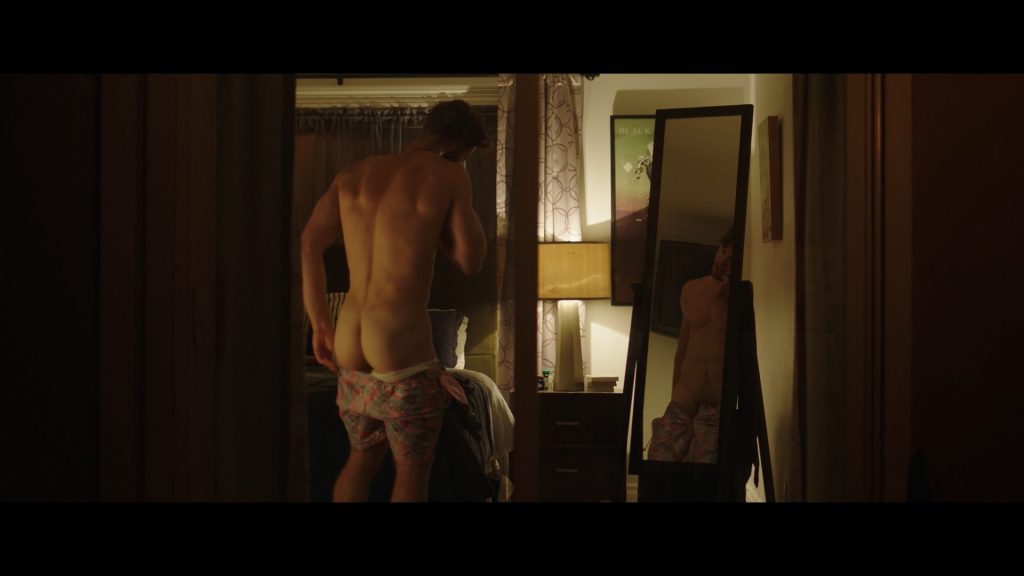 .
GRUEMONKEY: I agree! Are you happy to see that filmmakers aren't afraid to make and showcase LGBT horror films and giving the LGBT horror community a chance to see some good LGBT themed horror films?
WILL: Definitely. Representation is important. Carter Smith, Director of Midnight Kiss, spoke briefly about how his goal while making Midnight Kiss was to make something his 15-year-old self could relate with. He definitely succeeded in Midnight Kiss and I think it is only the beginning for the genre. 
.
.
.
GRUEMONKEY: Yeah, I think so too. What made you want to play the role of Ryan in Midnight Kiss and were you a fan of the Into the Dark series?
WILL: Ryan is basically me. Save for the fact that he is bisexual and I'm straight. He's a gym rat, I'm a gym rat. He enjoys his skincare routine…. You know the rest. I love Ryan's core group of friends and the history they have. They're extremely close with one another, often too close, but that just gave me more room to play. I didn't feel like just a piece of ass. 
.
..
.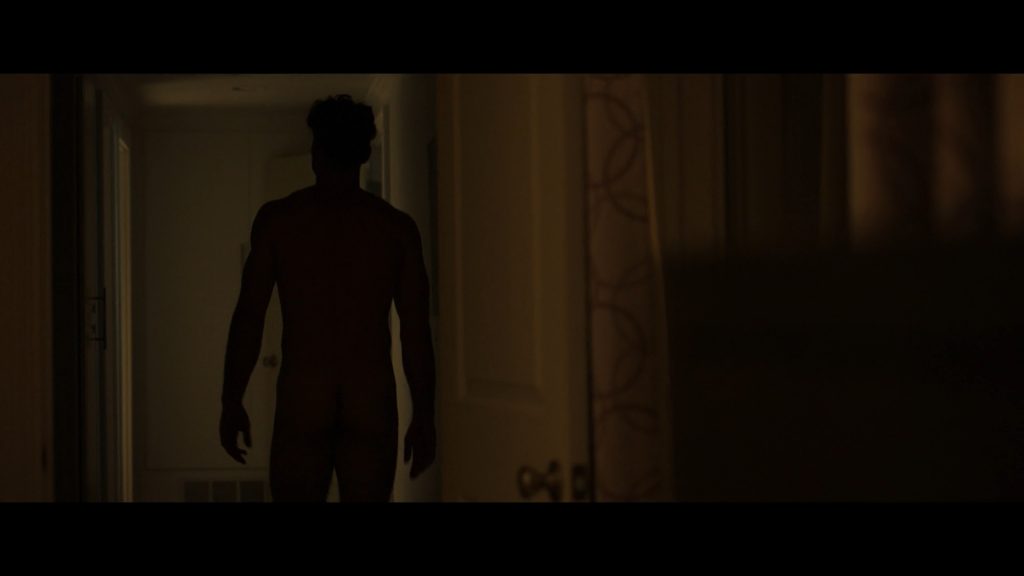 .
GRUEMONKEY: You played that character so well. I loved it! For people who haven't seen the film yet, can you tell us about your character Ryan and what Midnight Kiss is about?
WILL: A killer is slicing their way through a group of close friends on a weekend retreat in Palm Springs. It's a gay slasher whodunit with plenty of butts and gore! My character Ryan is the WeHo gym rat who's slept around with most of the group (guys and girls). He's got a sugar daddy now too so that's fun.
.
.
.
GRUEMONKEY: Sugar daddies are always fun (Laughs)!! I have to say, Midnight Kiss loved showing off your body and booty. You do have a great body and booty by the way. When you read the script and know that most of the scene you are in, you are in naked, how comfortable were you about doing a pretty long nude scene?
WILL: I swam in college, so I'm pretty used to being in front of a lot of people while wearing next to nothing. It feels like I've been training for it my whole life.
.
.
.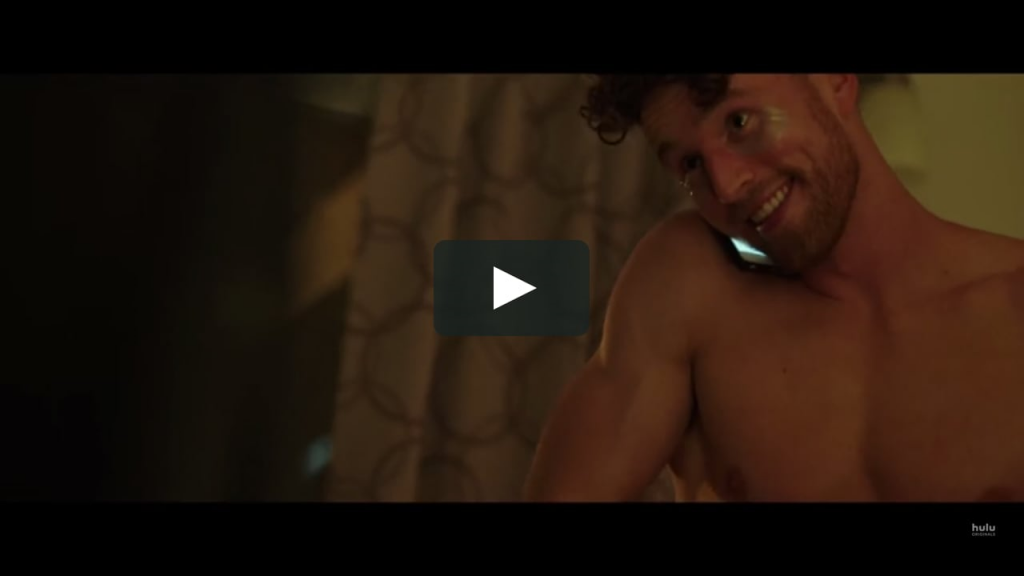 .
GRUEMONKEY: What was your favorite scene and favorite kill in Midnight Kiss? Some kills were very brutal and gory.
WILL: My favorite scene has to be when Cameron and Hannah are in the bathroom shortly after both of them have their first encounter with the killer. They're consoling each other in such a believable way. Augustus Prew and Ayden Mayeri were so real and sweet that you really feel for them. You want them to win! My favorite kill has to be Logan's (Lukas Gage). It was pretty gnarly; what happened with the syringe was nuts!
.
.
.
GRUEMONKEY: OMG! Yes, that was crazy! Any funny or cool behind the scenes story you can share with us that you were involved in for Midnight Kiss?
WILL: We shot all of the midnight countdown scenes in one day. So we had three or four completely different outfits and hairstyles for all of us. The makeup, hair and wardrobe dept killed it that day, and we got to all pretend like it was the party of our lives. It was a ball.
.
.
.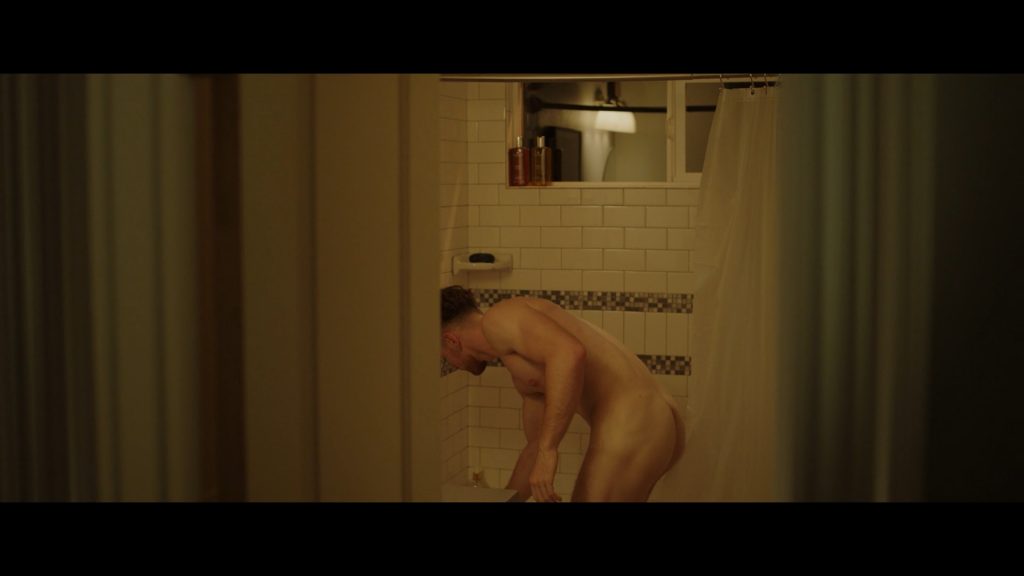 .
GRUEMONKEY: That sounded like a fun time. What would you do to fight off and escape someone who comes into your room and tries to attack you in the shower, like what happened in Midnight Kiss?
WILL: I shower a little more aware of my surroundings ever since filming Midnight Kiss. I like to think I would duck and go for the groin!
.
.
.
GRUEMONKEY: (laughs).  I see you did Theatre. What was your favorite theatre performance?
WILL: "Title of Show," it's a four-person musical that I performed a couple of years ago with some of my best friends. 
.
.
.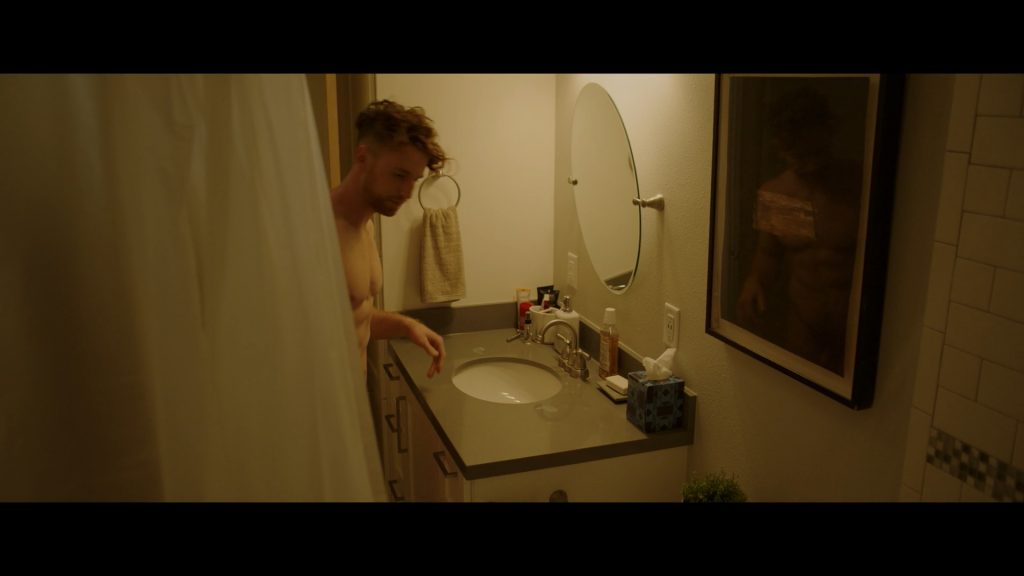 .
GRUEMONKEY: Can you tell us about the two shorts you were in called Methadone and Ride in Progress?
WILL: Both were directed by people who you should keep an eye out for Shivin Grover (Methadone) and April Moreau (Ride in Progress). "Ride in Progress" premieres at Santa Barbara International Film Festival next week. 
.
.
.
GRUEMONKEY: Awesome! Are you a fan of horror films and if so, what are some of your favorites?
WILL: I'm enjoying anything Jordan Peele does. "Us" and "Get Out" are awesome. I'm also a huge fan of the A24 horror films like "VVITCH" and "Midsommar". 
.
.
.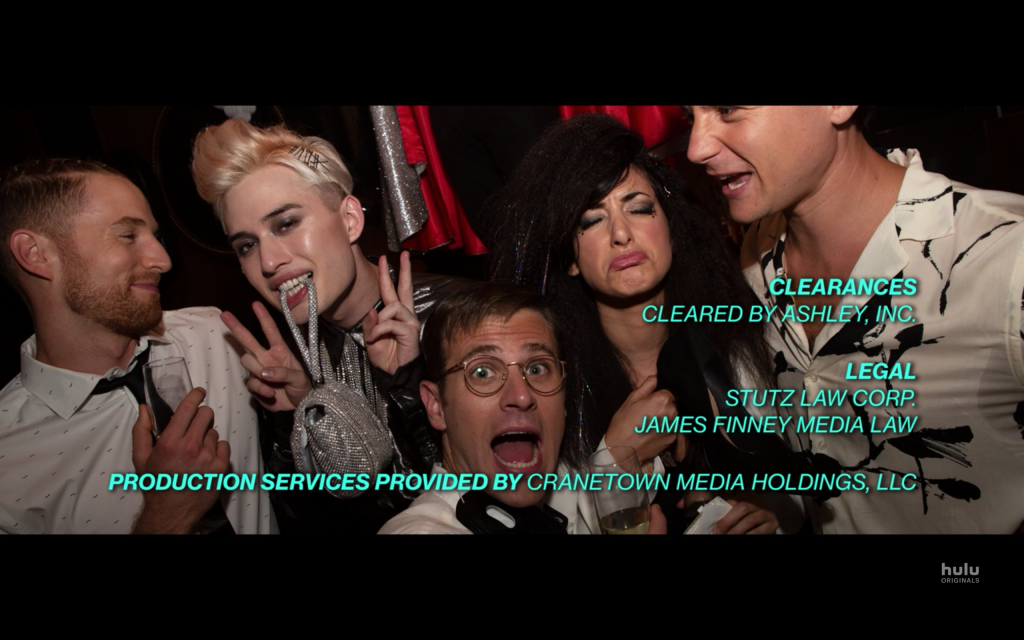 .
GRUEMONKEY: Anything else you want to discuss or promote?
WILL: My YouTube channel, it's all about my acting journey in LA. I also, provide actors with tips on their move to LA. CLICK HERE FOR YOUTUBE CHANNEL.
.
.
.
16. Speed Round:
Guilty Pleasure TV show and Movie currently watching?
The Circle
Favorite social media platform?
Instagram, but it's a love-hate relationship.
Who is currently on your playlist?
Harry Styles
Hidden Talent and something about you that maybe a lot of people don't know about you?
I can solve a Rubik's Cube and I'm a HUGE videogamer.
Favorite Karaoke song?
Anything from "Hamilton"
Thank you for this interview. Good Luck.
No problem! Likewise.
.
.
---
.
CHECK OUT MORE PICS OF WILL IN MIDNIGHT KISS HERE!!
.
.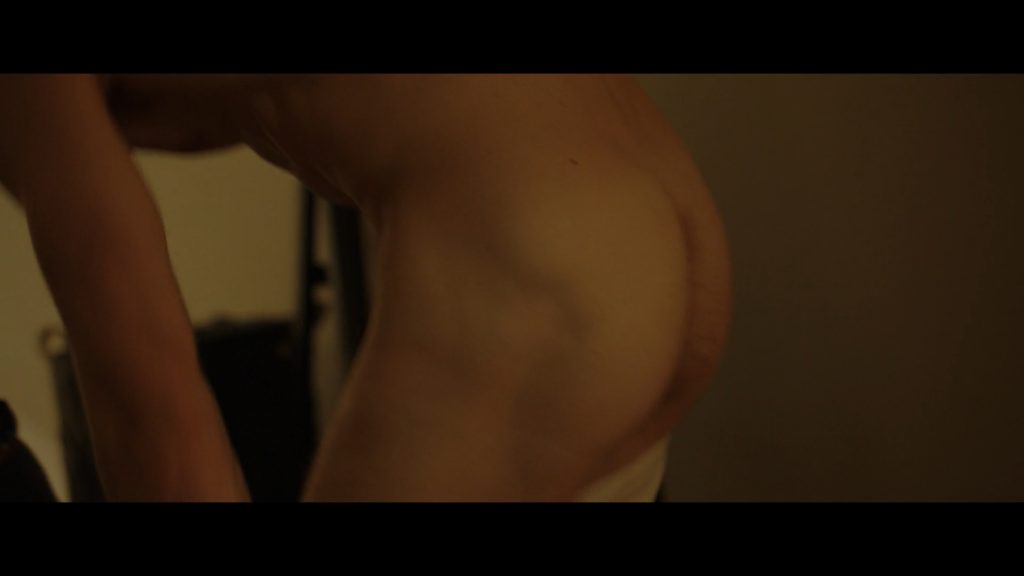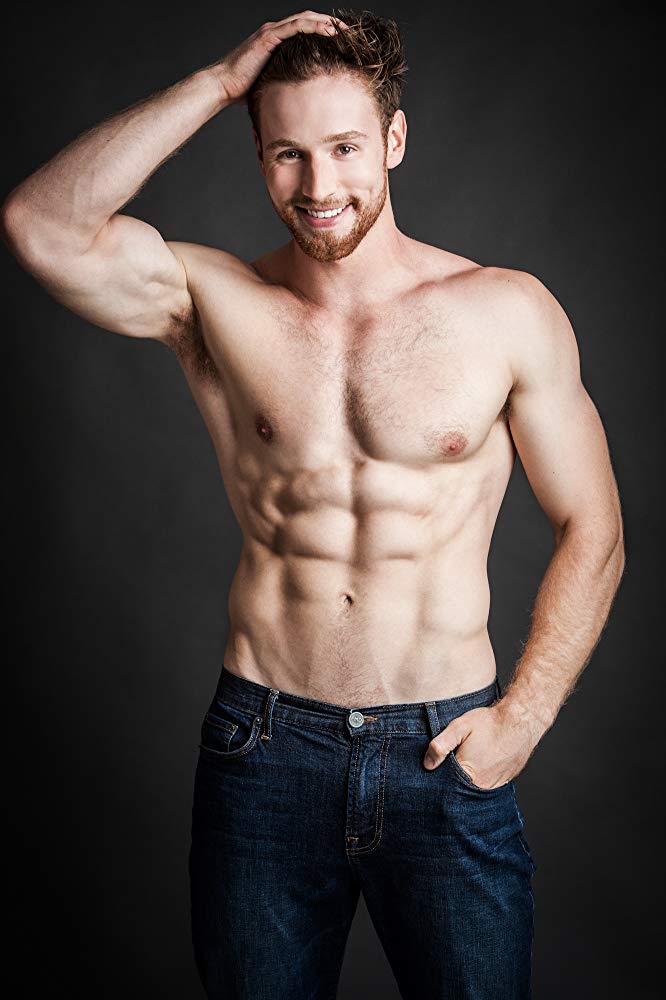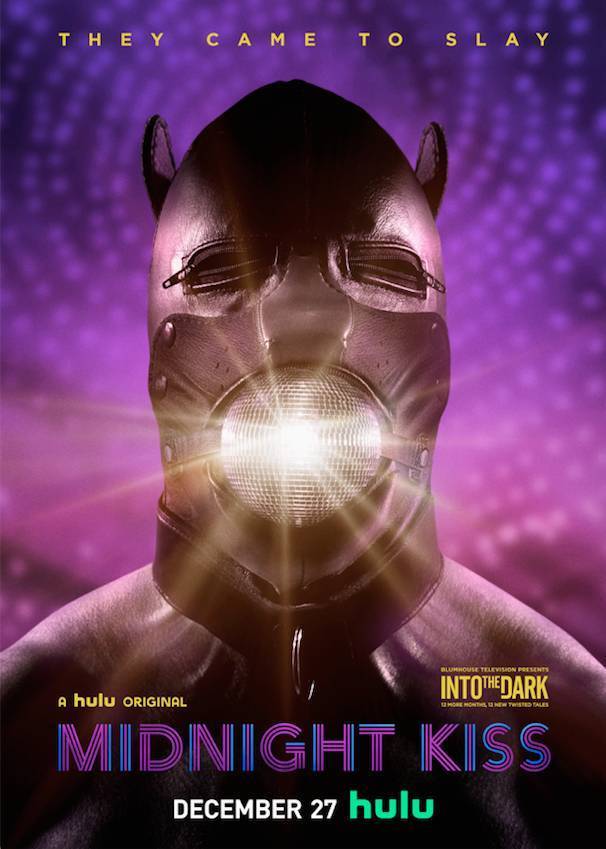 ---