Gruemonkey interviews William Leon (True Blood, Shameless, Garden Party Massacre)!!
---
Gruemonkey interviews William Leon (True Blood, Shameless, Garden Party Massacre)!!
---
Hello Grue-Lings,
  Today we have a young great actor, William Leon. William got his start doing shorts and tv shows. Some tv series he had roles in are: Got Home Alive, Awesomeness TV, Modern Family, New Girl,  True Blood, Grey's Anatomy, Shameless, Play by Play, Those Who Can't, and How To Get Away With Murder. Some shorts he was involved in are: What Comes After, Operation CTF, The Curse of the Un-Kissable Kid, Lizard Hunter, All for One, Hindsight, and Secondborn. Films he was in include: Detained in the Desert, Monster & Me, Enter The Dangerous Mind, Camoflage, Reunion, Don Quixote, Breaking Legs, Garden Party Massacre, 1st Born, and Anonymous Killers. Here is our interview with William Leon:
.
.
---
.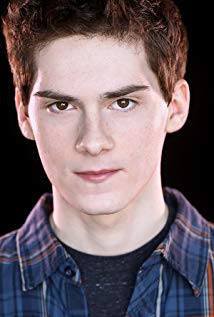 .
GRUEMONKEY: What made you decide you wanted to be involved in the entertainment industry, and what was your first gig?
WILLIAM: For as long as I can remember, I have always enjoyed entertaining people and creating content simply because it was fun. I was 10 when I went to a booth at a fair in Chicago, Illinois that was promoting the promise of an acting career. I put my name on the list to be contacted by them with idea that I could be on television. I remember begging my mom and dad to sign me up for whatever they had to offer. What this school did was introduce me to the possibility of getting into the world of entertainment; and, I really wanted to be a part of it and to learn so much more.
My first gig came after I moved to Los Angeles. It was a student short film. However, my first paying gig was "Got Home Alive" which aired on the Travel Channel.
.
.
.
GRUEMONKEY: One of your first gigs, you actually got to be in an episode of Modern Family. Love that show. Did you get a chance to work with Noland Gould at all and what was your experience like being on set for Modern Family?
WILLIAM: Modern Family was the first major network show I had ever booked. As you can probably imagine, I was extremely excited. It truly was a huge deal in my mind. I did not work with Noland, but I did work with Sarah Hyland and Ariel Winter. My experience was extremely positive; I remember everyone on set was very friendly and accommodating.
.
.
.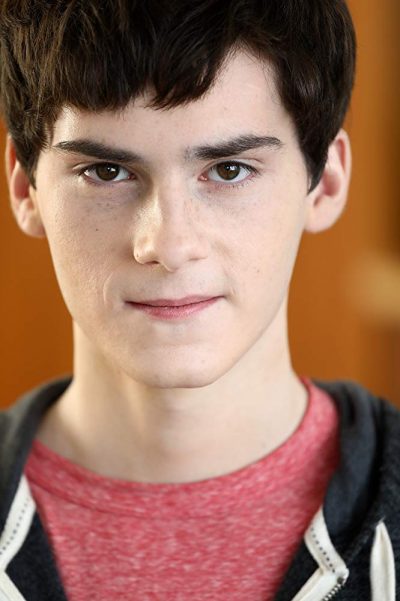 .
GRUEMONKEY: You got to be a Teenage Boy Vampire in a episode of True Blood. What was your favorite scene/moment while being on set for True Blood?
WILLIAM: This question puts a smile on my face because it brings back some really funny and unique memories. I remember having to prepare for the audition and having to watch an episode. It was not a show I was old enough to watch at the time and my mom had not seen it before, so we watched an episode together and it was extremely awkward. If I remember correctly we did not make it 10 minutes through the episode (I think my mom went on to watch the whole series, but not with me, LOL). I also remember my trailer was almost as big as our apartment and was hooked up with everything, including music, TV, PlayStation, etc. I remember feeling like it was such a big deal. I also remember the food on this set, it was so amazing. I think I took some home with me. What was also unique was the whole set was built on a sound stage. I don't think I had ever experienced that. It was pretty incredible to see a house and a doctor's waiting room built inside another building. Again, everyone I had the opportunity to work with on that show was extremely friendly and accommodating. 
.
.
.
GRUEMONKEY: My favorite tv series is Shameless and my favorite actor is Cameron Monaghan. How was it like working with Cameron on Shameless and  can you tell us about the character you played?
WILLIAM: Shameless was another really great set to work on, everyone was extremely nice and down to earth. I did not get to work with Cameron Monaghan. I primarily worked with Ethan Cutkosky. The character I played was Carl's friend from military school. 
.
.
.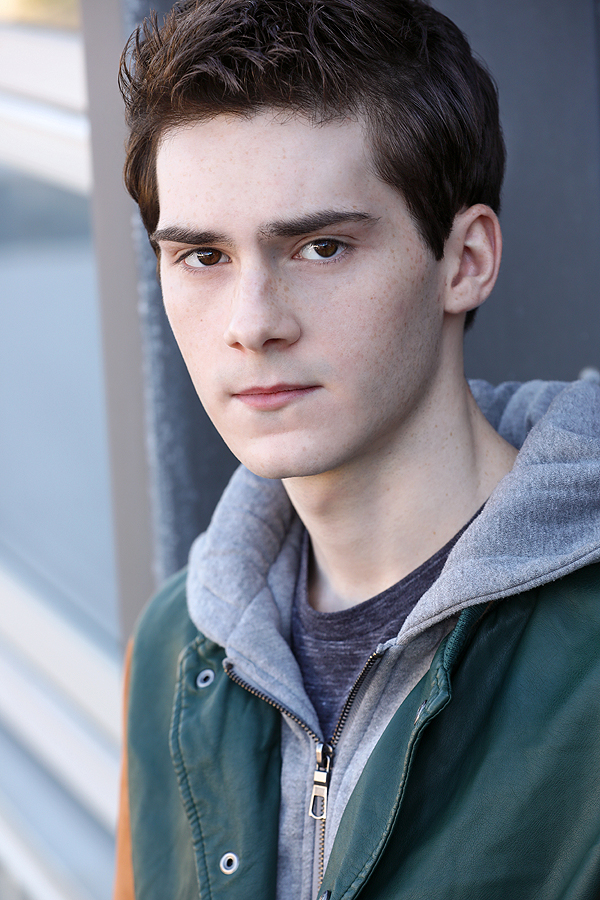 .
GRUEMONKEY: You had a recurring role as Nelson on Play by Play, can you tell us what the show is about?
WILLIAM: Play by Play was a show filmed for Go 90. It is a coming of age type show that follows a school aged kid and some of his classmates. We filmed for several weeks in Des Moines, Iowa. I had a lot of fun with this role; the character was kind of quirky and interesting. The directors generally gave me some room to play with the character and do some improvisations, which made this role refreshing and fun to do.
.
.
.
GRUEMONKEY: What was your experience like working on the thriller film Enter the Dangerous Mind and did you get to work with Thomas Dekker at all?
WILLIAM: I was really young when I filmed Enter the Dangerous Mind, so I don't remember too much about the actual filming. I remember being with Thomas Dekker and Jake Hoffman on set and filming with them. They were both really nice and friendly. What stands out most is Jake Hoffman playing tag and other games with me and another actress on set.
.
.
.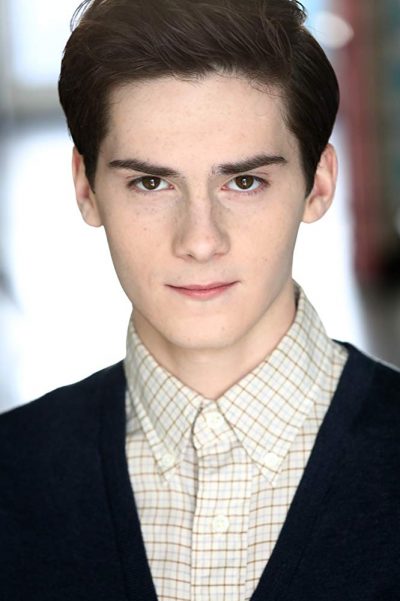 .
GRUEMONKEY: How did you get picked for the horror film Reunion and what was your favorite kill from the film?
WILLIAM: I had the pleasure of working with Maria Olson, she plays Mia in Reunion, on a couple of other projects. I believe she reached out and asked for a video audition submission. I received a call back with the director and booked the role, I believe, a couple of hours after the call back. Maria Olson is truly an amazing actress, she is a real professional and someone I could learn a lot from. I do not think I have a favorite kill from this movie, but I can say Maria Olson's performance in this was riveting. 
.
.
.
GRUEMONKEY: What can you tell us about your character Adam in the film Anonymous Killers?
WILLIAM: My character in Anonymous is a high school boy who gets his heart broken by his girlfriend. The film, I believe, is a social commentary on certain aspects of the justice system.
.
.
.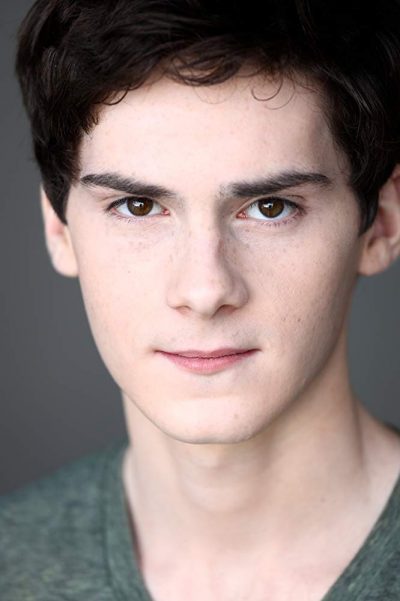 .
GRUEMONKEY: Anything else you want to discuss or promote?
WILLIAM: I have a few projects I am working on, including a couple of my own. However, I look forward to filming my recurring role on All American in the next few weeks.
I am a student of the World and a perpetual learner; I look forward to another amazing year, the roads I will travel, the people I will meet, and the ability to utilize my talents and knowledge.
I appreciate you taking the time to interview me.
.
.
---
.
---