---
Pre Order Castlevania: The Adventure Re-Birth on Vinyl!!
---
Ship to Shore is proud to present the original soundtrack to 2009's Castlevania: The Adventure ReBirth on vinyl for the very first time! Pre-order it by CLICKING HERE!
Featuring some of the greatest tracks from the Castlevania canon remixed and revamped, this album is a must have for VGM and Castlevania fans. A vertiable greatest hits collection, the ablums contains tracks from the original Castlevania, Casltevania III: Dracula's Curse, Dracula X and many, many more!
Contains a heavy card stock insert featuring the cover artwork and liner notes by Retronauts' Jeremy Parish.
Available on the following variants: Ship to Shore Exclusive Red Vinyl with Black Splatter, Crystal Clear Vinyl:
TRACK LIST
Side A
1. Start BGM
2. Map
3. Reincarnated Soul
4. Gauntlet
5. A Lullaby for the Devils
6. New Messiah
7. Load BGM
8. Player Out
Side B
1. Aquarius
2. The Last battle
3. Stage Clear
4. Vampire Killer
5. Riddle
6. All Clear
7. The End of the Day
8. Game Over
9. Castlevania: The Adventure ReBirth Another Medley
.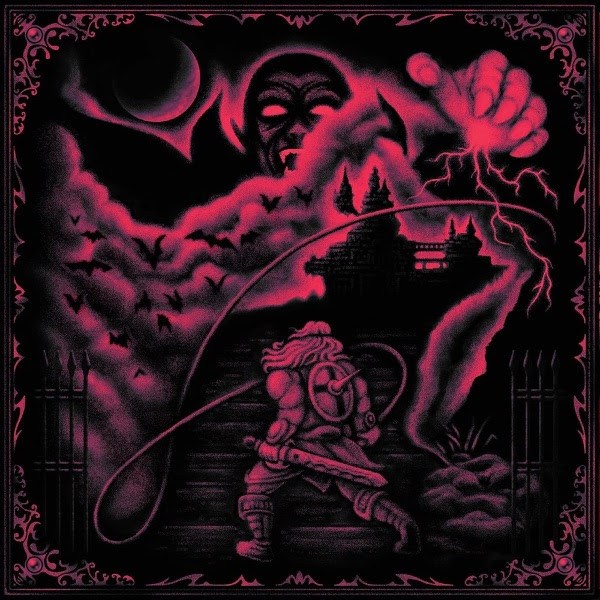 ---