---
Trailer is here for Scream the series Season 3!!
---
What starts as a YouTube video going viral, soon leads to problems for the teenagers of Lakewood and serves as the catalyst for a murder that opens up a window to the town's troubled past. The six-episode season of Scream: Resurrection will debut Monday, July 8 and run for two hours per night. 
.
Scream official website: http://www.mtv.com/shows/scream/
Like Scream on Facebook: https://www.facebook.com/MTVScream
Follow Scream on Twitter: https://twitter.com/MTVScream
Follow Scream on Instagram: https://www.instagram.com/MTVScream
.
.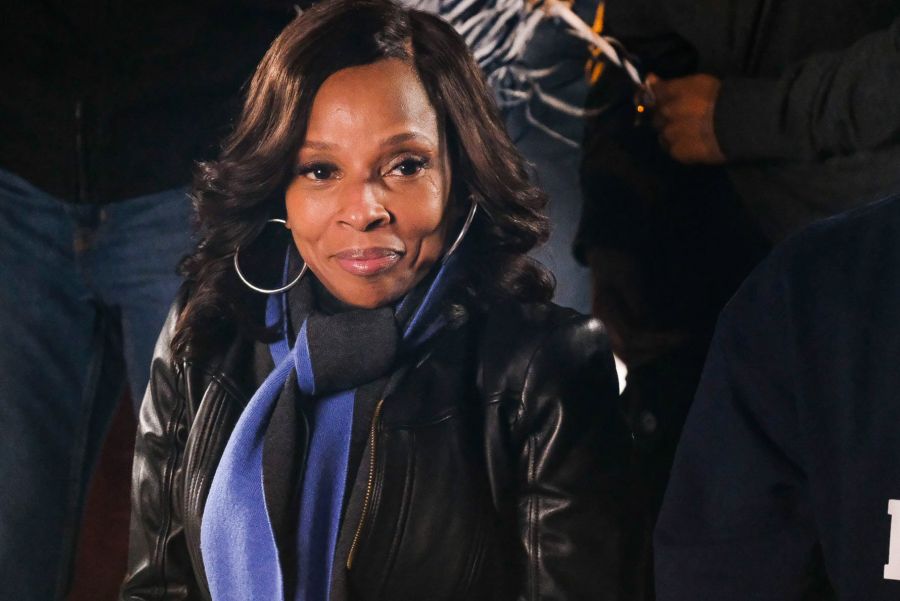 ---