---
Blind's Pretty Boy is getting a action figure!!
---
Marcel Walz is the director of Blood Feast remake, Seed 2 and Rootwood. He has a new film on the way called Blind. the film follows an actress who loses her sight in a surgery gone wrong and finds herself beset upon by a terrifying stalker. Written by Joe Knetter (Terror Overload, Desert Moon).
Pretty Boy from the film is getting an action figure courtesy of Death by Toys.
.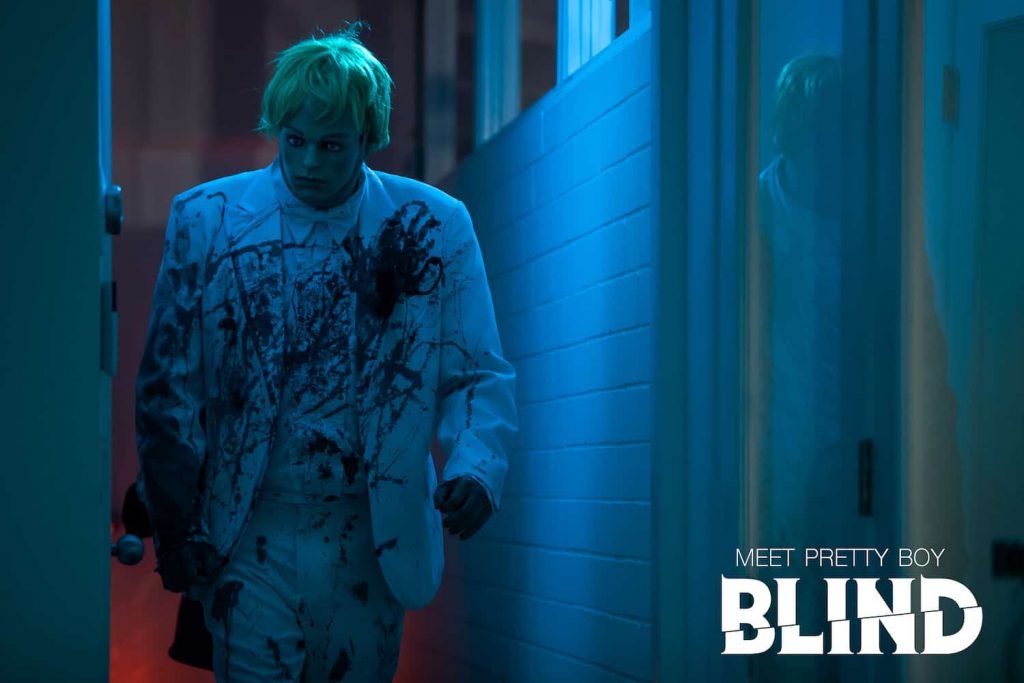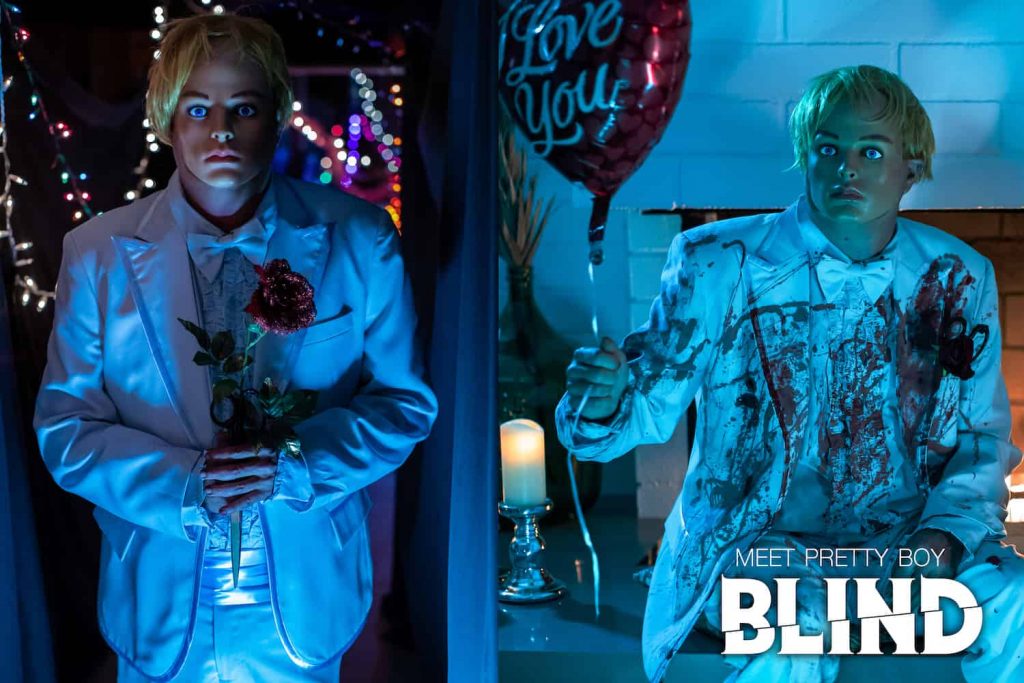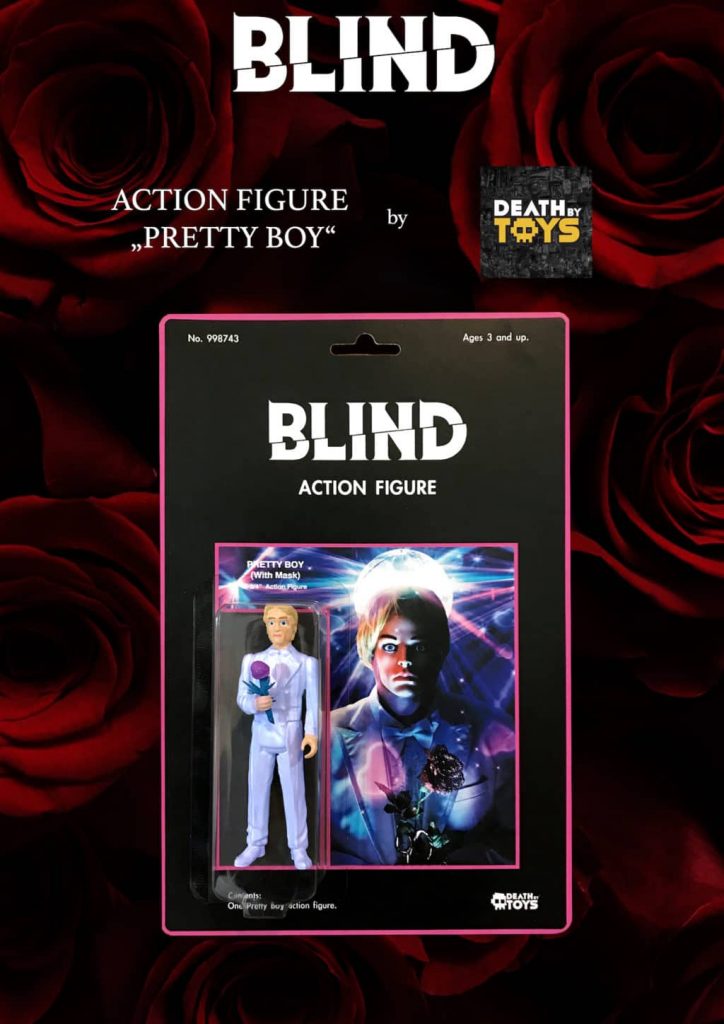 ---