Anthony of the Dead interviews Dana DeLorenzo (Ash vs Evil Dead)!!
---
Anthony of the Dead interviews Dana DeLorenzo (Ash vs Evil Dead)!!
---
Hello Grue-Lings,
  Here at Gruemonkey we are so proud to bring to you our latest Gruemonkey YouTube Interview. This week Anthony of the Dead brings us the lovely Dana DeLorenzo on the show. We discuss her early years of getting into the industry and getting into entertainment at a young age, getting into horror in her teenage years, video stores, and of course Ash vs Evil Dead! We had a lot of fun with this one and would love to have her on the show again for another great discussion!
Dana DeLorenzo showed a love of comedy at an early age, when at 3 years old she told jokes to herself on her tape recorder. She landed her first paying gig at the age of 11 performing with her brother in Abbott and Costello's "Who's On First" in a weekly variety show.
.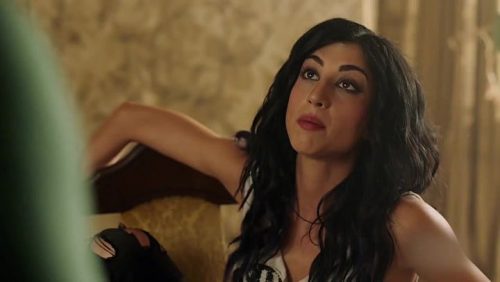 .
She performed in musicals and plays throughout Chicago theaters (West Side Story, Holes) and in 2008 she formed an Amy Winehouse tribute band (House of Winehouse). House of Winehouse performed at various music festivals and venues including House of Blues Chicago. They were voted Best Tribute Band by The Chicago Reader in 2010.
She appeared on various TV shows (Californication, Workaholics, 2 Broke Girls) and films (A Very Harold and Kumar 3D Christmas). She received attention for her comedic and improvisational abilities with her recurring roles on The Late Late Show with Craig Ferguson as Beth the CBS Executive and as Sara Foster's publicist in VH1's Barely Famous. She performed in The Best of Craigslist Live! in sold-out tours through the Hollywood Fringe Festival.
.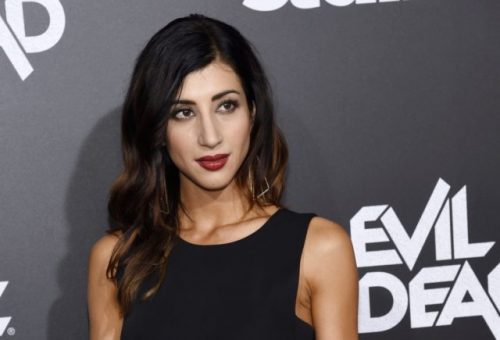 .
She was involved in a web series Driving Arizona, and returned to doing impressions on Soul Pancake's Impress Me with Ross Marquand (The Walking Dead) playing his love interest Emily/Andrea. Impress Me is available on Amazon Prime Video.
DeLorenzo's breakout role came when she was cast with Bruce Campbell in Ash Vs Evil Dead (Starz) which is a continuation of the cult-classic movie trilogy Evil Dead, written and directed by Sam Raimi. She plays the kick ass role of Kelly Maxwell, the foul-mouthed quick-witted bad ass female sidekick to the show's titular anti-hero. Her performance on the series nabbed her back-to-back nominations for the Fangoria Chainsaw Award in the Best TV Supporting Actress category, which she tied with Jamie Lee Curtis (2016). In 2017 she received an iHorror Award nomination for Best Actress in a Horror Series. In 2018 she was the recipient of the Artemis Women in Action Next Wave award.
.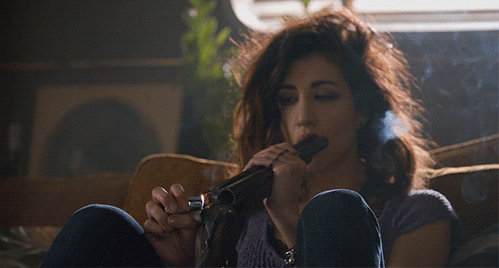 .
DeLorenzo voiced the character of Esmerelda on Nickelodeon's Teenage Mutant Ninja Turtles and landed the guest starring role of Karen Walker's mom in flashback scenes on Will & Grace.
Dana did a short film Three Women, by award winning filmmaker Alex Beh, and the leading role in the independent feature film The Mad Ones, written and directed by Aniruddh Pandit.
Below is Anthony of the Dead's Audio YouTube interview with the amazing down to earth, funny, Dana DeLorenzo:
.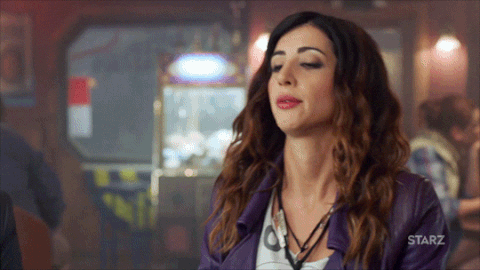 .
..
.
.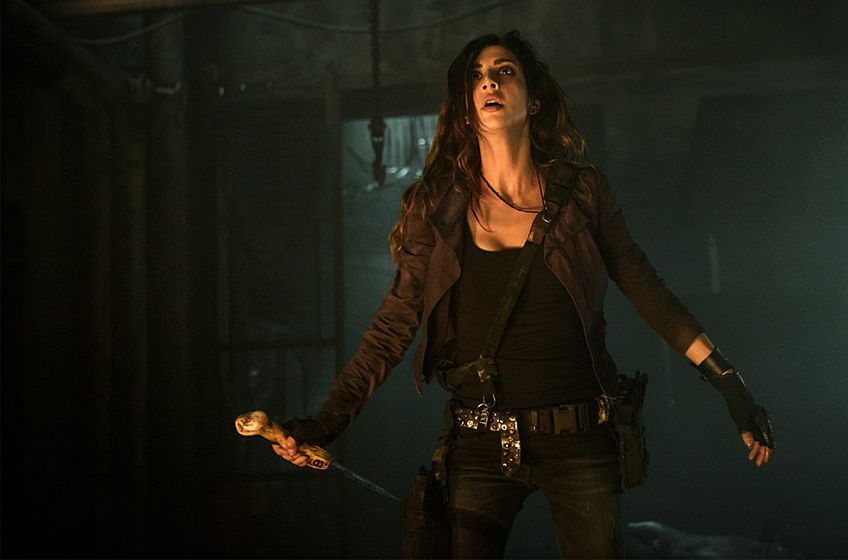 ---