---
Women of Horror: Emma Dark (Island of the Blind Dead, Salient Minus Ten)!!
---
Today's Woman of Horror is the remarkable Emma Dark. 
Emma Dark is an award-winning filmmaker, actress and model. Most famous for her work in the Horror, Sci-Fi and Fantasy genres. She started modeling in 2008. In 2010 she modeled for Hell Bunny and Spin Doctor labels, and in 2011 went on to be published in Natasha Scharf's book Worldwide Gothic: A Chronicle of a Tribe. In 2012 she featured as Miss April and July in Jason Juta's annual fantasy calendar and won World Goth Day's Best Model, which was covered by Cosmopolitan and various other media machines.
In Autumn 2012 she joined dark synth-pop band X-KiN as their female vocalist, and appeared in the band's music videos. In Spring of 2013, Emma went on to star in BEF/Kim Wilde horror themed music video B.E.F. Feat. Kim Wilde: Every Time I See You I Go Wild (2013).
In 2014 she was an official judge at the British Horror Film Festival, and producing/directing horror fan short Island of the Blind Dead (2015) with filmmaker Merlyn Roberts. In late 2014 she did her first self-produced and directed, horror/action short Seize the Night (2015).
In 2015 Emma's work on "Seize the Night" went on to win her the notable Rising Star award at Northern Ireland's Yellow Fever Independent Film Festival.  Other achievements in 2015 included returning as a judge at the British Horror Film Festival, and narrating a storytelling based segment for Richard Gladman's "Fragments of Fear", alongside cult horror stars Caroline Munro and Francoise Pascal. Additionally, Emma featured as an official guest at KnightCon 2014, Digi-Con 2015, and bi-monthly cult film event the Camden Film Fair in December 2015.
May 2016 saw the online release of Emma's film "Seize the Night".  Emma was dubbed an honorary patron of the arts for London's esteemed Misty Moon Film Society, and starring in Misty Moon and Robo Film's Frankula (2017) alongside Hammer Horror scream queens Caroline Munro and Judy Matheson, and television star David Barry of "Please Sir!" fame.
In 2017  Emma starred alongside Vera Day (Lock, Stock and Two Smoking Barrels, Quatermass 2) and Gary Shail (Quadrophenia) in Misty Moon and Robo Film's 'Carry On' style Comedy/Horror Bad Friday (2017). She also appeared as a special guest at Birmingham Horror Con and Stevenage ODP Autograph Show.
Emma has now completed her second self Produced/Directed short film – SciFi/Horror Salient Minus Ten (2017), which stars "Star Wars: Episode V – The Empire Strikes Back" actor Alan Austen in the lead role, with cinematography from DoP Philip Bloom. 
Below Emma Dark tells Gruemonkey what it means to her to be a Woman of Horror, Enjoy:
.
.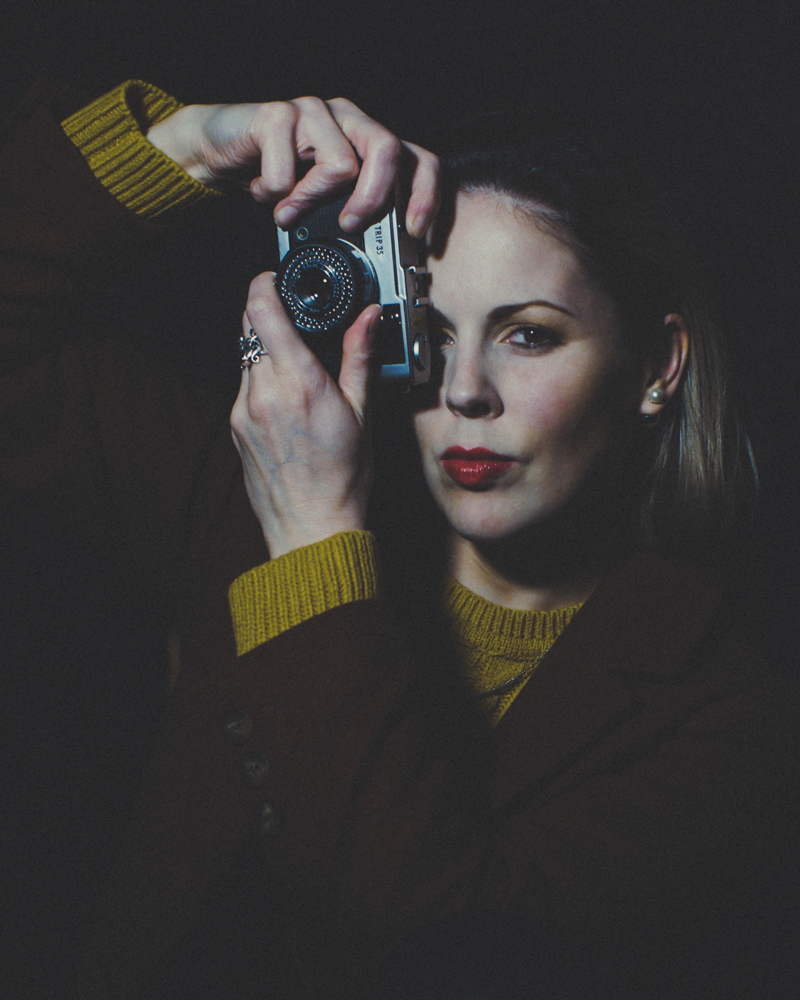 .
For me being a woman in horror is about standing tall and proud and showing the world that great female creatives exist and presence strongly within the film world. Horror has typically been perceived as a male dominated genre, as well as being very bloody and gory. I'd like to help transform both of those view points and actively do so, primarily through my own films, and through interviews (like this), stage talks and panels, conventions, press releases etc.
I ultimately hope that a wider audience will expand their view point on horror, and that we'll both see more opportunities for women arise and the dissolution of gender perceived roles.
-EMMA DARK
.
.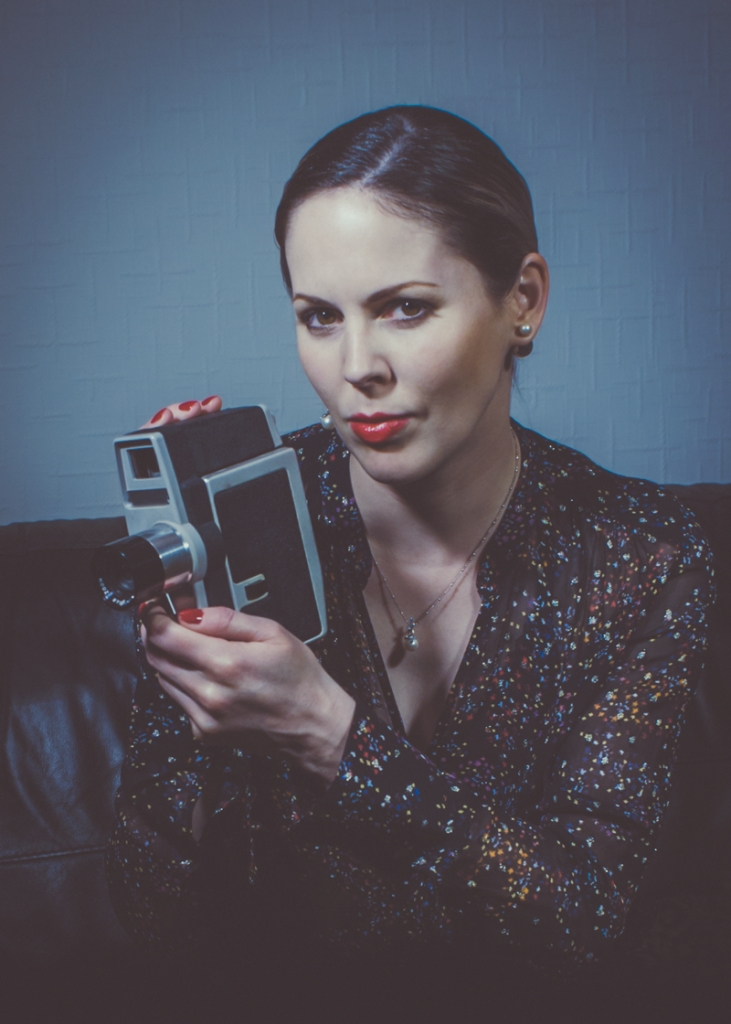 .
.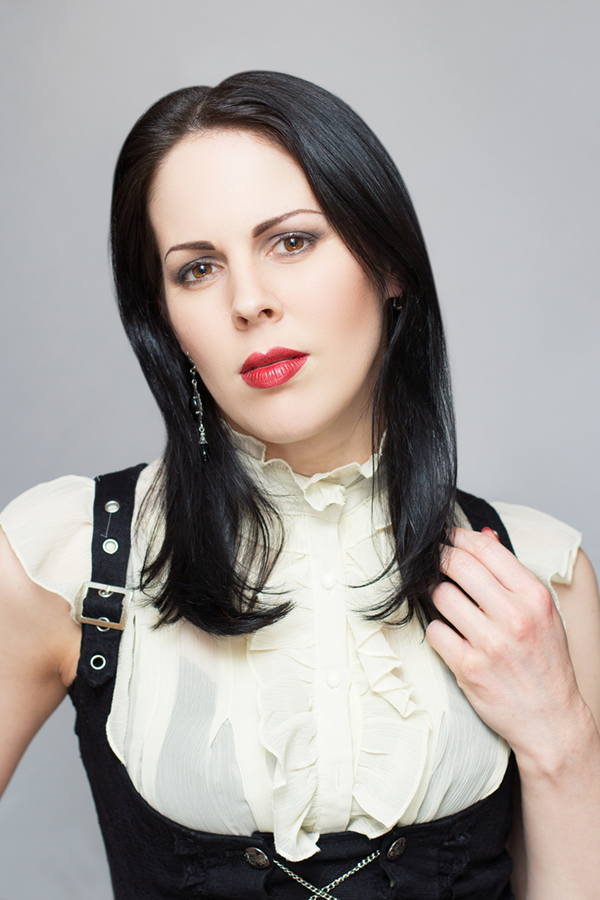 ---