---
Women of Horror: Lin Shaye (Insidious Films)!!
---
We here at Gruemonkey are extremely happy to present to you all a true Icon.  She is a Horror Icon who you will know most recently from the successful and exciting INSIDIOUS franchise. She was "the Teacher" in the original A Nightmare on Elm Street; In The Twilight Zone, Critters 1 and 2,, My Demon Lover, The Hidden, Amityville A New Generation, Wes Craven's New Nightmare, 2001 Maniacs, Hood of Horror, Snakes on a Plane, Asylum, Dark Moon Rising, 2001 Maniacs: Field of Screams, Killer by Nature, Chillerama: (segments: Wadzilla and I Was A Teenage Werebear,) Grace: The Possession, Ouija, Tales of Halloween: Grim( Grinning Ghost segment,) Jack Goes Home, and Ouija: Origin of Evil.
She also has some thrillers coming soon: an exciting reboot of THE GRUDGE, THE FINAL WISH, which premiered at this year's Scream Fest, Jackson's Hole, Room for Rent, The Voices, The Gnashing, Get Gone, Anderson Falls, and Bayou Tales.
She has been dubbed The GODMOTHER of Horror: She is: the amazing Lin Shaye. Lin tells Gruemonkey what it means to her to be a Woman of Horror: Bottom Photo of Lin Shaye is taken by Luiz Lima: 
.
.
What it means to be a "Woman in Horror!".
…hmmmm…. I love being a woman…period!…And I love being fortunate enough to be an actress and an artist…period…. but being given the opportunity to portray and share the kinds of things we all have locked inside:…fears, strengths, disbeliefs, inner demons, unrequited loves…for people… for things;…and being given the opportunity to be a story teller: stimulating and provoking those thoughts in others…. Well..it is heavenly!…freeing!….cathartic…and just plain fun!..
I consider myself one of the luckiest among the lucky…
gratitude galore…to all who make it possible!
-LIN SHAYE
.
.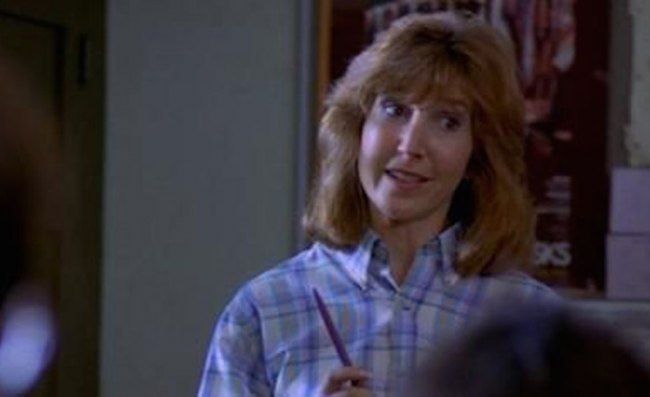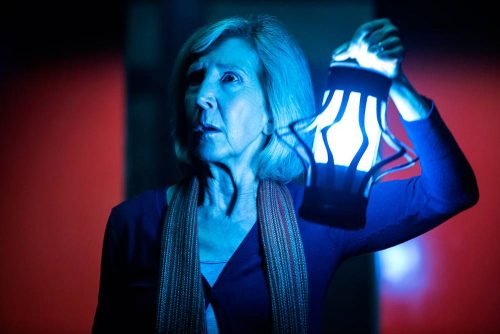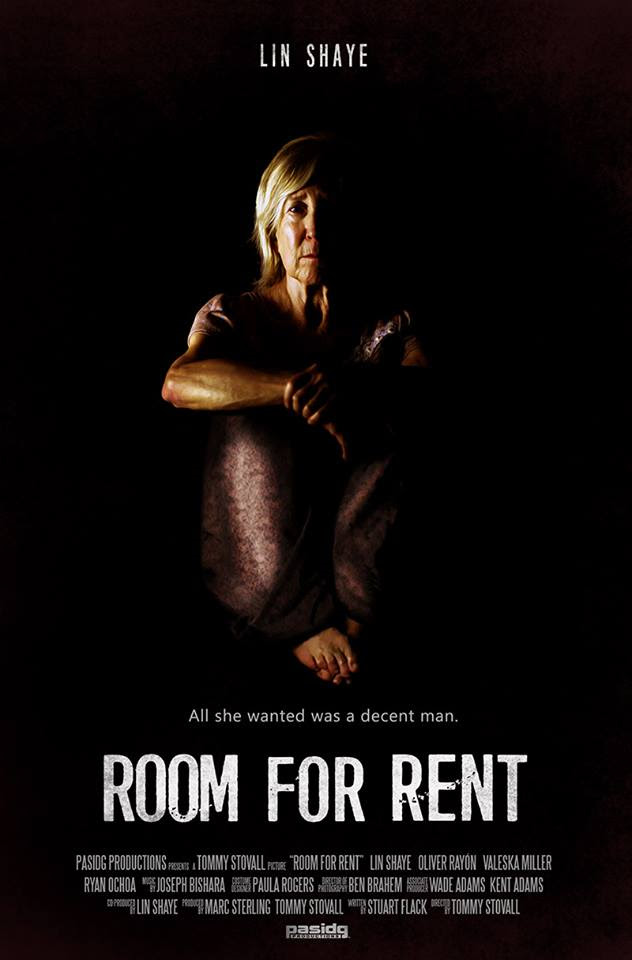 .
..
.
.
.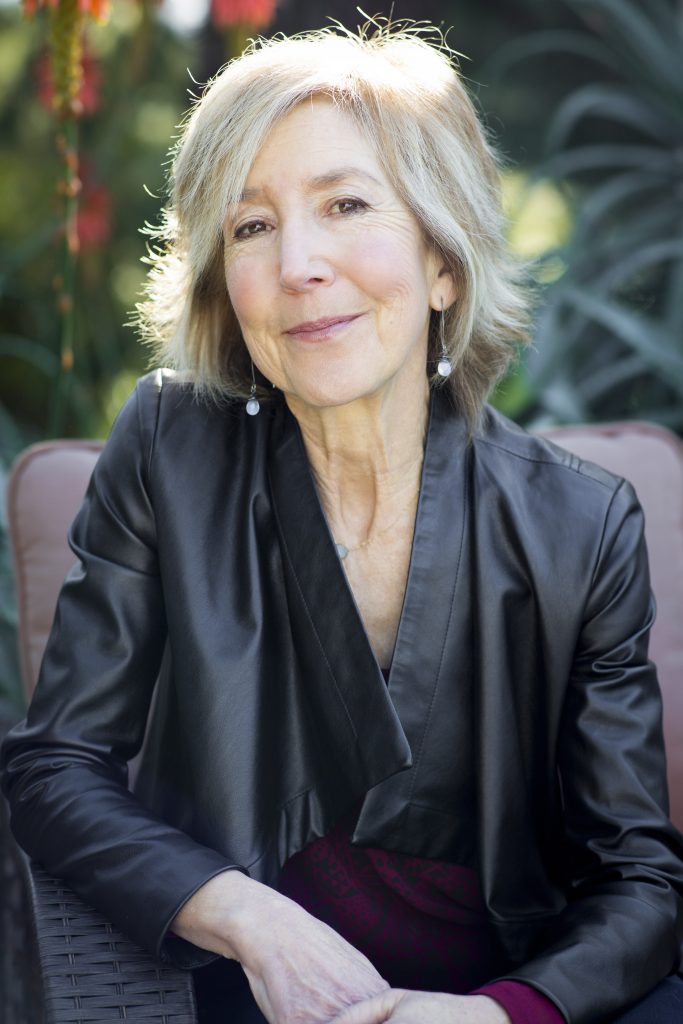 ---