---
Women of Horror: Jasmin St. Claire (Swamp Zombies, Bite School)!!
---
Today's Women of Horror is someone who is both a Woman of Horror and Woman of Metal. She has done numerous things for Metal music to help promote it and she has been in a couple horror films as well. The horror films she is known for is Swamp Zombies where she plays Lillian Carter and Bite School where she played Dana. She is the Catch of the Day and a Angel of Reckoning. She is the one and only Jasmin St. Claire. Jasmin recently told us here at Gruemonkey what it means to her to be a Woman of Horror and Metal:
.
.
Thanks so much for having me on your site. I guess I really identify more with being a woman of metal more than horror, but I'll take both. They are both great genres and it's flattering being associated with them ,especially metal as it's always been my first true love and I enjoy working the business of metal. Most of my friendships I have struck up with band members have lasted over a decade. I always support those forms of entertainment as I am always a fan or more edgy stuff.
I am not a fan of B movies but horror as it seems like every kid & man over 35 living in his parents basement wearing a leather mask with an iPhone is a director these days. I do like pure horror & thrillers and hope to do more of those.
I am currently at the Second City Conservatory in LA.
I have my own metal radio show on www.yoradio.com on the Los Anarchy Radio Station; it's not a podcast nor is it archived anywhere. It can be heard worldwide, just check the showtimes on the photo & figure out the times accede to your time zone.
I was recently a guest star on the popular Darkest Night Podcast on Chapter 27, Season 3
https://soundcloud.com/darkestnightpod/chapter-27-dream-date; I had the role of Catherine.
I am also have a monthly column in www.sportbikesincmag.com; here is my latest article
https://issuu.com/sportbikesincmagazine/docs/sbinovember2018/72
Thanks again & keep those horns high & those heads banging!!
-JASMIN ST. CLAIRE
.
.
.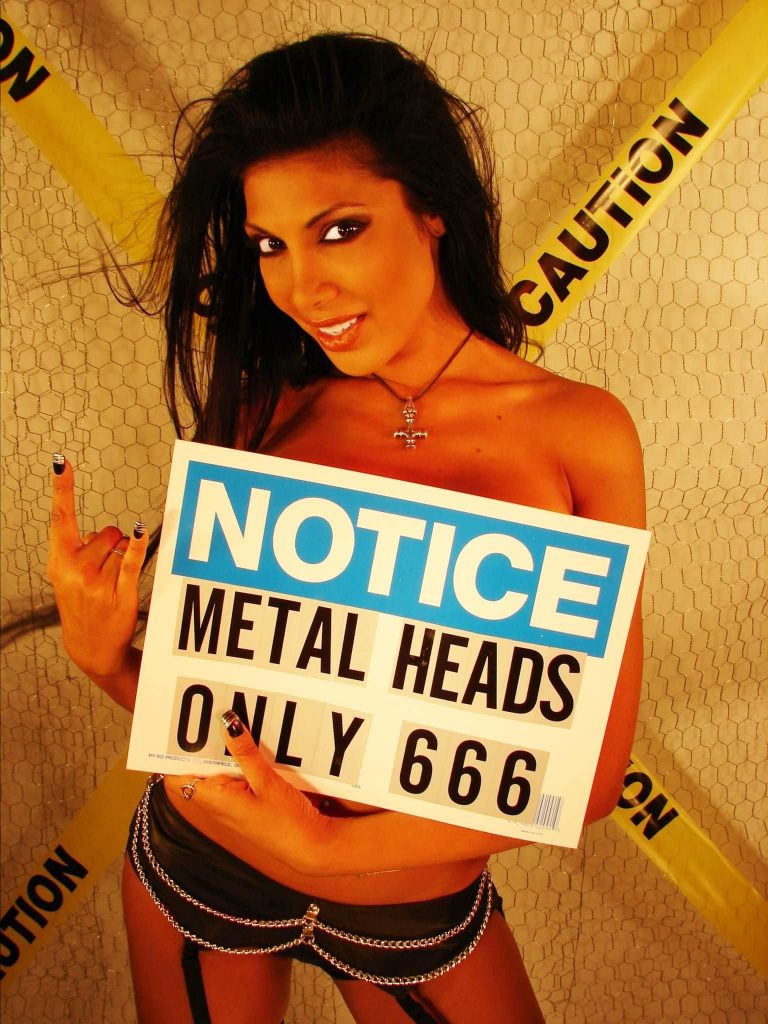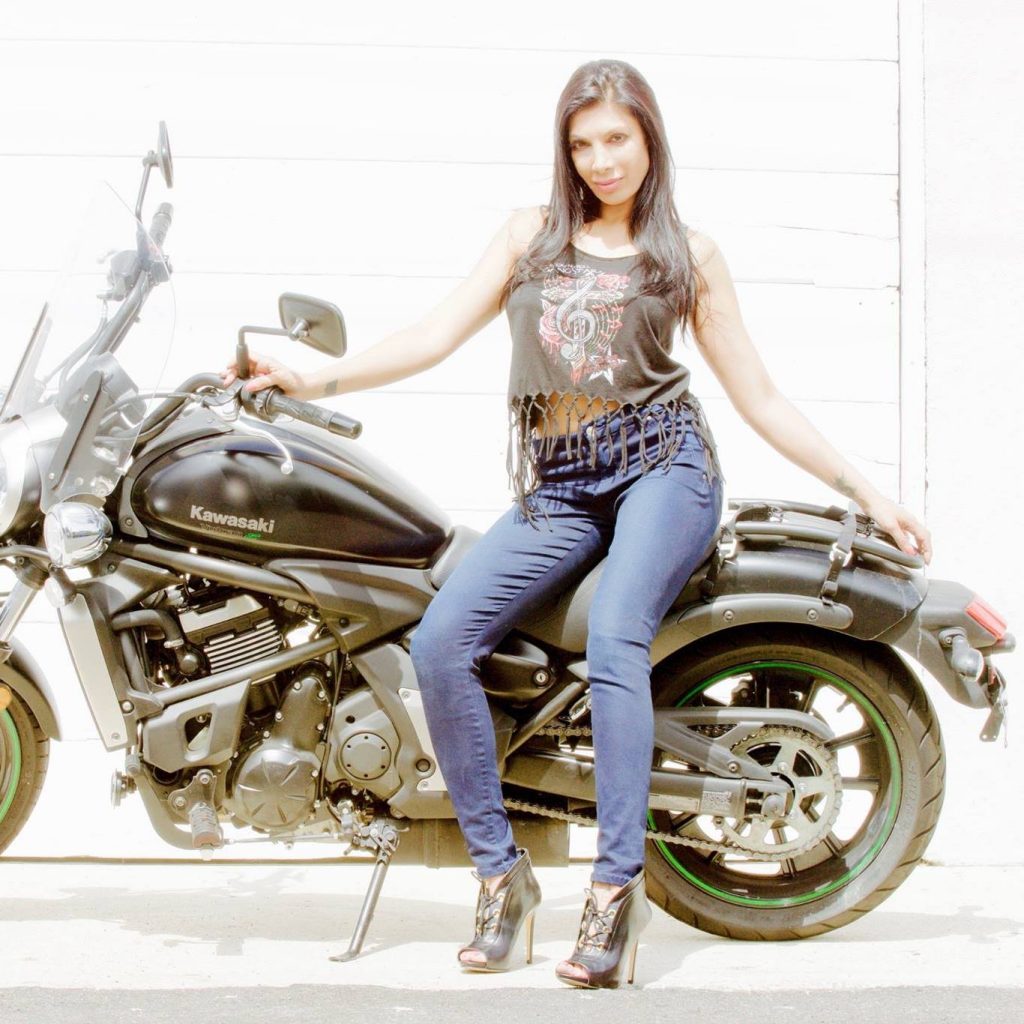 .
---