---
Women of Horror: Kelsey Roberts (Cruel Midnight)!!
---
Talented actress and model Kelsey Roberts. She is known for her role in Cruel Midnight. She tells us at Gruemonkey what it means to her to be a Woman of Horror:
.
I'm in horror and modeling because I have a serious genetic disorder that impact the connective tissue in my body severely… I suffer from serious organ problems up to and including acute respiratory failure, GI tract paralysis and ruptures; cardiac arrest and all of my major joints dislocate … so on top of being terminally ill I'm in agony often
I was a lawyer before I got too sick to work. I'm disabled now… being in horror films and modeling gives me the chance to be creative and meet new people.
I also have recently completed a deal to host the show Cracked Eggs on RealTVnow.com. I will be featuring the best of KC in entertainment and also politics
-KELSEY ROBERTS
..
.
.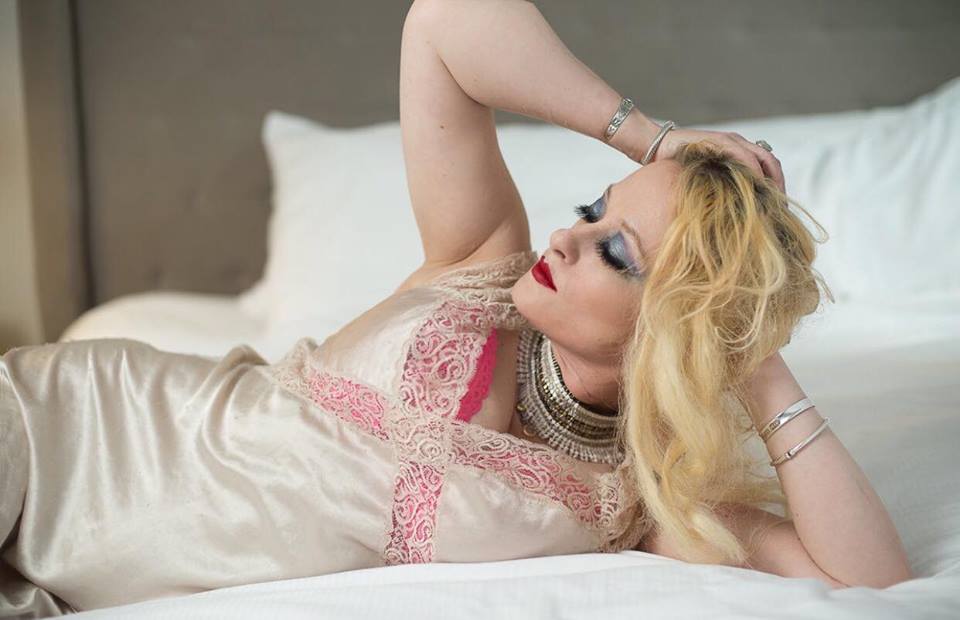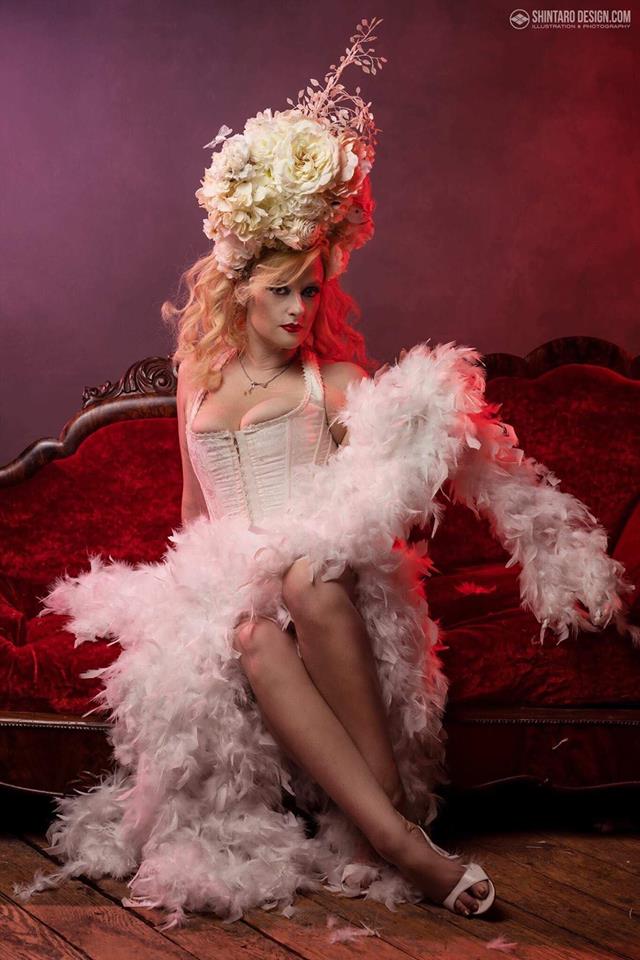 .
.
---