---
Gay Horror Killer Unicorn's Alejandro La Rosa is back for Gas Station Horror!!
---
New York's longest-running horror-comedy show is back with all new clips, candy, and comedy. Joining the cast is guest performer Alejandro La Rosa, star of the horror flick Killer Unicorn.
Gas Station Horror (GSH) takes the wildest and silliest scenes from b-horror movies and lets some of New York's best comedians transform the scenes in new fresh funny ways.  They also features free candy, a raffle for prizes, and remixes of classic horror theme songs.
CLICK HERE FOR TICKETS!!
Alejandro La Rosa is a Brooklyn-based actor, improviser and major fan of anything horror. He is the lead in the upcoming horror film, Killer Unicorn, which will be screened again as part of the NYC Horror Film Festival November 30th, at 9pm at Cinepolis.
.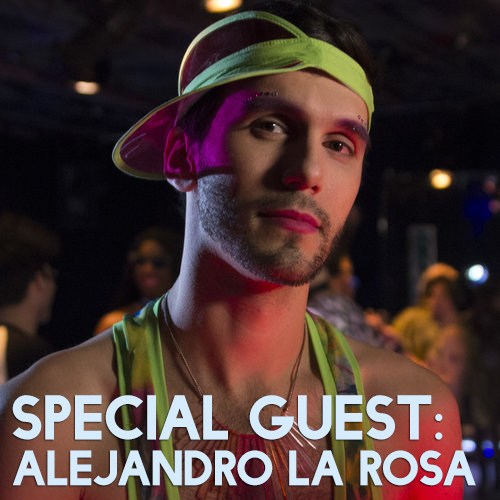 .
---