Celebrity Picks: Milo Harper (Gay Adult Film Star and Model)!!
---
Celebrity Picks: Milo Harper (Gay Adult Film Star and Model)!!
---
Hello Grue-Lings,
Today's Celebrity Picks is from Gay Adult Entertainer Milo Harper. Milo is very popular in the gay porn world. Does it all in his videos, even bareback. Milo is a model and adult actor and is a huge horror fan. Below are his favorite horror films:
.
.
.
---
.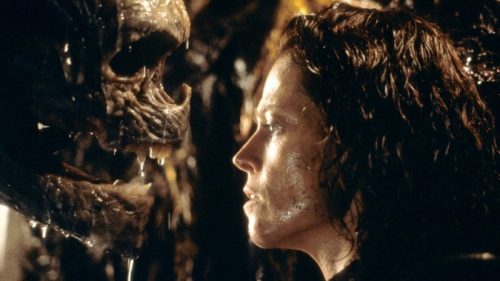 THE ALIEN SERIES:
I love looking up at the sky at night and wondering if anything lives around those stars so far away, and that's why these movies interest me so much. If there were life out there, the strongest would survive, and that doesn't necessarily mean that they'd be the most intelligent- but the most ruthless and powerful.
.
.
.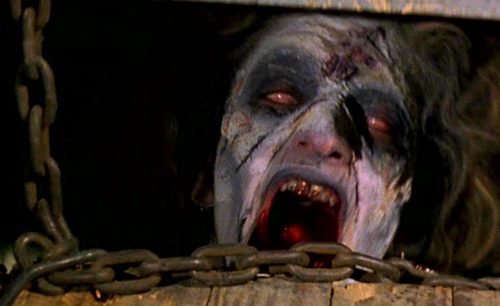 THE EVIL DEAD:
The body horror and supernatural elements in this one is freaky and had my jaw dropping every couple of minutes. I remember watching this at midnight on my laptop under my blankets one day when I was younger and having to contain my gasps.
.
.
.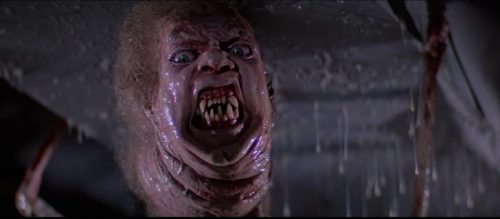 THE THING:
Another alien movie that I think is scarier than the last because it can take the form of any being it wants. The makeup effects were amazing. E.T. has got nothing on this alien.
.
.
.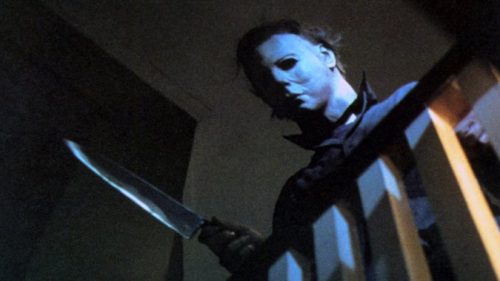 THE HALLOWEEN SERIES:
I was pretty young when I saw this, and the chasing was so thrilling and nerve-wracking. I can't wait for the next movie to come out this year.
.
.
.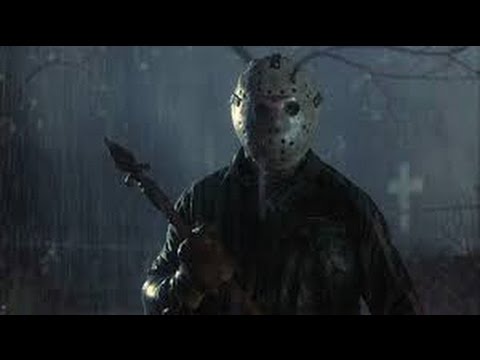 FRIDAY THE 13TH MOVIE SERIES:
I was never really interested in the first movie, but once they made Jason the killer, I was hooked. He genuinely terrifies me. I don't believe that he will ever die.
.
.
.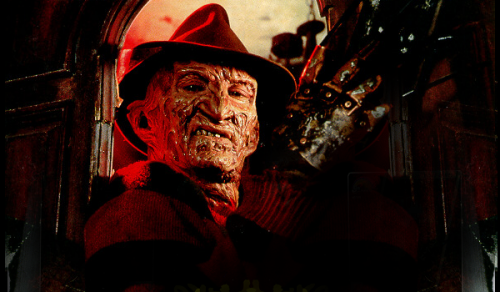 A NIGHTMARE ON ELM STREET:
I went to daycare when I was a toddler and they showed us this movie. I'm not sure why they were showing horror movies back then, but it filled my little mind with nightmares and I loved it. The way Freddy killed was so much more interesting than the other slashers of the time.
.
.
.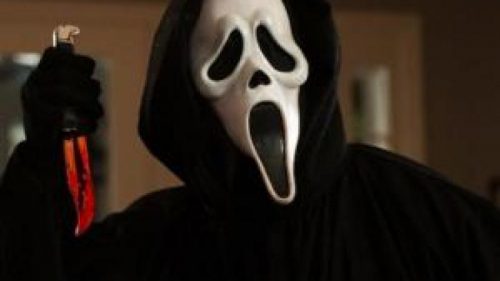 SCREAM:
I think you may have noticed that slashers are my favorite horror genre, and Scream had been my favorite for so long. I was born when Scream was just coming out and it was the first horror movie that I'd seen beginning to end. I love how it's so much more realistic than the other movies and that it's a mystery. No ghosts, aliens, or immortal killers. Just some people with a knife.
.
.
.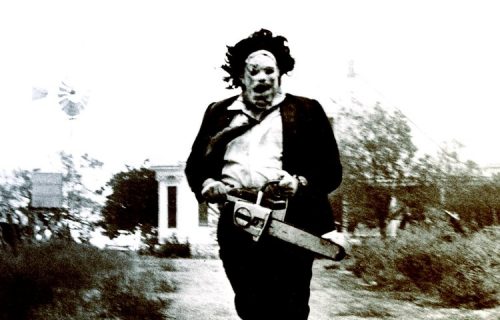 THE TEXAS CHAINSAW MASSACRE FILMS:
I grew up in Texas and drove past the hot, dry, mesquite tree ridden wilderness for hours regularly. I could see something like this happening in the real world. It hits so close to home, and that's why it's my number one.
.
.
---
.
.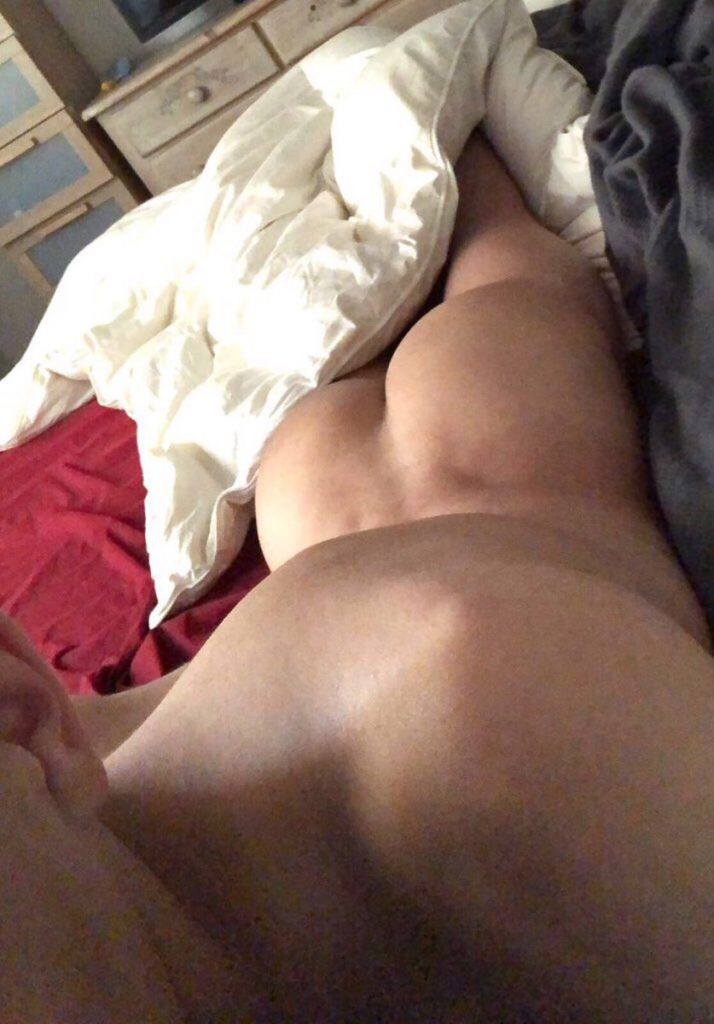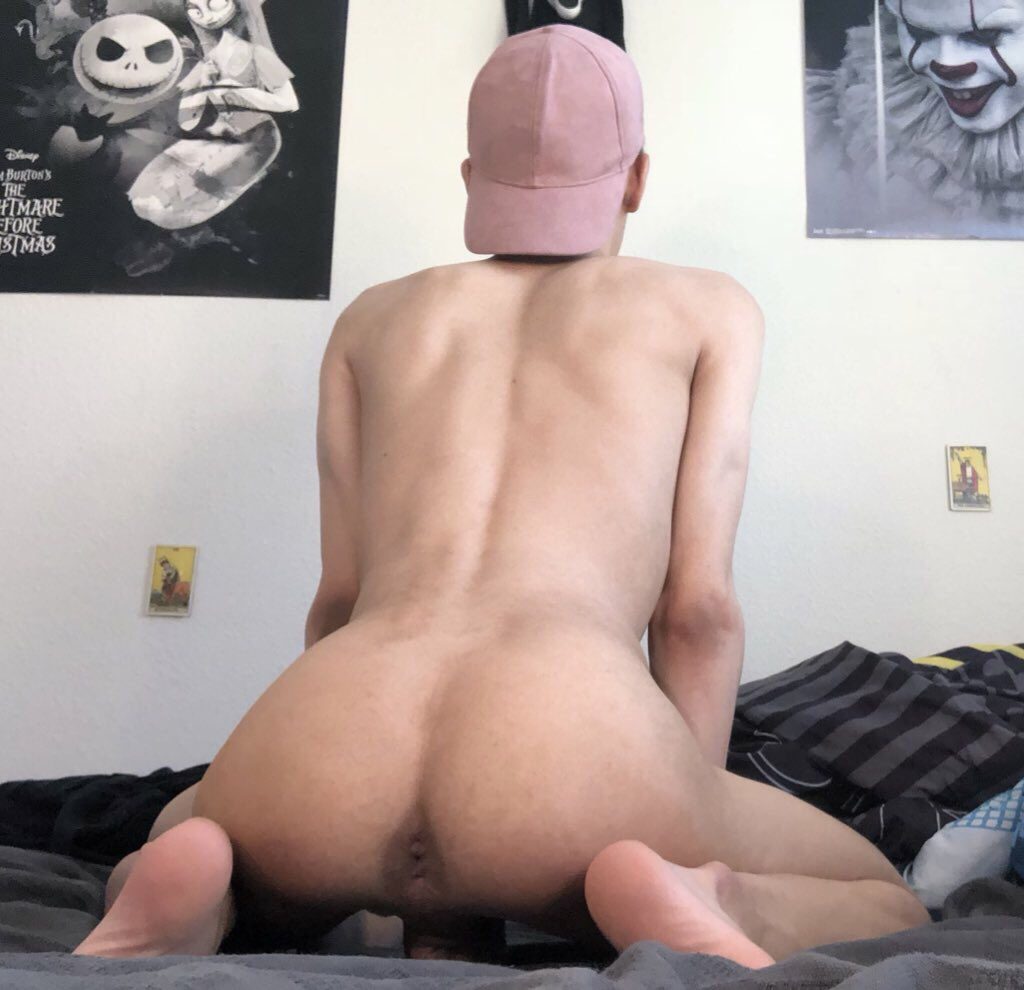 .
tan lines 🌞 pic.twitter.com/PoloWuIfPp

— Milo 🌚 (@MiloHarperXXX) July 10, 2018
I need some good dick 😩 pic.twitter.com/afmGwJHcMz

— Milo 🌚 (@MiloHarperXXX) August 13, 2018
---