---
Gruemonkey's Andrew E reviews PVMNTS Ep Better Days!!
---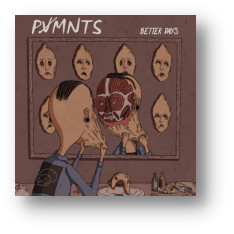 .
The new EP by PVMNTS is now available on most streaming platforms and available for purchase. This EP will certainly throw you back to the "Better Days" of late 90's early 00's pop rock era. The album brings back memories of bands like Blink 182 to name but a few. The album offers a nostalgic mix of the past with an alternative modern edge.
The three-piece band is made up of long time friends Tyler Posey (vocals, bass and guitar), Freddy Ramirez (vocals, guitar, bass) and Nick Guzman (drums). The group's name comes from an original concept of being called "Pavements" but realising that was too close to 90's band (PAVEMENT) they removed the vowels to create PVMNTS. The band has been enjoying successes performing across America and even a UK tour.
The EP has a real blend of sounds. The opening track "Chemical Trails" is the perfect introduction this song is susceptible, vulnerable yet at the same time a hard hitting song and will suck you right into the EP.
From that point on the EP the band simply continues to grow from strength to strength with passion and force with tracks like, "Hit The Ground," and the instant classic "Standing (On My Own Two Feet)" which fans will no doubt go mad for when the band perform the song live. I can almost hear a crowd chanting back the chorus.
"So don't take me, take me home again, I'd rather be standing on my own two feet" – Standing (on My Own Two Feet) Chorus line.
.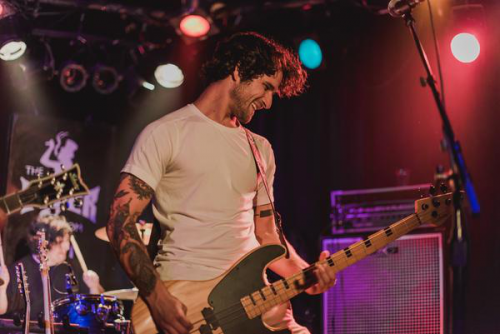 .
Other influential tracks on the EP are:
 "White Walls" is a forceful track throughout before switching and coming to a close with acoustic guitars and the inspirational lyric:
"Now open the doors, now on to better days."
"Hit the Ground" takes pride of place on my personal favourite track as it is a heartening piece, well written with split vocals between Tyler Posey and Freddy Ramirez.
In conclusion, Better Days is a creation of gifted young performers fearlessly tackling topics like: depression, anxiety, death and self-doubt. A noble and brave effort for the groups first EP – I for one am excited to hear what comes next from this band and what they can create in the future.
Check out this EP you will enjoy it!
.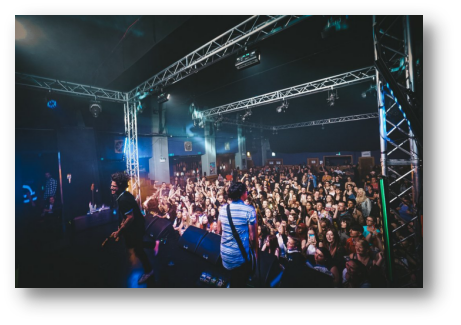 .
Facebook: https://www.facebook.com/pvmntsband/
Twitter: https://twitter.com/pvmntsband
Wesbite:  https://www.pvmntsband.com/
Youtube: https://www.youtube.com/channel/UCaR2zH5O90d2sGqsNzFhn2Q
.
.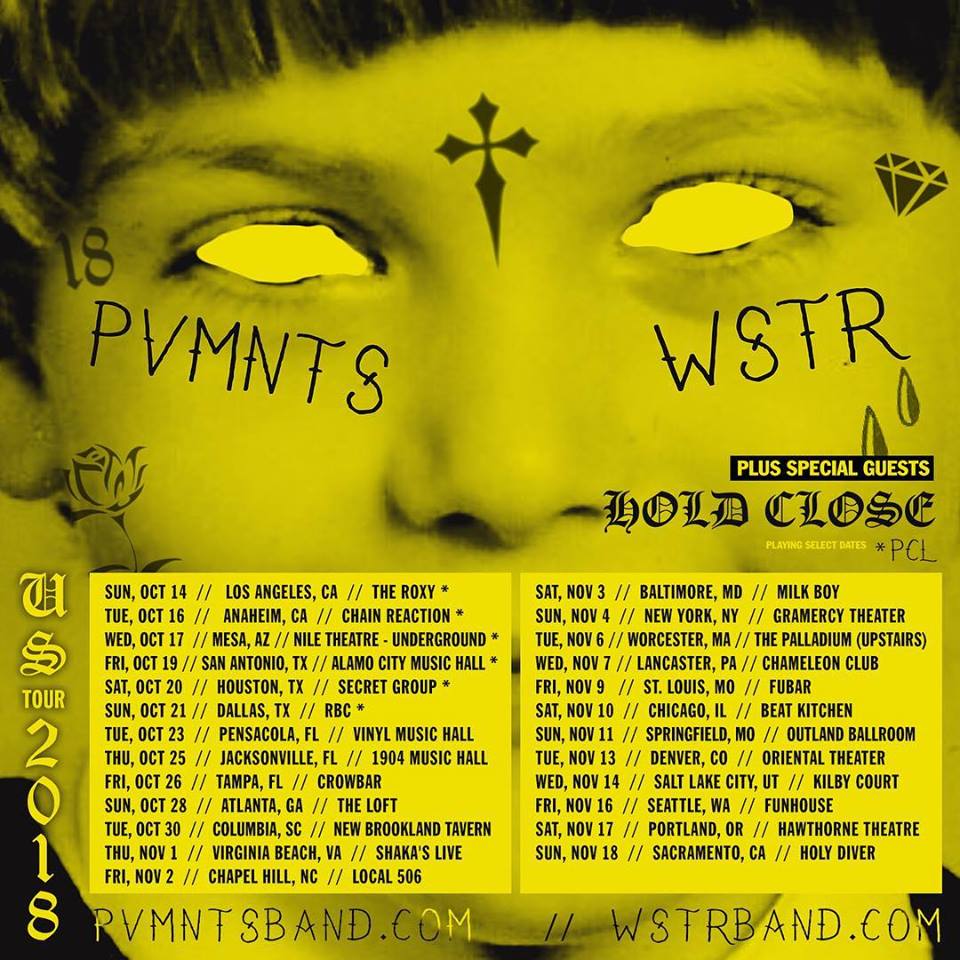 ---