---
Malevolence 3: Killer coming to DVD in October starring Adrienne Barbeau!!
---
It's been years since writer-director

Stevan Mena

is the writer and director that brought us Malevolence and his prequel Bereavement. Now he is ready for a third installment called Malevolence 3: Killer. The film is set to be released later this year.
Picking up immediately after the events of the first film, the new sequel sets Martin loose on suburbia. Starring: 

Katie Gibson, Adrienne Barbeau, and Kevin McKelvy.

Coming to DVD, Blu-Ray and VOD in

October

. 

.
.
Kidnapped, tortured, and abused at the hands of his psychotic captor, Graham Sutter, Martin Bristol knows only one thing – murder. On the run, lurking in the shadows of suburbia, he stalks and kills without remorse. Special Agent William Perkins follows Martin's trail of terror, desperate to capture him before he kills again. Martin's family, mourning his disappearance for over 10 years, is informed that not only is he still alive, he's responsible for the wave of murder sweeping through their town. Will they be able to reunite with their long lost son before it's too late, or will Perkins have no choice but to use excessive force to bring Martin down?
.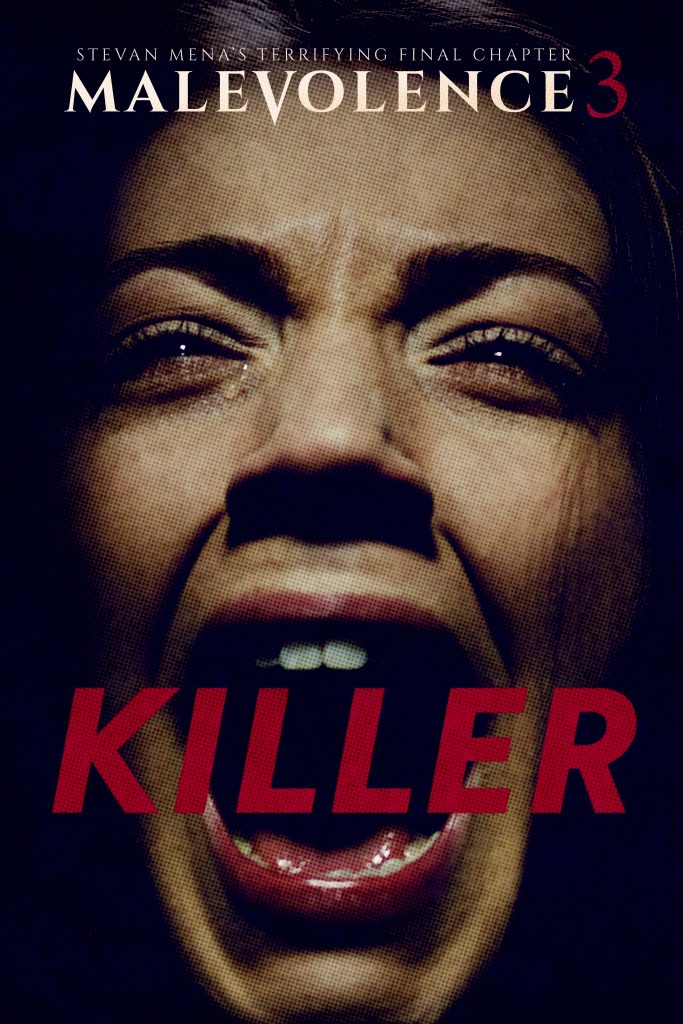 ---