---
Trailer for Dennison Ramalho's The Nightshifter!!
---
Here is the trailer for THE NIGHTSHIFTER by Brazilian horror master

Dennison Ramalho

(Love for Mother Only, Ninjas, ABCs of Death 2 and scriptwriter for Embodiment of Evil) It will debut at

Fantasia International Film Festival

on Tuesday July 17th, 7pm.
.
.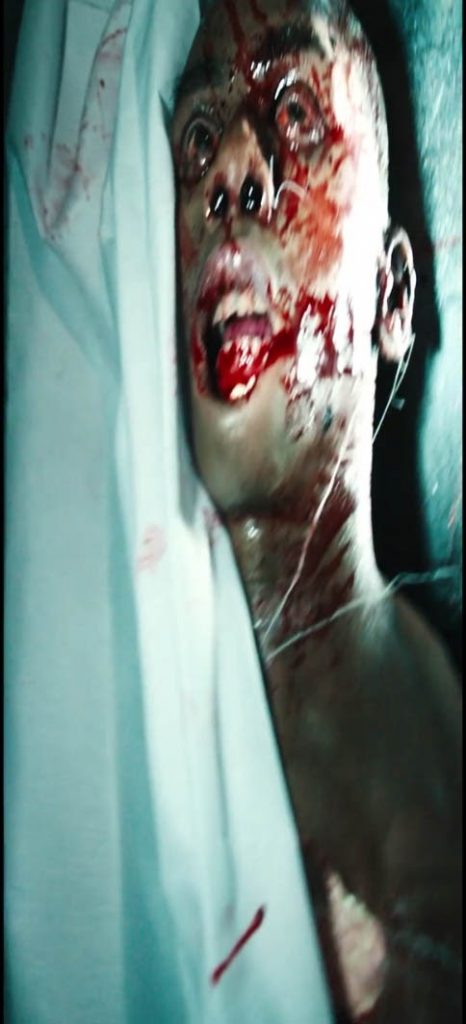 ---