---
Be there for the Swamp Zombies 2 movie premiere June 30th!!
---
The hottest reality TV Show in the world, "Lucky Stiffs", is about to get even more hot. Contestants from all over the globe try to win big cash prizes and fame by competing on the show against each other and survive the shows "stars"…..zombies!!. However, there's a problem, a renegade contestant ("Mouse") is trying to expose the show as unethical and the show's producer's are grasping at straws to find Mouse. When all the producer's attempts have failed, he's left with one choice…to free "Jack" from a top secret Black ops prison and send him into the show. Jack has the kung fu skills to stay alive to find Mouse and bring her to the Producer……and he knows a thing or two about zombies.
.
.
Directed by Len Kabasinski
Written by Newt Wallen
Produced by Kevin Orosz, Scott Montague, Len Kabasinski. Newt Wallen.
.

.
.


Join us

June 30th

at the

Anthony Wayne theater

for the Philly area premiere of the newest

Killer Wolf films

presentation.


.


Cast and crew Q and A will follow the show!!

.

Saturday June 30th at 9pm to 2am at Reel Cinemas Pa (Wayne Pa) 109 West Lancaster Ave., Wayne PA 19087. 

.

.

.

.

.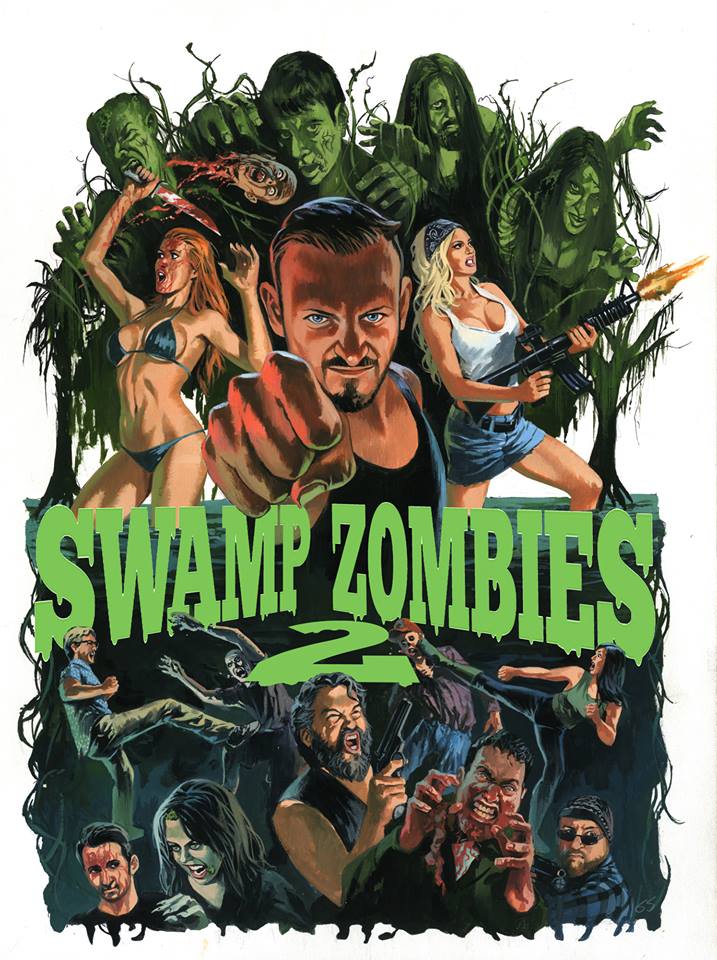 ---