---
You don't want to be anywher near Our House, from IFC Midnight!!
---
IFC Midnight

is putting out

Anthony Scott Burns'

feature debut Our House on

July 27, 2018.

Starring:

Thomas Mann and Nicola Peltz

. Directed by :

Anthony Scott Burns.

Written by:

Nathan Parker

. Produced by

Lee Kim, Martin Katz, Ulf Israel and Karen Wookey

. Executive produced by:

John Davis, Nick Spicer, Kyle Franke, Derek Dauchy, Noah Segal, Adrian Love, David Kehrl and Reik Moller.
.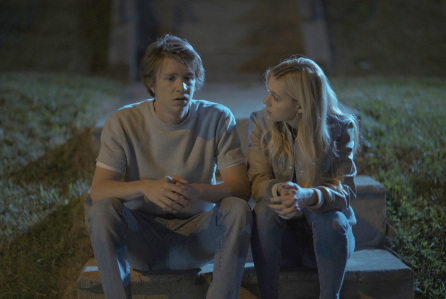 .
The story of a young genius who accidentally invents a device that amplifies the paranormal activity within his family's house, possibly bringing back the spirits of loved ones — and unleashing things that are far worse.
.
.
.
.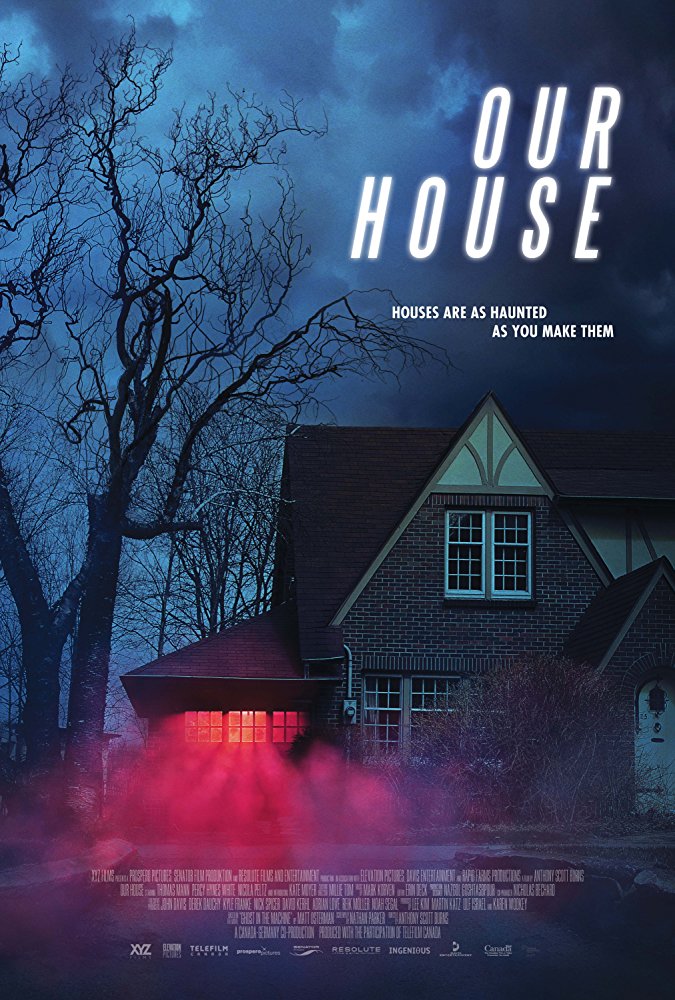 ---